Add Quizzes, Surveys or Flashcards
Add to your course: Quizzes for testing, Surveys for feedback, Flashcards for learning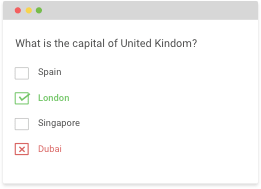 Create Quiz
Quizzes test your learners on how well they learn and retain course content. You can add short quizzes throughout your course or provide a longer quiz at the end.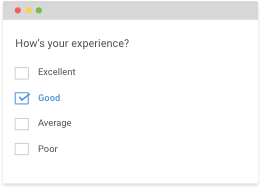 Create Survey
Surveys help your learners provide course or instructor feedback. You can use surveys to determine if learners are getting what they expected and capture recommendations.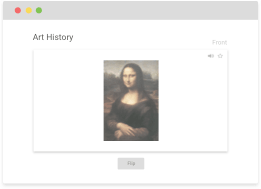 Create Flashcards
Flashcards make it easy for learners to identify the most critical information and study it anytime, anywhere, on any device. This improves retention of course information.
Create A Delightful Course Effortlessly
No download, no setup fee, no hassles! Zero learning curve. Creating an online training couldn't be simpler.
Create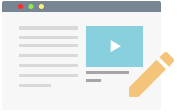 Create courses from existing content such as Word docs, presentations and more. You can also import content from other Learning Management Systems such as Articulate, iSpring, Captivate and more.
Customize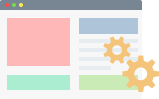 Design your courses from scratch or pick a style from a library of hundreds of templates. Configure over 100+ settings to create secure courses, manage compliance and integrate with other eLearning tools & more.
Publish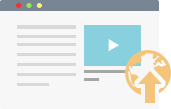 Create fully functioning virtual classrooms with learning management and integrate with 3rd party tools like MailChimp, Salesforce and more. Share courses as a link, embed them on your website or sell course online on our Store.
Create Beautifully Designed Courses
Create a course either from scratch or use professionally designed templates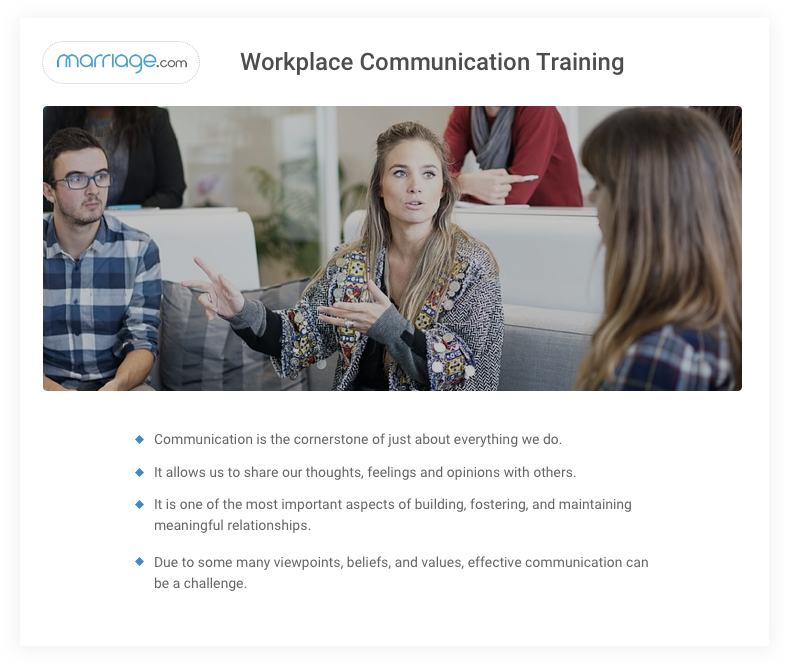 Create a course online easily from scratch by developing your design or layout. You can also utilize our professionally designed ready-to-use templates to reduce your efforts. Customize such courses according to your course objectives and personalize them by adding your company logo, brand name, specific color, and designs. Add custom completion certificates with your company logo and your signature.
Create a course from scratch
Create a course using one of our templates
Customize with logo, brand name, colors
Add Videos, Quizzes, Surveys & Presentations
Create engaging courses online using videos, quizzes, surveys, and presentations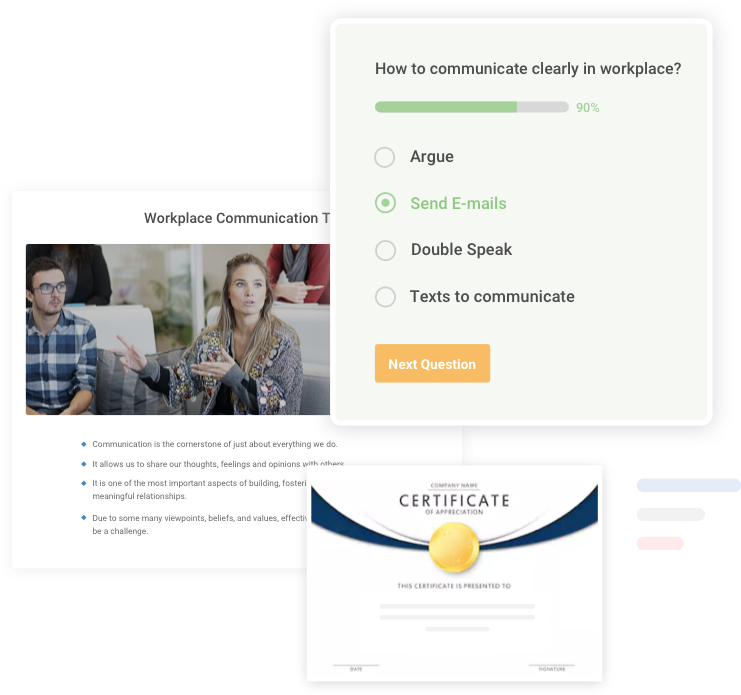 Help learners easily identify critical information through engaging course content using videos, images, flashcards, and presentations. It is easy to test a learner's progress through quizzes and gain valuable feedback about the course through surveys.
Create A Course Effortlessly
Customize 600+ ready-to-use courses or create a new course easily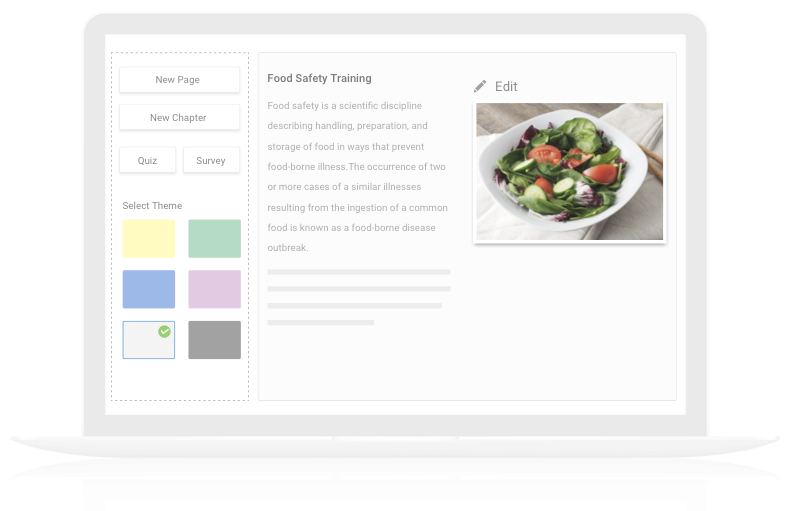 It is effortless to create a course online by customizing one from the library of 600+ ready-to-use expert courses. You can also import and personalize content from other learning management systems. Design your course or consider using professional templates from the library. You can share courses as a link, embed them on your website or blog, and or sell courses at our store.
Customize 600+ ready-to-use expert courses
Import and personalize content from other LMS
Design new courses or select templates from the library
Easily share or sell courses online
Generate Reports & Track Learners
Auto-generate reports to track learners & identify areas for improvement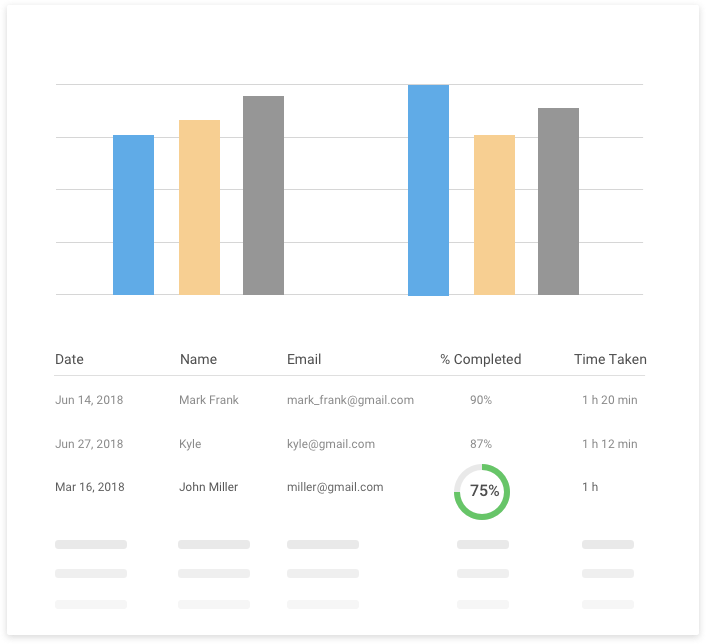 It is easy to keep a track of the learners and auto-generate reports on their learning progress. Embedded quizzes identify knowledge gaps and help to update content accordingly. It is equally simple to set reminders for those who are yet to take the course online. Create a course integrated with Tin Can and SCORM for a delightful learning experience.
Track learner's progress easily
Auto-generate reports on learners' performance
Identify knowledge gaps and update content accordingly
Send reminders to those who still need to take the course
Anytime & Anywhere Accessibility
Create a course supporting high adaptability and offer unrestricted accessibility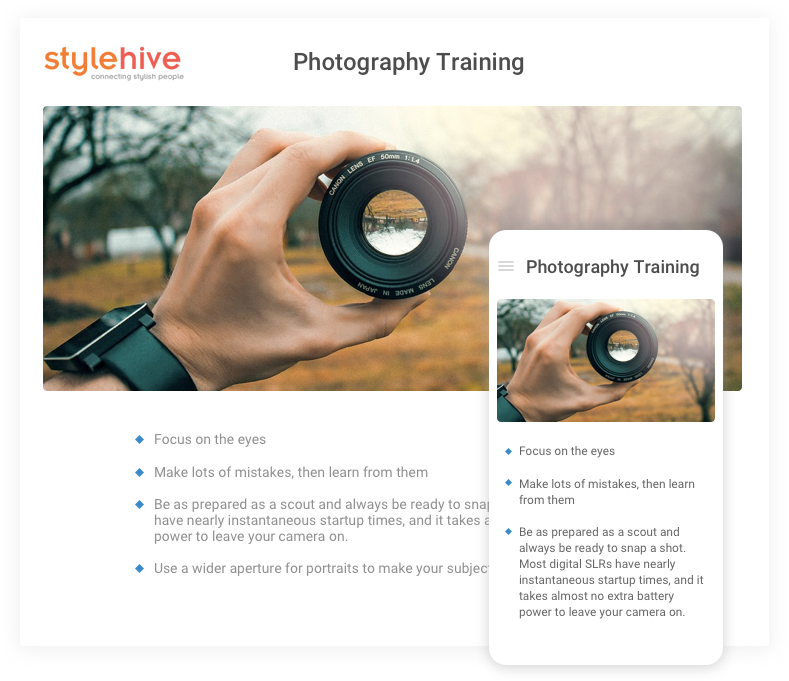 Easily create a course online in the absence of any software installation. Courses are adaptable to different devices including laptops, smartphones, and desktops to facilitate 'anytime' and 'anywhere' accessibility. You can create a course in 70+ different languages for the multilingual users. Configure over 100+ settings to develop secured courses online and provide private or public accessibility.
Support all devices and 70+ languages
No software installation required
Configure setting for private or public access
Create trainings, assessments & more
Choose a variety of content types to create courses in minutes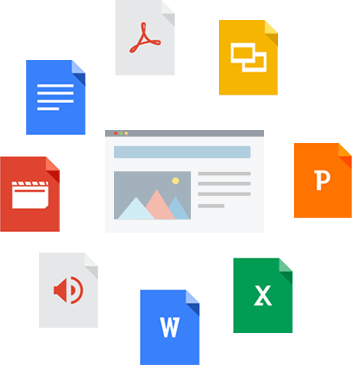 Build Interaction
Drive engagement in your online courses by embedding all kinds of interactive training materials such as Youtube videos, online wikis, slides etc.
Add assessments
ProProfs Training Maker comes integrated with the world's largest Quiz Maker, helping you test learners with quizzes and assessments.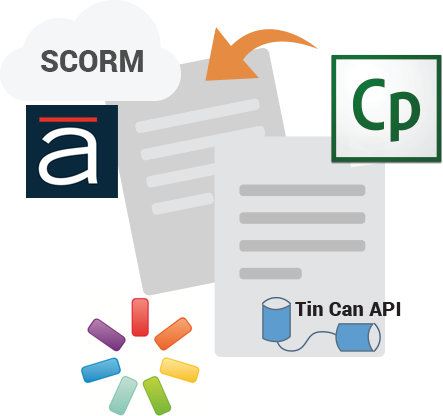 SCORM & Tin Can
Import SCORM and Tin Can compliant courses from other Learning Management Systems such as Articulate, iSpring, Captivate etc.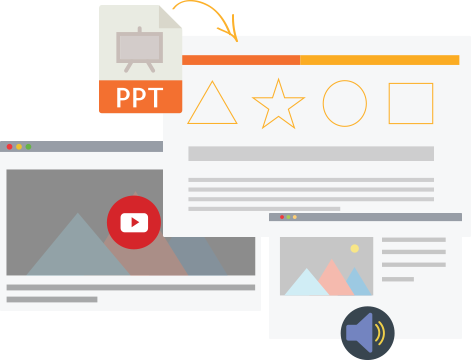 Sync powerpoints
Make learning easy and fun with powerpoints and slides that explain concepts easily with a combination of images, text, videos and audio.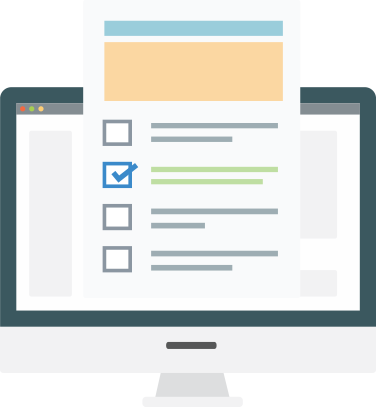 Online questionnaires
Use online questionnaires to evaluate the skill-level of learners before they start the course and gather their feedback at the end.
How to create an online course
Choose a variety of content types to create courses in minutes