Description: Presented by Narissa Jenkins, this webinar will provide a good understanding of local media options (TV, print, billboards, and digital media) with appropriate and efficient methods for utilizing them to best meet the needs of Eagala members. She will also provide insight, id...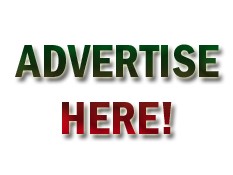 This is the final exam for your current course. Enter your name as it would appear on your certificate of completion. If you have any problem please see: http://massagetherapyce.net/help.htmlThis course will provide 4 CEU credits as needed for re-licensure as a Licensed Massage Therapist.
Az sonra, pazarlama konusundaki bilgilerinizi sınamanıza yardımcı olacak bir çalışmayı tamamlayacaksınız. Süreniz 30 dakika ve yanıtlayacağınız soru sayısı 20 olup sorular çoktan seçmelidir. Başarılar.