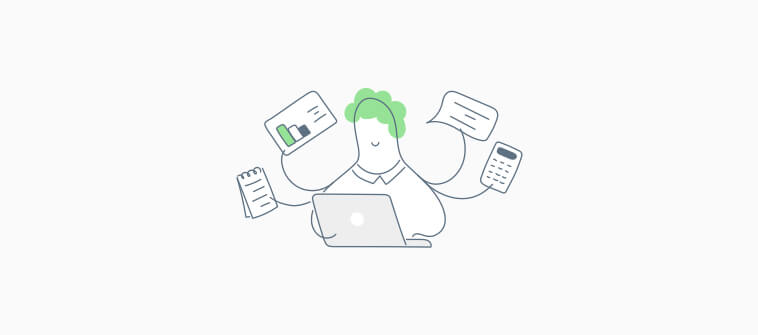 Project management has always been tough because you encounter a throng of problems. The most cited reason for this is the hidden risks, which come out at different stages of the project to get it off the track. You can even say that they pose a great challenge to project managers during their work.
It begs the question: What's the key to cope with project-related problems? Well, establish a constant communication line and bring indispensable resources at your disposal. Through this, you can avoid obstacles during your project management journey and meet intended deadlines without breaking a sweat.
Over the past few years, I have managed 100+ IT projects of different kinds. Of course, I confronted some annoying challenges, which are deemed the biggest project management problems in the IT industry these days.
This blog post will cover these 5 major project management problems and provide their solutions. So, let's get started:
5 Biggest Project Management Problems (And Their Solutions!)
Proper project management is essential for handling unexpected obstacles that almost all projects face. Below, you will learn how to tackle the most critical project management challenges as the project unfolds.
1- Poorly Defined Project Goals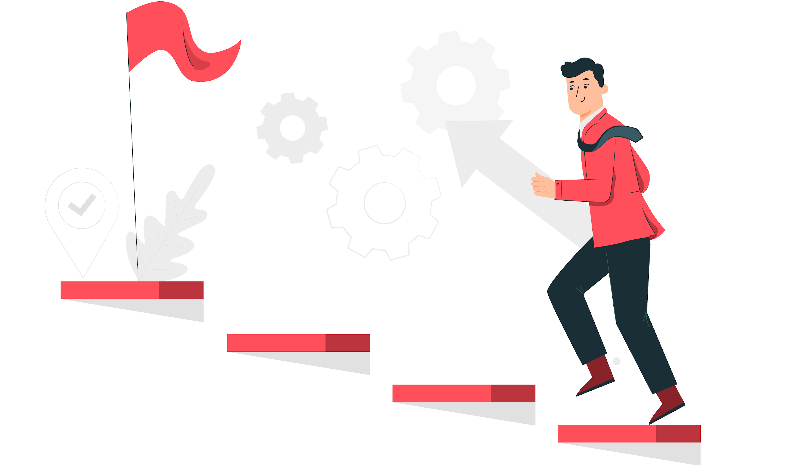 Starting a project without clear goals is like going on a road trip without finalizing a destination. You'll have no idea where you're going and how to get there. And as a result, you'll end up wasting time, gas, and efforts.
Just like this, starting a project with poorly defined goals will waste a lot of time, money, resources, and efforts.
In fact, if the project goals are not properly defined, then the project is doomed to fail.
Solution?
The only way to avoid project failure is to define project objectives, goals, and milestones, before starting the project.
You need to set your project goals that incline towards drafting a proposal and later defining objectives that will help to meet your pre-defined project goals.
In other words, when you know the goals of your project, understanding the what, why, and how will be easier and accurate.
2- Unrealistic Deadlines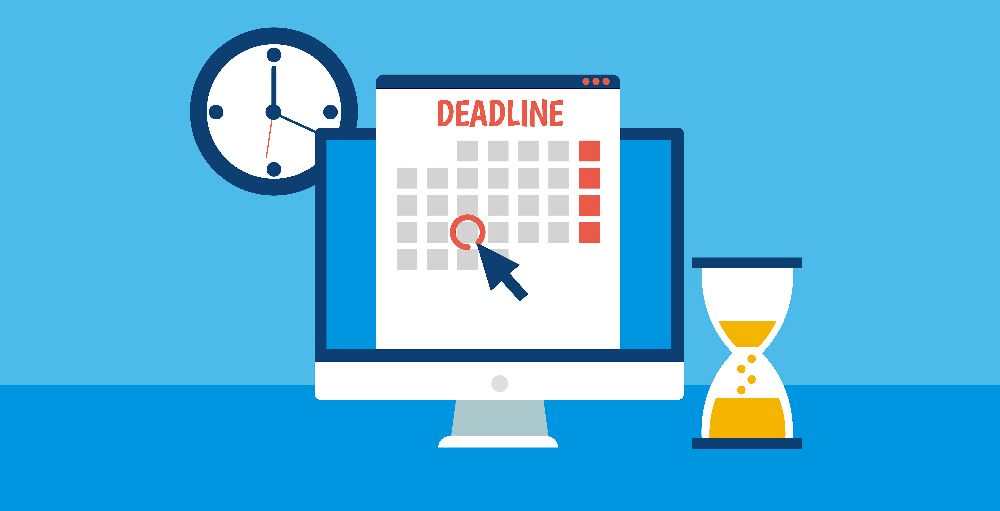 Unrealistic deadlines are common and one of the biggest project management problems.
On the one hand, clients want their projects to be delivered as quickly as possible, and in that hurry, they give an unrealistic or unachievable deadline.
On the other hand, clients also want their projects to be developed as efficiently as possible and without any bugs.
Now, a successful project manager knows that asking the development team to meet an unrealistic deadline will only affect their productivity and morale.
And as a result, it generally leads to project timeline slip.
Solution?
First of all, you need to discuss concerns with the client and figure out unknown factors that drive a project's deadline.
Once you know all the factors, then you need to create an impeccable plan, perform alternative analysis, and ensure proper communication between stakeholders and the development team.
3- Miscommunication or Lack of Proper Communication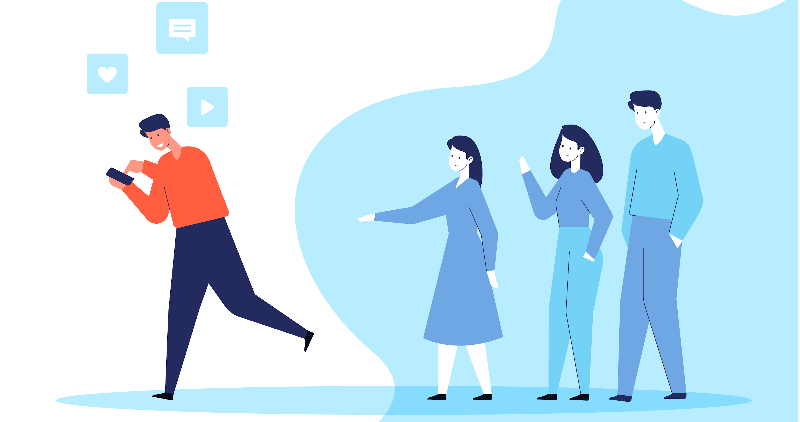 As a project manager, you need to emphasize a lot to ensure effective communication, whether you're seeking information, giving instructions, or asking questions.
You see, communication skill is one of the most useful assets anybody can have.
In fact, the lack of proper communication or miscommunication is one of the most underrated project management problems that could really affect the successful delivery of a project.
According to a survey, more than 57 percent of projects fail due to poor communication.
Solution?
Establish proper communication flows for all project members and pre-define certain ways to inform what information must be shared with each project member.
You can also use specific project management software that helps to make sure all members are in the loop.
4- Scope Changes
Scope changes, also known as scope creep, is a problem that sneaks up all of a sudden and affects your project timeline.
In simple words, scope creep is about a client making changes in the project scope during the development process, which ultimately requires the development team to make a lot of changes that demand more effort, time, and money.
The worst part?
Most clients want their mid-way scope changes to be done for the same price discussed at the beginning.
And as a result, scope changes put the project managers in a difficult spot, which ultimately leads to project failure.
Solution?
If you want to avoid the scope creep, then the first thing you need to do is make a crystal-clear schedule where you outline every step of your project.
Secondly, you also need to determine your project goals beforehand with the right planning and make sure that every project member is also on the same page by establishing proper communication protocols.
5- Finding The Right Project Management Software
As you might already know that there are dozens of project management software available in the market today, and this usually makes choosing a software very difficult.
For instance, the right project management software first needs to be affordable. Then you also have to ensure that your development team, as well as all the other project members, are qualified and capable of utilizing the software.
But how do you identify the right project management software?
Solution?
The key to finding the right project management software for your project is making sure it has all the important features in it that will help you complete the project with ease. Such as:
Task priorities

Gantt charts

File sharing

Calendar view

Task dependencies
Apart from these, the project management software should also have features for project delivery, such as timesheets, workflows, custom reports, and so on.
Overall, you need to first identify the features you're going to need for delivering the project successfully and then analyze different project management software available in the market till you find the one that fits your requirements.
Concluding Thoughts…
Project management requires a high level of problem-solving skills and patience. And therefore, learning project management skills often takes a lot of practice, effort, and time.
As the founder of a Peerbits, I would say that when it comes to project management, you've to be prepared with proper planning, employ a talented development team, and use the right project management software.
Using the right project management software will help you make sure that everyone is on the same page, and the project is on the right track.
Do you want a free Project Management Software?
We have the #1 Online Project Management Software starting at $0