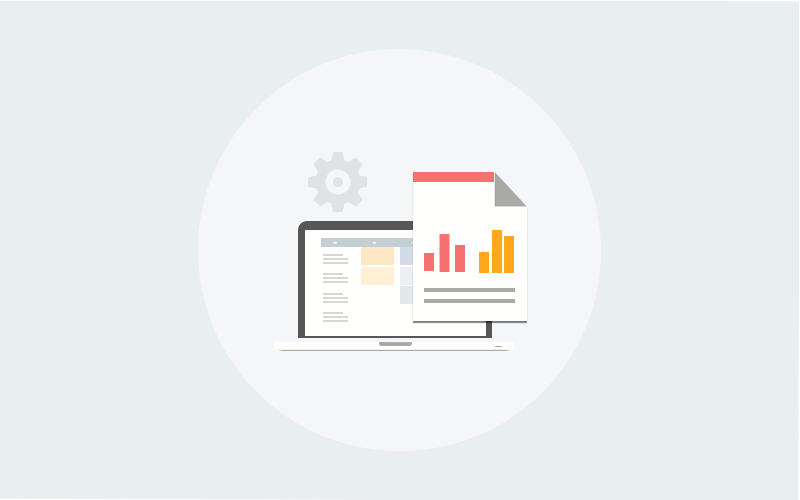 Project management is one of those things that appears to be a relatively easy thing to accomplish — until you get started with one. As organizations grow, their ability to consistently manage and deliver projects starts to play a much bigger role. The best organizations know that project management goes far beyond simply ticking off every task in the project management calendar, delivering on time, budget, and scope; it's the act of bringing together teams and clients, creating a winning formula and getting everyone to have a similar vision of what's needed to stay on track for success every single time. When projects are managed effectively, they accomplish a winning mindset.
Projects come in all shapes and sizes, from relatively simple ones that require little time and effort, to complex, multi-faceted enterprises involving large teams, joint ventures and vast amounts of money. In order for successful project completion, you need to have some kind of plan in place. This plan consists of something much more than creating a schedule of who does what and when. It needs to clearly define how you plan to execute the project, deal with risk factors, manage your resources, and test each iteration.
Ahead of taking on a project, the answer to most of your questions will lie in your choice of the project management methodology. And if you have spent any time around project management communities, you are probably aware of the various project management methodologies that exist. You have probably heard heated impassioned debates from project managers debating Agile vs. Waterfall project management methodologies, Scrum vs. Kanban, or the advantages of the PRINCE2 methodology.
This article focuses on introducing the most common project management methodologies that exist and eventually helping you choose the winning approach every time. But before delving into that, let's take a step back and understand what the term "methodology" is really all about, and how it can help project management get better.
What will you learn in this article?
What Is a Project Management Methodology
What Is a Project Management Methodology?
A methodology is a framework of processes, methods, and practices that project managers employ for the design, planning, implementation and achievement of their project objectives. All project managers need to continuously drive their projects in the right direction, and a project methodology helps them to work in an organized manner.
A critical task for any project manager involves getting their team organized around a project. And it's often easier said than done. This is where a project management methodology comes to the rescue, helping managers organize their project into a smooth, structured process. A methodology helps make Project collaboration much more streamlined and projects better organized. Project management experts around the world agree that all projects stand to benefit from implementing a recognized methodology.
There are a number of different project management methodology stacks that could be applied to a given project, but it's important to understand the differences between them and to be able to determine which is the right methodology to use in a given situation.
Let's begin with an overview of the most commonly utilized project management methodologies and learning how they can be best suited for delivering projects in the modern age.
1. Waterfall Methodology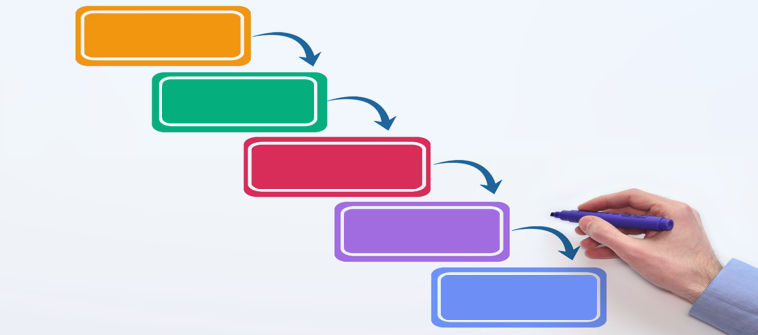 If you have been managing projects of any sort, you have probably worked with the Waterfall methodology, even if you've never heard that term before. Waterfall is the default, sequential project management process that most teams adopt by default. Think of a waterfall: The way a stream of water runs down from the top and flows down to the bottom without ever diverting away from the main course. The waterfall methodology works similarly. It requires upfront planning, which is then followed by a sequential execution of the plan. Each stage of the project flows from the top to the bottom, requiring teams to work through the tasks in sequence, completing one task before moving on to the next, all the way to project completion. There are clearly defined goals and a set timeline for project delivery.
Pros of the Waterfall Method:
Extensive up-front project planning and dependencies tracking go into this approach, and this approach often results in more accurate timelines and budgets. Also, transferring project knowledge is easier as extensive documentation is created in tandem with the development.
Cons of the Waterfall Method:
It's difficult to incorporate any project changes once the life cycle of the project reaches the testing stage (as water can't go backward). It's not a suitable model for complex, and object-oriented projects and should be avoided for long and ongoing projects.
2. Adaptive Project Framework (APF)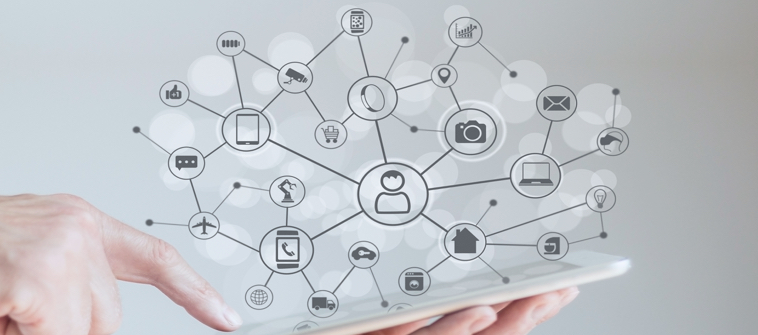 The Adaptive Project Framework method is designed to continuously adapt to the changing situation of a project and incorporates learning from experience. The fundamental concept behind the APF is that scope is variable, and within specified time and budget constraints, APF strives to maximize business value by adjusting scope after every iteration. This is typically achieved by making sure that the client remains the central figure in deciding the maximum business value.
At the completion each iteration, the client can alter the change project scope based on learnings from all previous iterations so the teams are able to create the most business value.
Pros of the APF Methodology:
This is a good approach for situations when you know what the end goal is but you aren't sure of the best way to get there.
Cons of the APF Methodology:
Due to its flexibility, and constant scope changes, APF may lead to project delays and/or increased costs.
3. Agile Methodology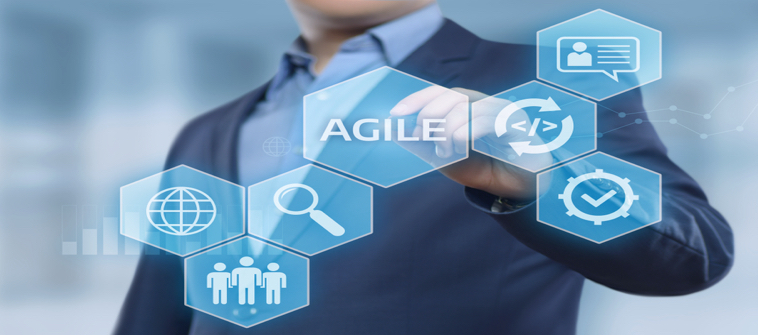 While Waterfall happens to be the most widely deployed project management framework, Agile is fast catching up and proving to be a vital tool in the arsenal of most modern project managers despite it being introduced only 16 years ago. While Agile was designed with the software and IT industry in mind, it has become highly relevant to many other industries around the world.
The Agile is an iterative and incremental framework that uses short development cycles called sprints to focus on continuous improvement in the development of a product or service. A sprint is a specific amount of time allocated for a particular task within a project. Sprints are deemed to be complete when this time period expires.
Agile differs from the Waterfall framework in that it's not possible to completely describe or predict what the final product will look like or how it will work using the Agile methodology. Here the planning begins with the clients loosely describing how the end product will be used, its uses, and so on, so the project management team gets a good understanding of the expectations. Once the project commences, teams iterate (cycle) through a process of planning, execution, and evaluation, during which the final outcome may change. Continuous collaboration between team members and with the client to make fully-informed decisions is the key philosophy here.
Pros of the Agile Framework:
This approach is beneficial for projects with flexible goals that can undergo scope changes midway.
Cons of the Agile Framework:
Project deadlines and costs are hard to communicate, and all stakeholders must take time out to be actively involved with the day-to-day progress.
Tip: What's the Difference Between APF and Agile frameworks?
Not sure which one to choose between the APF and Agile frameworks? Here are some distinctions between the two:
With APF, your end goals are clearly defined but the method for achieving those goals will change based on your experience at each stage of the project.
With Agile, on the other hand, your end goals are only loosely defined. At the end of each phase of the project (the sprint), there is feedback from stakeholders/client to help guide your decisions and improve or modify the final product.
4. Six Sigma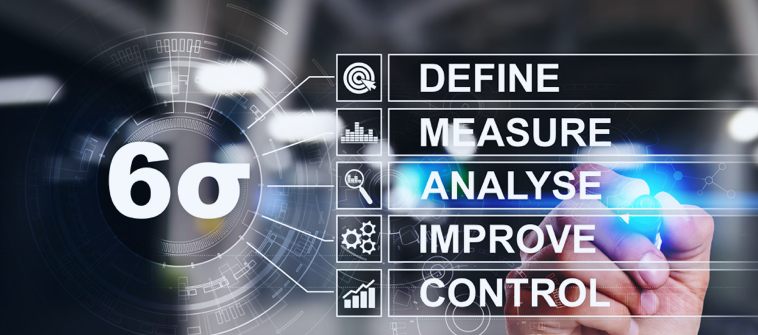 Originally developed by Motorola, Six Sigma is a project management methodology that is primarily driven by data. It is a statistics-based quality improvement process with a primary aim of reducing the number of bugs (in software development), or defects (in the manufacturing and industrial sectors). A rating of "six sigma" indicates that the final product is defect-free up to 99.99966%. According to Kimberly McAdams, a Six Sigma Master Black Belt:
"Six Sigma is a methodology and set of tools that help us measure what we do and then improve what we do. It really can work in any industry and in any type of business because everywhere we have a process, we can study it, measure it, and try to make it better."
Pros of the Six Sigma Methodology
Six Sigma is a very proactive methodology and takes into account every aspect of the process often suggesting improvements even before the defects can happen.
Cons of the Six Sigma Methodology
Being a strictly data-driven quality-assurance system, the Six Sigma approach can be extremely rigid and may lead to less flexibility after the planning process, thus limiting a team's creativity and innovation. Also, Six Sigma requires accreditation via exams.
5. Lean Six Sigma
This is a new framework combining the efficiency of the Lean methodology along with the statistics-based process improvement workflow of Six Sigma. It relies on team collaboration to systematically improve performance by removing waste and reducing variation. Lean Six Sigma methodology allows you to understand how work gets done and identify which aspects of your project are most valuable to the client or customer, thereby increasing efficiency.
Pros of the Lean Six Sigma Methodology
Besides helping your projects get more efficient and cost effective, Lean Six Sigma keeps employees actively engaged in process improvement, helping them feel accountable. It delivers a sense of ownership to all stakeholders involved in the project.
Cons of the Lean Six Sigma Methodology
The framework typically involves major modifications to the tasks are completed, so all stakeholders need to be prepared for the amount of time, effort, and resources needed to accomplish the projects.
6. PRiSM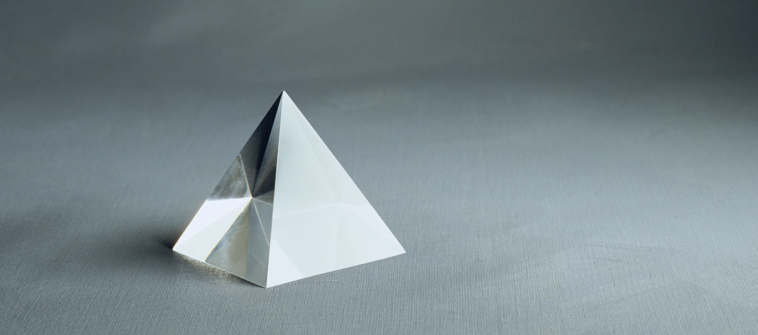 PRiSM stands for Projects integrating Sustainable Methods. The methodology was developed by GPM Global with an aim to create a framework that took environmental factors into account. The PRiSM methodology is primarily used on large-scale construction projects, such as real estate development or construction/infrastructure projects, that may result in adverse environmental effects. Like Six Sigma, PRiSM also requires project managers to gain accreditation, ensuring the methodology is administered properly and retains its value.
Pros of the PRiSM Methodology
PRiSM is suited for companies that want to walk the talk when it comes to sustainability and environmental consciousness. Armed with this methodology, the methodology helps stakeholders get convinced that you're serious about your eco-ideals, and reap the benefits of reduced energy, waste management, and distribution costs.
Cons of the PRiSM Methodology
PRiSM cannot work all by itself. The company needs to be on board at all levels with sustainable principles, or the methodology will fail to deliver.
7. PRINCE2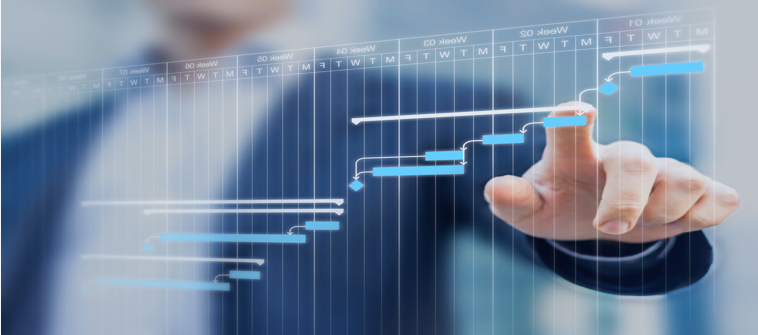 PRINCE2 stands for Projects IN Controlled Environments and is a government-endorsed project management methodology, released and supported by the UK government in 1996. It's actually a de facto standard used by the UK government and is a very process-oriented methodology. PRINCE2 requires dividing projects into multiple stages, each with their own strategies and processes to follow and is heavily documented. Similar to Six Sigma and PRiSM, PRINCE2 requires accreditation via exams.
A project manager requires a thorough knowledge of this complex methodology to understand if it will scale properly for a particular project, but luckily PRINCE2 requires accreditation in order to become a facilitator.
Pros of the PRINCE2 Methodology
The extensive documentation required for PRINCE2 can be very helpful with corporate planning and performance tracking, as well as mitigating against certain risks.
Cons of the PRINCE2 Methodology
Because a lot of effort goes into creating and maintaining documents and logs at each stage of the process, making any project changes is quite cumbersome.
8. Scrum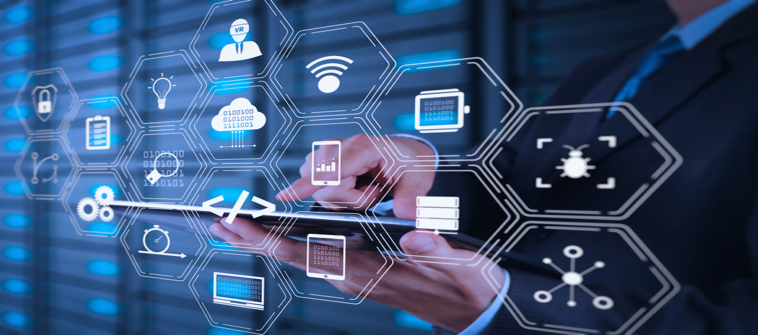 Named after the rugby play, Scrum is an Agile framework for completing complex projects that require adapting to quickly shifting requirements. Scrum was originally designed with software development projects in mind, but over time it has shown to work well for any complex, innovative scope of work. Scrum focuses on short, sharp delivery of projects - allowing time for quick feedback and speedy response to scope changes. With this product management methodology, a huge emphasis is put on team dynamics and collaboration; teams typically come together to work in a series of two-week sprints, facilitated by a scrum master, whose job is to remove any barriers to team progress.
Scrum requires that all team members are in constant communication through daily scrum meetings. Within the team, members are assigned specific roles as either "pigs" or "chickens". A pig is responsible for the task completion (the analogy is that they are the ones "risking their bacon."). On the other hand, chickens may be involved in the task as well, but are not ultimately responsible. At the end of every Sprint, the team must have a usable product.
Pros of the Scrum Framework
Scrum is one of those iterative methodologies where new developments can be tested quickly and any mistakes can be fixed right away.
Cons of the Scrum Framework
Scope-creep is a major issue in Scrum projects, and because it relies on tight team collaboration, any member leaving can disrupt the whole project.
Conclusion
Managing a team to successfully deliver a project is not a simple task. But thanks to reliable frameworks and project management software, it's possible to plan and execute any project with an organized, streamlined structure. We have briefly introduced a few different project management methodologies in this article, but deciding the one that is right for your project or company will depend several factors as well as on how you want to structure your projects. What you can be certain of, however, is that there is a methodology out there to help you survive the fast-paced, constantly changing, high-quality demands of the new business model. Let us know which project management methodology has worked for you.
Do you want a free Project Management Software?
We have the #1 Online Project Management Software starting at $0