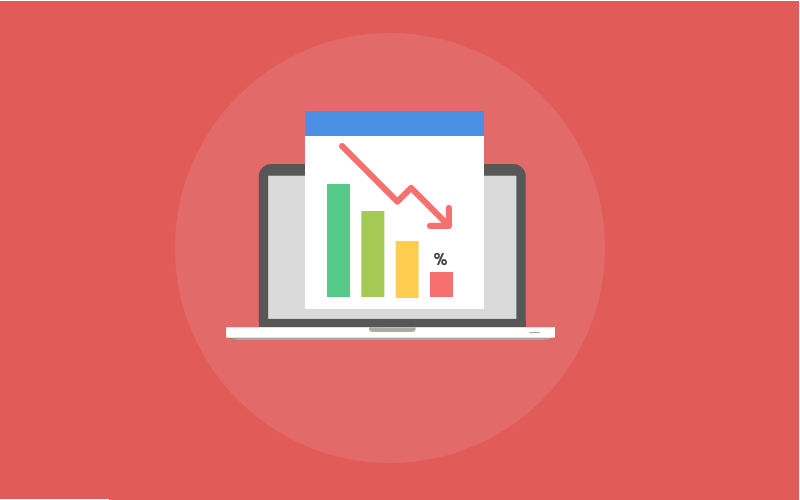 Project managers put in their sweat and blood to do justice to a project. From crushing deadlines to managing resources on a stiff budget, they do it all.
Even after such painstaking efforts, watching a project choke to death is a painful sight. In fact, recent reports from PricewaterhouseCoopers suggest that only 2.5 percent of companies complete 100 percent of their projects, which is shocking.
Managing a project is no easy task as every mistake snowballs to create an impact that affects the bottom line, leading to a loss in revenues and reputation.
The success of a project depends on multiple factors that many project managers forgo, given their responsibility to tackle multiple projects or a mega project. Though every project is distinct and can have a different set of reasons leading to failure, you must know the signature ones.
That said, the blog post discusses 7 classic reasons that lead to project failure and the possible preventive measures. Take a look.
Quick Navigation - Why Project's Fail?
1. Lack of Visibility
Lack of visibility is a common problem with all three tiers of project management: the executives, the project managers, and the team members. Until all of them have access to the right information at the right time, the project is most likely to fail.
Many a time, the problem stems with bloated project schedules with no clarity or baseline at all. Most project schedules are shared in the beginning and changes are made later depending on the requirements.
Now, these changes must be informed by all concerned members; something that doesn't happen frequently. The result, team members stick to the old schedule and by the time they get to know about the change, the deadline passes.
Moreover, project managers are expected to work on multiple projects in fast-paced environments, wherein it gets tiresome to keep a track of the progress.
2. Communication Gaps
Nothing cripples a project more than loopholes in communicating with each other. In fact, more than 57 percent projects face the heat of poor communication.
Most project managers use email to communicate and any ambiguity in their message or tone can result in confusion. If someone is unable to understand the message or deciphers it incorrectly; it's a recipe for project failure.
Sometimes, a person can click on "Reply" instead of "Reply All", a step that may exclude the stakeholders who are supposed to be a part of the project developments. These communication mistakes are only a tip of the iceberg.
There's more coming. Inducting a new resource is another challenge that most project managers face while a project is in full swing. Though inducting resources is necessary, juggling between the project deadlines and training adds up to poor communication.
3. Inexperienced Project Managers
Though it's hard to believe, skill gaps can turn a project upside down. Project managers are responsible and accountable for project success and any slack on their end is going to mess up the project.
Many a time, inexperienced project managers handle a project, a situation wherein managing the team becomes an uphill task for several reasons.
One, they don't have any team handling experience that reflects in their inability to effectively delegate tasks and track progress. Two, they lack a formal training in project management and therefore, unable to cope up with the pressure of deadlines and managing teams at the same time. Would you believe that:
Barely 56 percent project managers have a formal certification or degree in project management.
Last but not the least, they can only handle the type of projects with which they have a prior experience.
Must Read: Expert Advice -Top 3 Skills Needed to Succeed as a Project Manager
4. Inadequate Resource Allocation
If a project manager goes wrong on resource allocation, the project would turn out to be their worst nightmare. In fact, 39 percent of projects fail for lack of planning and proper resource allocation.
Though problems in allocating resources can happen in any project, it's more common in fast-paced environments where there may be multiple projects running simultaneously. Many a time, there are fewer resources allocated to a large scale project or vice-versa.
On top of that, project managers fail to track resource usage in multi-project environments and gradually overrun the project budget without knowing.
5. Incorrect Time Estimates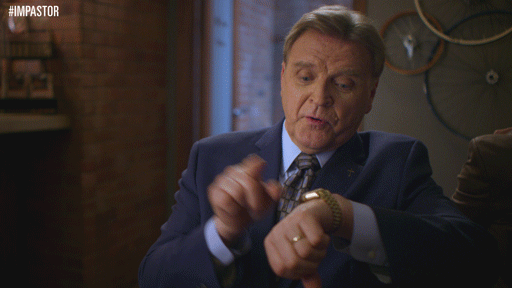 Many project management teams calculate the average time to complete a project through past experiences, which shouldn't be the case. As every project is unique and poses a different set of challenges, relying on guesswork can lead to failure.
More often than not, getting timelines wrong can lead to a flawed schedule and increased risk; something that can be avoided with careful planning.
6. Unclear or Unrealistic Expectations
At the onset of a project, it's essential to set realistic expectations for every member who is a part of the project. If the project kicks off without setting goals for individual team members, they are most likely to lose clarity and focus somewhere in the middle.
Most of the times, either the members start procrastinating or feel burned out. The only solution to get away from such situations is to have a granular approach to goal setting.
Project managers must have one on one sessions with individual team members and help them understand their role in the project.
If goals are set before the project is in full swing, the members would have a roadmap to follow that prevents them from derailing the project.
7. Poor Stakeholder Management
A stakeholder can be anyone with a vested interest in the project. In other words, they can be your internal team members and even your client.
Now, it's the duty of project managers to identify the stakeholders and keep them constantly updated about the project progress. All too often, project managers end up sugarcoating information; leading to a surge in client expectations.
Though it helps in gaining trust and get more business, it can have an adverse impact on the team members. As you keep on raising the bar, your clients would start over expecting; giving way to a toxic work culture in your internal teams.
Time to Revisit Your Strategies in Project Management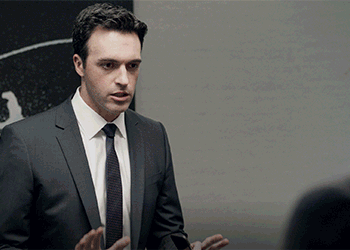 As they say, "Project Management is an Art and Science." Mistakes are common in project management, but repeating them over and over can kill your credibility and reputation in the market.
Even Robert Kiyosaki quotes, "Don't waste a good mistake, learn from it." For that to happen, there has to be a starting point. You must be hoping to eliminate all these mistakes from your project management lifecycle overnight, which is next to impossible.
For now, you can start using a simple project management software that can help you say goodbye to more than half of the mistakes listed in the blog post. After you start using a project management tool, you can state definite objectives and goals for your team.
As you can also drop comments and tags in real time, the communication gaps would also gradually fade away. After achieving a certain level of streamlining, you can then work for the elimination of hiccups such as training and a better stakeholder management.
If you are facing any other roadblocks in project management, feel free to drop your comments and we would try our best to provide a resolution.