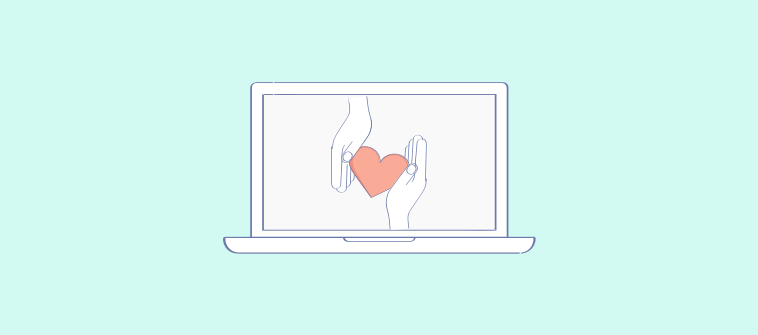 "We all believe in the regulations, but you have to know how to interpret them." - Mario Vargas Llosa
78% of healthcare employees in the US lack knowledge on data privacy and security preparedness.
According to the Health Insurance Portability & Accountability Act (HIPAA), all individuals who have access to sensitive patient information, including medical records, must receive training on HIPAA policies and procedures.
Even employees in non-medical roles, such as human resource executives, lawyers, and maintenance personnel may be required to complete HIPAA training for employees.
This training aims to protect patients' rights to privacy and confidentiality at all times.
What is HIPAA?
HIPAA or Health Insurance Portability & Accountability Act, 1996 is a United States legislation that deals with data privacy and security provisions for safeguarding medical information. The primary objective of the law is to prevent breaches of healthcare data.
The act was signed into law by former President Bill Clinton on August 21, 1996, and it contains five sections.
It is not enough to know what is HIPAA, employees should be able to implement it. It is mandatory training for all.
The same goes for training on OSHA or the Occupational Safety & Health Administration. This training strives to ensure safety in workplaces and prevent work-related illnesses, injuries, and deaths by creating a healthy working environment.
The consequences of not providing such training programs can prove costly, leading to heavy fines or even imprisonment. That's why organizations cannot afford to ignore these regulations.
So, what is the best way to provide HIPAA training for employees? How to best ensure that your organization stays compliant with the latest industry rules and regulations?
The answer is – online HIPAA training programs.
Watch this to Know How to Create Online Training Courses
Online HIPAA Training
Trends indicate that corporate training has rapidly moved online and HIPAA training for employees is no exception.
It is now common to see a number of organizations conducting OSHA and HIPAA training online. Many companies offer online compliance and security training for both individuals and organizations.
The advantages of online HIPAA training are many:
they are available on demand

they don't take time to complete (some courses take just under an hour)

they are inexpensive
In addition, learners can access many of the courses even after they completed their training. This means they can easily go back and review the information as and when necessary.
For many organizations, particularly those for whom basic compliance training is all that is required, online training software is the most sensible option.
After HIPAA training, all employees must sign a declaration stating that they have completed the training. This form is kept as a part of the employees' personnel records.
For third-party courses such as online OSHA or HIPAA training, participants usually must pass a test and then get a certificate stating that they have completed the training program.
How Does HIPAA Training Protect You?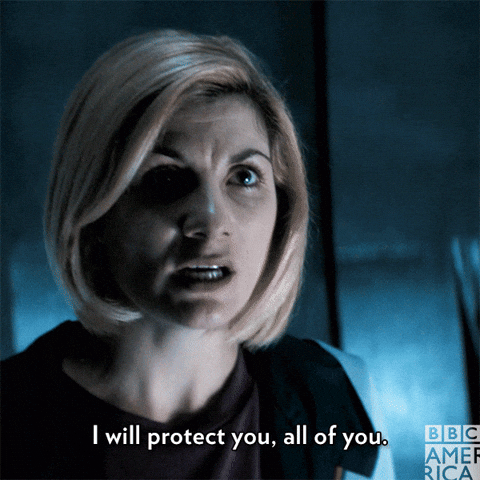 This training ensures that your medical staff does not disclose patient information intentionally or otherwise. It lays out all the risks that data breaches entail and the preventive measures a healthcare worker can take.
Many malware attacks begin by targeting uninformed users. A well-trained staff is the best protection against such data breaches that can result in cases of gross HIPAA violations.
The bottom line is to have in place a set of procedures for employees aimed at reducing such risks and reinforce the trust between staff and patients.
Online HIPAA Compliance Training Software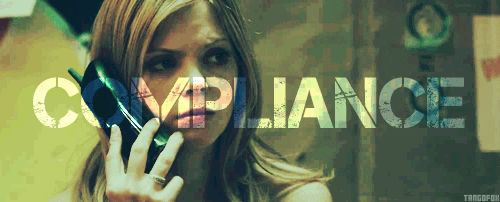 Traditional classroom training is laborious. When you are training hundreds of employees simultaneously, it is just not efficient at all. The need for physical presence, traveling, fixed timetable, and expensive training materials has rendered it increasingly unpopular.
In such a situation, a learning management system (LMS) can be a handy tool. For instance, ProProfs Training Maker is a cloud-based LMS software that you can be used for online HIPAA training activities such as:
✓ Create HIPAA training courses
✓ Assign courses to learners
✓ Track course compliance
✓ Enable anytime, anywhere learning
✓ Issue HIPAA training certification
All this helps to ensure HIPAA compliance in your organization – whether you are a hospital, health insurance company, or healthcare clearinghouse.
Online HIPAA training for employees is time-saving and effective. It is a smarter way to train and learn the requirements of the act. The best part is that apart from enabling centralization of learning and development, you can generate insightful learner reports at the end of each training session.
Need for Ongoing Training
HIPAA training isn't something you do just once. You are required to offer refresher courses every couple of years. Healthcare laws can change at any time; the most recent revision took place in 2013.
In addition to basic compliance training, advanced HIPAA training courses are also available. You can easily deploy a HIPAA training or HIPAA test for employees using these courses.
The US Department of Health & Human Services has six different educational programs for physicians and healthcare professionals. These programs are free and are eligible for continuing education credits.
Ready to Create Online HIPAA Training?
If your company works with protected health information (PHI), also referred to as personal health information, you must provide HIPAA training to employees. Examine your organization's needs and your available resources to determine the best way to provide effective HIPAA employee training.
Create HIPAA training with Proprofs and stay compliant all the time. If you've any suggestions or ideas on HIPAA training for employees, feel free to leave your comment below. We'd love to hear from you. Ask for a demo.
---
Read More:- How to Develop Your First Employee Training Program
---
Do you want a free Training Software?
We have the #1 Learning Management Software for complete learning solution starting at $0