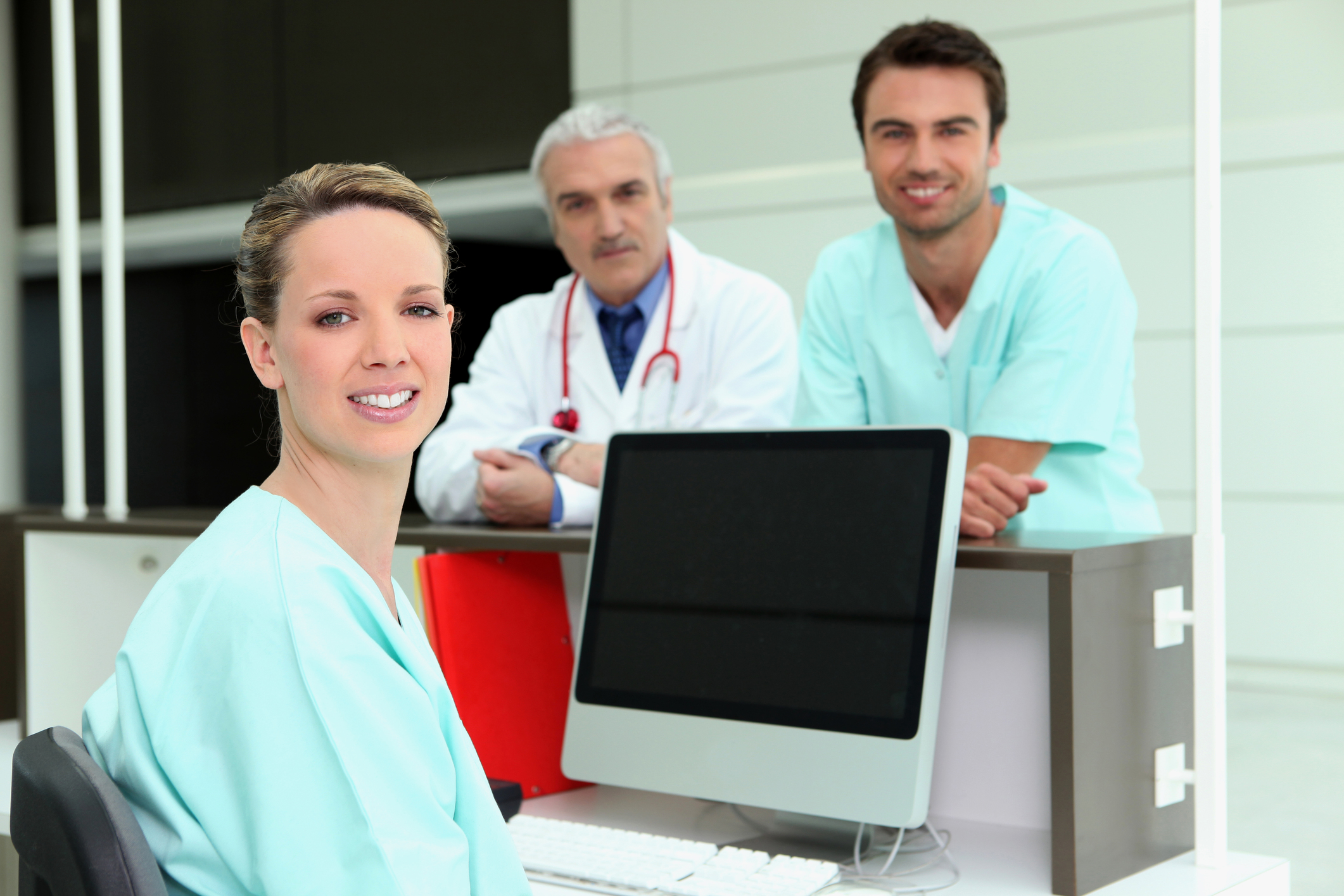 Anyone who works in a healthcare setting and has access to sensitive health information is required to receive compliance training under the Health Insurance Portability and Accountability Act (HIPAA). This post reviews what HIPAA is, who is required to complete HIPAA compliance training, and what that training entails.
What is HIPAA?
The Health Insurance Portability and Accountability Act is an act that lays out rules and standards for the privacy and security of medical records and other healthcare information. It was first passed by the federal government in 1996 and has been revised a couple of times since then, primarily to reflect changes in technology.
HIPAA is a series of rules and regulations that provide patient protections and define patients' rights regarding their own health records, as well as governing the disclosure of patient health information. It aims to strike a balance between protecting people's sensitive information and allowing that information to be disclosed for the purposes of providing medical care. The rules also detail standards and protocols individuals and organizations must follow to "assure the confidentiality, integrity, and availability" of electronic health records.
---
Read More:- What Type of HIPAA Training Do You Need?
---
Who needs HIPAA compliance training?
Watch this video:

HIPAA applies to what are known as "covered entities" and "business associates." Covered entities include health care providers (doctors, psychologists, nursing homes, etc.), health plans (health insurance companies, HMOs, government programs), and health care clearinghouses (organizations that process health information). A business associate is an individual or an organization that helps a covered entity perform its health care functions.For example, a company that makes a software that stores or processes electronic health records for health care providers is considered a business associate. In short, HIPAA applies to all individuals and organizations that deal with the processing, storage, transmission, and so on of medical records.
All health care professionals and staff members who have access to patient information are required to receive HIPAA compliance training. Failing to comply with HIPAA by knowingly abusing or misusing private health information can result in a fine of up to $250,000 and imprisonment of up to 10 years.
What is HIPAA compliance training?
HIPAA compliance training can be completed in person or online. Today, many individuals and organizations choose web-based training programs because they are more efficient, and these courses are offered by a variety of providers and usually paid for by the organizations whose employees require the training.
There are several levels of HIPAA training depending on the role the individual plays within the healthcare organization. For most people who work at a covered entity or business associate, a basic HIPAA Awareness training courses is all that is required. This course covers the HIPAA rules, who they apply to, and what health care providers need to do to be in good standing with the law. Depending on the course, it takes roughly an hour or an hour and a half to complete, and at the end the individual receives a HIPAA certificate of compliance. This certificate is good for a period of two years.
The next level of HIPAA compliance training is Privacy and Security Awareness. This course goes into more detail about HIPAA privacy and security requirements. It is recommended for IT professionals and anyone who will be working on implementing HIPAA in an organization. There are also several higher levels of training for HIPAA professionals and higher-level members of an organization.
If you are an individual or a member of an organization that deals with medical records in any capacity, it is likely that you require some form of HIPAA compliance training. Fortunately, with online training courses available, this certification is relatively easy and inexpensive to receive.
Do you want a free Training Software?
We have the #1 Learning Management Software for complete learning solution starting at $0