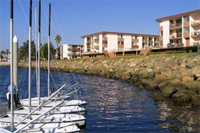 Head Office and Mailing Address:
6800 Altamor Drive,
Los Angeles, CA 90045, USA
Phone: (855) 776-7763
EST 8AM-6PM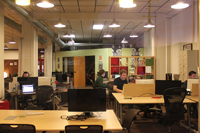 Drop In Center Location:
920 Santa Monica Boulevard
Santa Monica, CA 90401
USA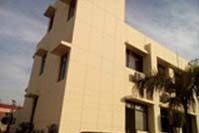 Delhi / NCR
India

Simple
We develop our products to be simple for everyone to use. From classrooms, boardrooms and homes, everyone can easily use our products. We achieve this by continuously learning and improving, with simplicity always a priority for us.

Comprehensive
Our products are comprehensive enough to meet the needs of the most advanced enterprise users with complex use cases. Our products work across all devices, including mobile.

Delightful
We are constantly striving for our customers delight. Our honest pricing, simple functionality and ease of use all contribute to a delightful experience, and we make sure we provide all of these.

Training Solutions
We've Received Great Press & Awards!