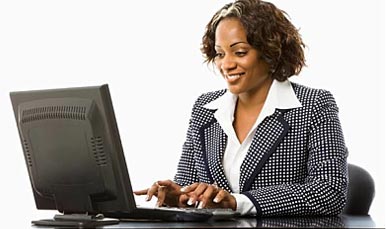 This course provides employees and management personnel with the fundamentals of building and maintaining a Drug-Free Workplace Program. Throughout the training, employees will become familiar with the policies, federal and state laws, Employee Assistance Program, and Last Chance Agreements and Terminations to keep the workplace drug-free.
Recommended: All businesses and Organizations
Time: 2 hours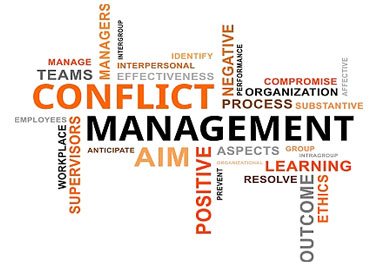 Managing and resolving conflicts at the workplace such as age discrimination, diversity issue, and sexual harassment is one of the biggest challenges for employees and managers. Typically there are two responses to conflict…fight (stay and take it head-on) or flight (avoid the conflict). In either case, individuals usually feel dissatisfied with the results when no resolution has been accomplished. Learning to identify and constructively resolve conflict, individuals can turn a potentially destructive situation into an opportunity for positive relationships and productivity.
Recommended: All businesses
Time: 2 hours