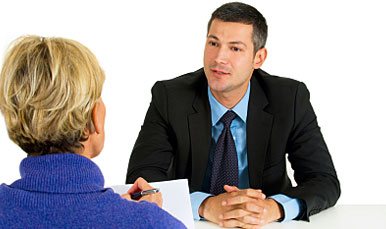 Sometimes the difference between a "good" or a "bad" result may directly be tied to communication or the lack of it. In today's global and highly diverse workforce, organizations who embrace strategies for effectively communicating at all levels are more likely to have employees who are highly engaged, motivated, and productive.This course will take you through various aspect of communication and the impact it can have at the workplace.
Recommended: All businesses
Time: 2 hours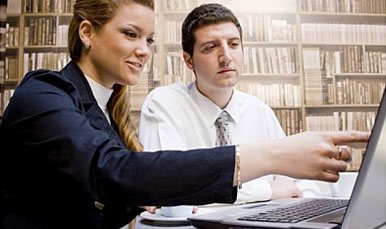 Management is a critical part of any business; joining the ranks of the management team requires new set of skills beyond simply performing a task or accomplishing a goal. An efficient manager today must be equipped with skills to manage a diverse, talented, and mulch-generational group of professionals, often with limited resources, finances, and training. Having an understanding of the dynamics of successful management provides the new manager the opportunity to be successful in their new roles.
Recommended: All businesses
Time: 2 hours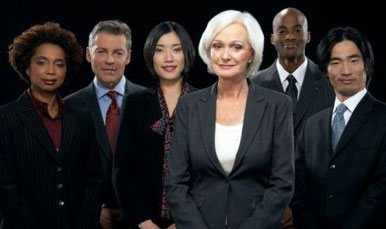 This course is intended to introduce individuals, management and companies to diversity in the workplace. It guides on crucial strategies needed for planning and implementing initiatives that can drive innovative perspectives at the workplace. It also focuses on how the management must capitalize on the talents, skills and experience of a diverse work force.
Recommended: All businesses
Time: 3 hours