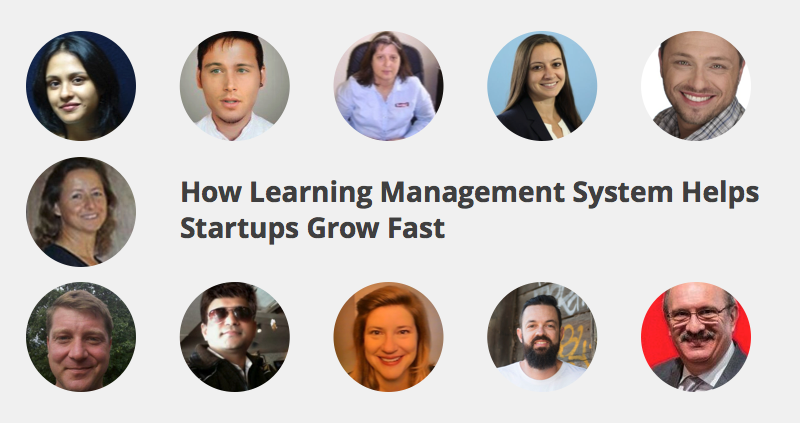 Are you aware of the challenges usually encountered by startups and growing organizations?
Speaking of the challenges, the major one often faced by the team working is the lack of sufficient workforce. Such a situation calls for a complete mashup of work and responsibilities, especially if there is less number of employees but each involved in more than one task rather multiple tasks at the same time.
Multiple tasks involve mostly:
Creating Training Content for Different Profiles

Offering Training for Different Profiles

Knowledge sharing etc
But each task category is bound to differ from one profile to another. Therefore, a unified, centralized and cross-functional learning management solution is needed for such startups such that each and every person has access to data/information/knowledge stored in the cloud space without dedicating a particular resource entirely for training them.
Each and every employee can access such knowledge to carry out different roles in the same organization as and when they want. Bestowed with the house of knowledge and skills, each individual can carry out any role other than the one assigned to him/her smoothly.
Learning Management Systems definitely help startups achieve their targets and grow fast.
But any expert opinion on different topics is often valued highly. We have 11 experts on-board to pen down their views on how fast startups can grow when Learning Management System is made a part of a startup's business model.
Do you want a free Training Software?
We have the #1 Learning Management Software for complete learning solution starting at $0