CBD Certification Training
Created by
Insurance Management Corporation
|
15
Chapters
CERTIFIED CBD CONSULTANT DESIGNATION | CCBDC™
The Certified CBD Consultant | CCBDC™ designation signifies that you have completed CBD Certification Training and passed an exam with a score of 80% or better. The course and training covers the history of hemp, the endocannabinoid system in humans and how Cannabidiol (CBD) in legalized hemp with less than .3% THC benefits individuals and pets. You will also have an understanding of how Cannabinoids have a direct role in every aspect of the human body.
In order to maintain this designation and utilize the Certified CBD Consultant designation and logo in your marketing, you must pass an annual exam.
This course and designation is intended for CBD Advisors, Consultants, Sales Reps and Customer Service Staff.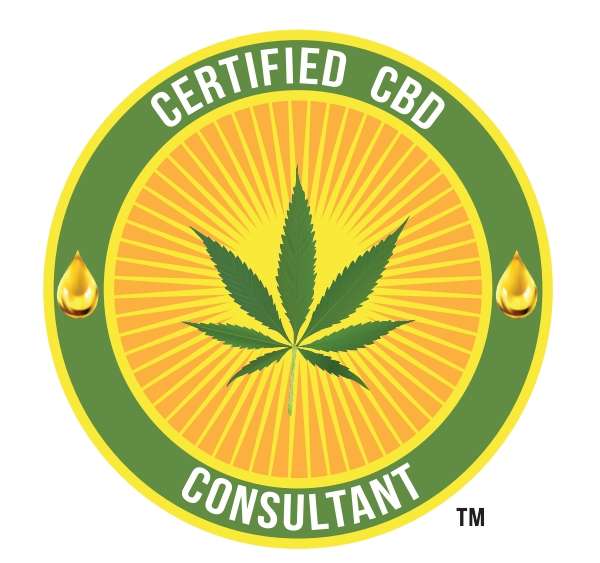 Table of Contents
CBD Certification Training | CCBDC™
https://media.proprofs.com/images/TM/user_images/2419402/10854366665.png
•
Welcome
•
What is CBD (Cannabidiol)?
The History of Hemp
https://media.proprofs.com/images/TM/user_images/2419402/6731562503.png
•
Ancient Times
•
1600s to Early 1900s
•
1980s to Today
Hemp CBD vs Marijuana CBD
As we discussed earlier, hemp and marijuana come from the same cannabis species, but are grown from different plants and for different purposes.
Hemp, also called industrial hemp, is one of the oldest plants known to man. The plant itself is typically tall and thin and cultivated to produce food, oils, paper, other textiles, and high CBD extractions.
Marijuana plants, on the other hand, are bred for their psychotropic properties.
Industrial hemp has low THC levels compared to marijuana which is usually cultivated for psychoactive use. Whereas marijuana that can be smoked usually contains between ten and twenty percent THC, industrial hemp contains much less than that.
High levels of THC (5 -15% or more) the cannabinoid commonly associated with the plant's psychoactive properties, is found in higher concentrations in marijuana plants, whereas industrial hemp status is given to cannabis plants with THC levels of less than .3%.
The term "industrial hemp" includes the plant Cannabis sativa L. and any part or derivative of such plant, including seeds of such plant, whether growing or not, that is used exclusively for industrial purposes (fiber and seed) with a tetrahydrocannabinols concentration of not more than 0.3 percent on a dry weight basis. The term tetrahydrocannabinols includes all isomers, acids, salts, and salts of isomers of tetrahydrocannabinols.
Hemp is a cannabis strain with typically higher concentrations of CBD, CBG, CBC and sometimes THCV but will always have low levels of THC.
The CBD molecule when isolated (Only CBD, no CBG, CBC or THCV or any other cannabinoid) is the same whether it was derived from marijuana or hemp. Thus, the argument of the CBD molecule being different in marijuana and hemp is a misconception.
On a molecular level, CBD from hemp is the same as CBD from marijuana. Franjo Grotenhermen of the International Association for Cannabinoid Medicines has been quoted saying, "CBD is CBD. The human body does not care where the molecule comes from."
What Is The Best Way To Extract CBD
https://media.proprofs.com/images/TM/user_images/2419402/7242712722.jpg
The Endocannabinoid System
https://media.proprofs.com/images/TM/user_images/2419402/5356773224.png
How Does CBD Affect You?
https://media.proprofs.com/images/TM/user_images/2419402/10163520432.jpg
Related Courses