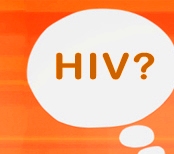 This quiz is designed for users in mind that needs basic requirement of understanding HIV and AIDS. The quiz consists of true and false, fill in the blanks, checkboxes and multiple choice.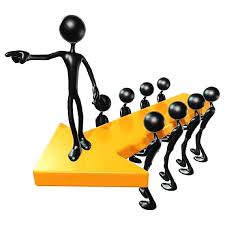 Management Aptitude Questionnaire. This 18 question test will help you identify if you are Strong in Human Skills, Technical Skills or Conceptual Skills?
Welcome to the 21st Century electronic frontier science classroom. You will be evaluated on your basic and advanced knowledge levels concerning the spinal cord. I will be testing you on structure and function of the spinal cord.   You will be provided with an unlimited number ...
DISCLOSURES  For Activity Participants to review prior to start of this course.   Approval Statement This continuing nursing education activity was approved by the Florida Board of Nursing, an accredited approver by the American Nurses Credentialing Center's Commission ...