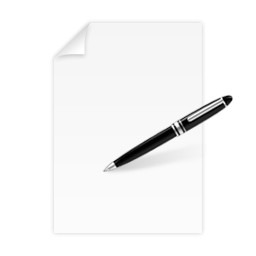 Modifying Residential Mortgages in Bankruptcy Proceedings CLE 8.5 General, 1.0 Ethics; CME Self-Reporting Eligible. Meet requirements of U.S Bankruptcy Court to become a Certified Mortgage Mediator.  Approved by U.S. Bankruptcy Court for the Middle District of Florida and complies wi...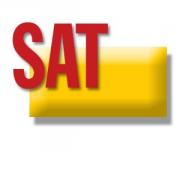 Please choose the correct answer from the 5 choices. Please note that in Error Identification questions, you must choose the word(s) that is (are) wrong, Ex: By next year the old theater (was) converted into (two small) theaters (where) films can (be shown). The Answer...
Present Simple Grammar Quiz. Take this Beginning Level English Grammar Quiz challenge. This extra practice to help you master this grammar lesson.