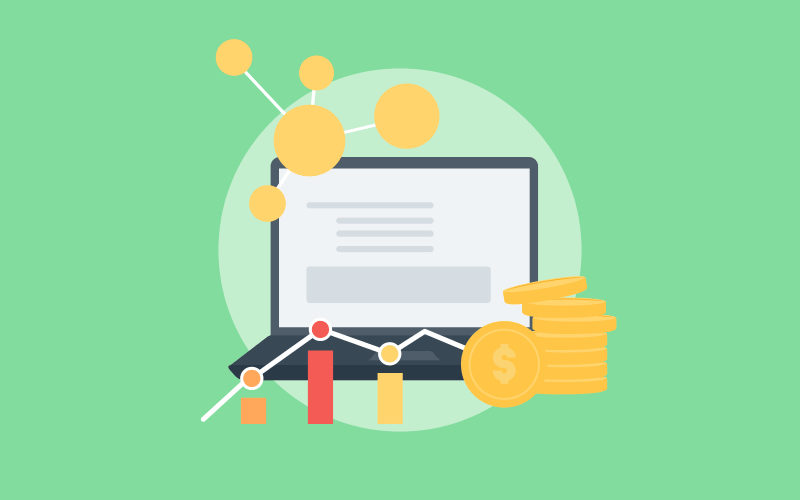 A knowledge base software program can make a huge difference if you need help with generating a FAQ website or help database. It's designed to facilitate the customer service processes in your workplace by housing the information that is critical to the success of a program. In fact, the advantages that come with this kind of software make it all the more ideal to have.
What Features Come With a Knowledge Base Software?
A knowledge base software is designed to create an online database that lists information on how to use something, how to fix problems and so forth. It is a one-stop shop of sorts for details on what goes into the program.
There are many impressive features that make knowledge base software ideal to hold:

A program can include a control panel designed to regulate which users are going to access certain sections. That is, certain people within the workplace will be limited to the sections that they know they have been able to adjust and control on their own.
Search engine controls may be used in a program. These controls are designed to alter the ways how individual users can find information. These controls may entail the creation of new filters and guidelines to use when finding information the right way.
New changes and future executions may be scheduled at given times. You can program your database to be adjusted at different times with added information based on the release of any new programs or changes to whatever the knowledge base covers.
You can categorize and tag different bits of data as necessary to add more control over whatever you want to highlight and list in your program.
You can even add images, graphs, charts and other visual aids to make certain concepts easier to illustrate and handle.
Video files may be included. You can add links to YouTube videos if needed too.
Links may be added into different sections as required. These include links that illustrate how different programs are to be run or to bring people to sections that are being referenced in one part of a knowledge base.
Contextual messages may be added into a program through your software. Contextual messages are designed to display information that is more relevant to the user at a given time. You can enter in keyword triggers, codes and other pieces of data that will create signals that can let a program know when to link to particular sections above all others.
Benefits of the Software
Knowledge base software has a number of benefits:

You may have an easier time understanding how your customers respond and act thanks to your program. You can review the ways how people access your program based on which pages are viewed the most and what forms of feedback are given.
Changes within a database can be adjusted without worrying about having to alter individual articles. You can even trace the changes as required so you can revert to an older edition in the event that anything new has to be reversed or eliminated for any reason.
There is no limit as to how much content you can have within your program at a given time. It is best to divide this content up into separate sections though.
You can use as many different file formats as you want when you are entering pictures and other visual pieces of information into your files.
Depending on the software you use, you can access it online at any given time from any compatible computer or mobile device.
Having a knowledge base software program can really make a difference when you are trying to get people to take a look at whatever you might have to provide. You must make sure your business is using a good software program for when you're trying to create a knowledge base and help database for all.
Do you want a free Knowledge Base Software?
We have the #1 Knowledge Base Software for delightful self-service help center starting at $0