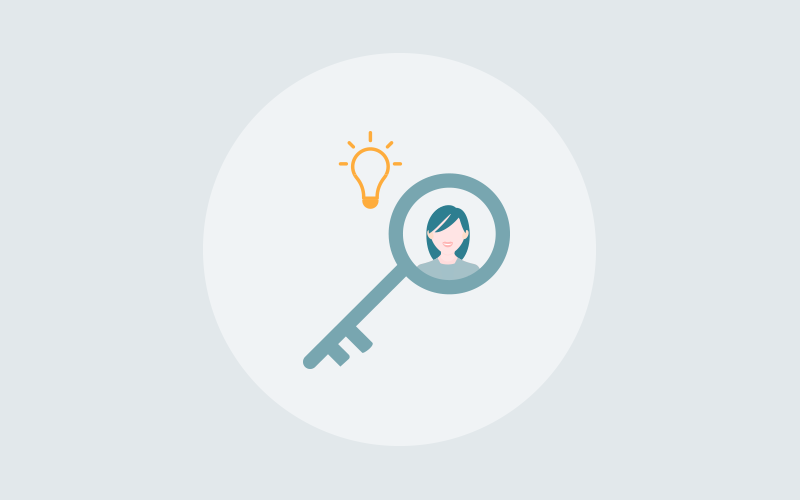 A self-service knowledgebase is a perfect tool to give a fresh breath of life to your customer service. As the name suggests, the whole point of a such a knowledge base is to allows customers engage in searching and finding solutions to their queries.
But then the question still remain - why go for self-service support?
Well, a simple statistic by Gartner might help to answer that -
By 2020, the customer will manage 85% of the relationship with an enterprise without interacting with a human. (Gartner)
If that does not shed complete light on the benefits of a self-service knowledgebase, here are some points that might make you think otherwise:
Reduce support request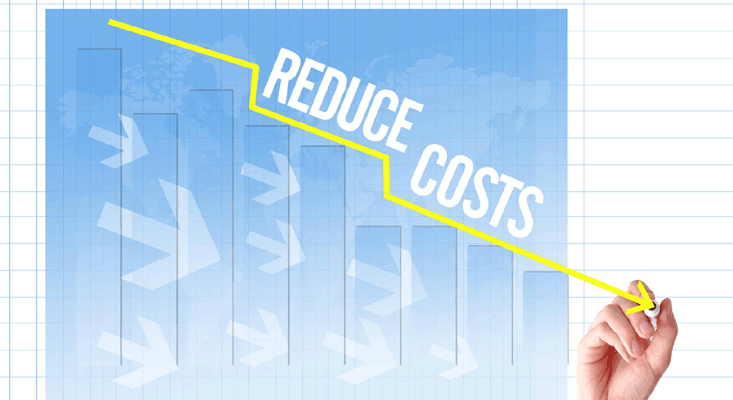 One of the pesky problems that plague customer service is the overload of support tickets. While getting feedback from customers is usually welcomed by most companies, the fact still remains that resolving the same queries over and over again is a huge strain on the time of your support staff. A self-service knowledge base helps to bring tickets down drastically.
---
Related Read: How a Knowledge Base Helps Call Center Agents in Problem Solving
---
Deliver help in a central place
An easy way to make customers angry is by scattering key information about the product across your website. A self-service knowledge center helps to bring all kinds of content from video tutorials, product manuals, user guides, checklists, files and docs under one roof. This simplifies things for the customer and with a single search, they can find all content related to a topic. That just makes much more sense and delights customers.
So, the biggest benefits are that a self-service knowledge base is that it creates customer delight, while also reducing support tickets and consequently costs for your company.
But just how do you create a self-service knowledge base?
Well, the first thing to do is to find the right tool. And in our Web 2.0 world, an ideal tool invariably come as SaaS. In that regard, ProProfs SaaS Knowledgebase Software is one that can help you get started with a knowledge base with you having to download or learn any expensive software.
After you decide on the software, let's look at what you need to know to create a solid customer support help center:
Understand your customer's pain points
The key to creating a self-service help center is knowing your audience. You need to analyze the personas of your customers and thoroughly understand what question they have on the top of their mind when they are using your software. Some of the ways to get around this are by looking at the search terms that customers are using to find your product on Google. This will give you a fair idea of the questions they are asking and will give you a head start on the topics for your knowledgebase.
Use all kinds of content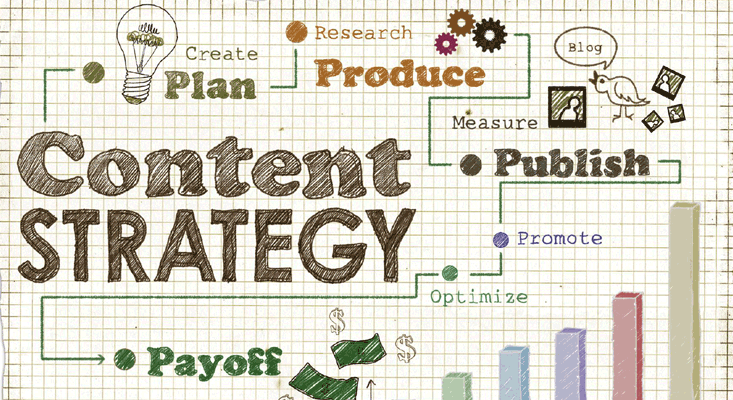 Once you decide on the topics and questions it is time to create the content. However, when you do this make sure that you have all kinds of materials from text-based content to visual content. In fact, it's always a good idea to create help articles that have a good mix of images, instructions, videos, slides and audio. That way you also ensure that your content is 508 compliant.
Make Information Searchable
While your content may be fabulous, it's useless if customers cannot find it easily. Therefore, you need to ensure that the content is navigable and well-categorized under labels with appropriate heading and breadcrumbs that serve as a signpost to your content. By the way, ProProfs Knowledge Base automates this process by instantly categorizing your content with a table of contents, neat folders, and breadcrumbs.
---
Related Read: Why Your Knowledge Base Should Encompass a Search Feature
---
Add Context-Sensitive Help
A cool but highly useful way to make your knowledge base content searchable is by using context-sensitive help such as tooltips, lightboxes, and popups. This is a great way to ensure that customers can find help content as they experience your service or product. For instance, you can create a tooltip and embed it on a mobile application and anytime someone has a question they can click on the tooltip and be re-directed to the knowledge base.
So, now that you have some idea about what a self-service knowledgebase is and how to build one, let look at how you can optimize it.
Update Content Regularly
One of the ways to ensure that the content in your knowledge base is up-to-date is by using something called content snippets. These are basically short snippets of content such as a disclaimer, compliance regulation, image or video that are repeated on multiple pages. Using content snippets is an easy way to keep content relevant for your readers.
Monitor keywords
The best way to maximize the potential of your knowledge base is to continuously monitor what search terms people are using to find information about your product. Once you know this, you can pepper the content with these keywords so that the topics quickly show up in the search results
As a final roundup, here are some good examples of self-service knowledge bases, created with ProProfs Knowledge Base, that might offer you some cool inspiration.
Product user guide
This is an apt example of how to turn a self-service knowledgebase into a guide for your products.
Branded online help center
If you want to learn how to add your own custom colors, fonts and logos to brand you help center, then look no further
Classic FAQ
Now, who can do without a website FAQ that is searchable and relevant? Explore this example to learn more.
Do you want a free Knowledge Base Software?
We have the #1 Knowledge Base Software for delightful self-service help center starting at $0