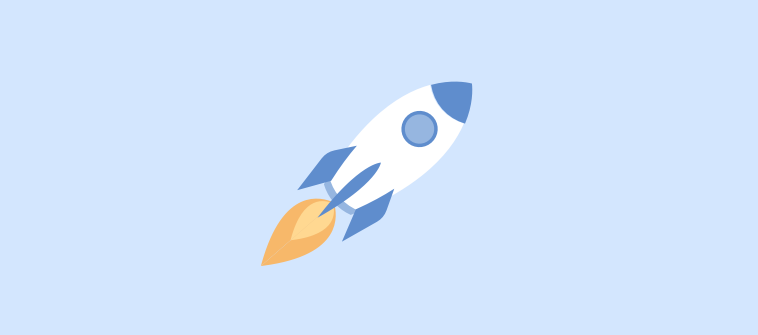 In the world of internet customer service, it's important to remember your competitor is only one mouse click away. – Doug Warner

---
It's a real challenge for startups to brave the fierce competition posed by corporate giants and thrive in the tough business landscape. To ace this race and emerge as a leader over the course of time, customer service is the ultimate weapon you need and by that extension, the experience that you provide to your customers.
The seismic shift from the information age to the experiential age demands you to focus on providing a seamless service to customers that ultimately results in a positive experience. Give your customers the quintessential brand feeling, and they are bound to stick with you and remain loyal towards you, no matter what. There's just one thing that can help you nail customer service like a pro and that is a centralized knowledge base.
Check out these advantages of creating a knowledge base for your startup:
1. A Self-Help Platform for Millennial Customers
With customers turning uber-smart and tech-savvy, thanks to the advent of ubiquitous technology, you can no longer stick to the traditional mode of providing services. The sky-rocketing expectations of customers for instant gratification require you to walk an extra mile and give your customers, what they want in a jiffy. Building a self-help knowledge base is the best solution to empower your customers to solve queries on their own, without reaching out for external assistance.
'Don't get swept by the technology wave, instead, weather it with grace to delight your customers'
2. Cut down Expenses
As a startup, you constantly face budget constraints, regardless of whether you are well-funded or bootstrapped. Hence it is advisable that you optimally utilize the funds you have and keep your support costs under control. Building a knowledge platform that your customers can access to solve queries can help you a great deal in cutting down your overall expenses. Your inbound calls and tickets will decrease considerably, thus reducing the load on your support channels. Plus, this will also save your support staff from answering the same queries again and again, giving them ample time to concentrate on more serious customer concerns.
'Save your support staff from answering repeated questions'
3. Enable Team Collaboration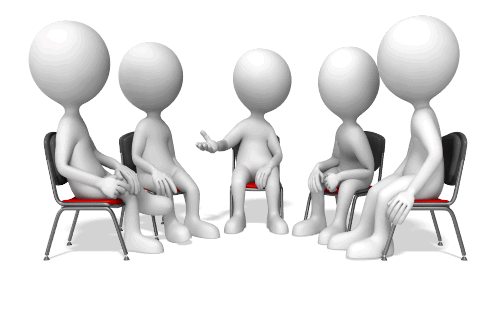 Whoever said that knowledge base is only for customers had no idea how beneficial it is for internal employees as well. It is no doubt an excellent tool for providing support to customers, but at the same time, it also serves as a corporate wiki for your teams. Collaboration is a task, for startups. Housing a central wiki that comprises of the necessary information ensures that all your teams work in sync with one another to achieve common goals.
'Infuse collaboration in your work environment'
4. Enhance Information Security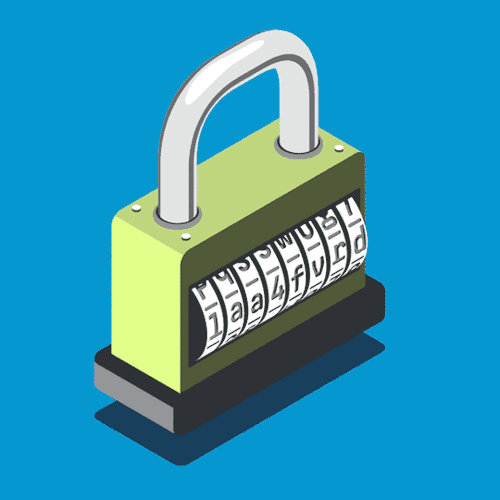 Running a startup is an arduous task as it comes with its own set of challenges. One of them is falling into legal troubles due to any data leak. Having a full-fledged and well-curated knowledge base gives you the option to share information with your customers or employees but also helps you take full control of content visibility. This means you can set certain rules and conditions to ensure that only authorized members get access to important information. Restrict or allow access to a certain page or folder, so that only relevant information is displayed to public and private information can be seen only by people trusted by you.
'Information security is crucial. Don't sideline it'
5. Embrace Integrations to Provide Holistic Support
The best part about a knowledge base is that it can be integrated with tools like live chat software, help desk, etc. Linking your knowledge base with these tools adds on to the overall support experience. Clubbing a knowledge base, live chat, and help desk together will make you stand apart from your competition, as you will be offering everything your customer needs under one roof. Giving them all the three options of self-help, live chat with your operator or raise a ticket directly, demonstrates your determination to leave no stone unturned while serving your clients.
'Extended support is key to stay ahead of your competitors'
---
Related Reads: Top 20 Knowledge Base Tools for Startups
---
Key Takeaway
Adopting a knowledge base requires minimal investment, but it guarantees you phenomenal results. It helps you blossom from a start-up to a full-fledged organization, by keeping your support costs under control, reducing customer tickets and most importantly by providing your clients with an exceptional experience. To build your brand and create a line of loyal customers, all you need is a comprehensive online knowledge base.
Use the right knowledge base software and start creating one for your startup now..!
Do you want a free Knowledge Base Software?
We have the #1 Knowledge Base Software for delightful self-service help center starting at $0