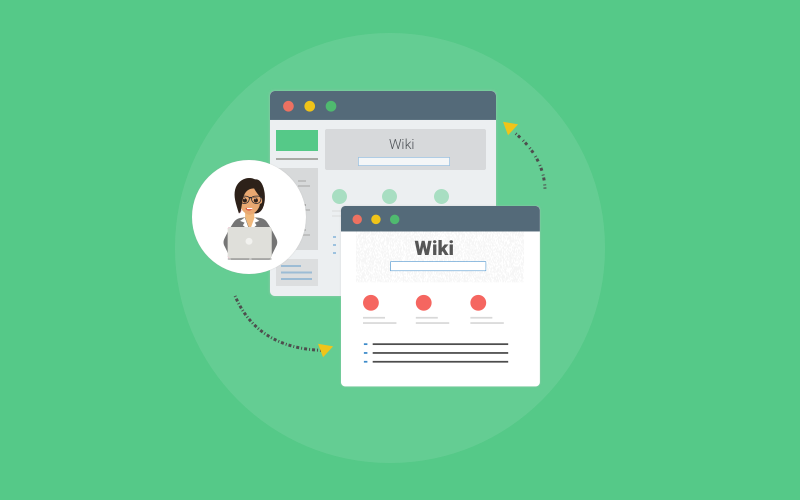 The utilization of knowledge in small and medium businesses is a very important step towards gaining a competitive advantage and enhancing customer relations.
According to research
, there is a positive relationship between knowledge management and overall organizational performance.
Furthermore, recent studies have shown that small and medium business have even more benefits after applying knowledge management processes. Growth in sales, lower expenses, increased productivity, business process improvements, employee development, improved customer satisfaction, innovation, creativity, and knowledge creation and improved external relationships with other companies are some of such processes.
Let's explore the ways a private wiki is an affordable knowledge solution for SMBs and a way to bring improvements and increase the performance of such organizations -
1. Manage the Knowledge of your Employees

One of the greatest threats to performance and production is employee fluctuation. Due to the fact that markets are becoming more open on a global scale, business owners are facing new threats to the stability of the workforce structure and the institution's openness and ability to change and adapt to new market terms. The trends show that there is a 1.61% increment of employee fluctuation on a yearly basis.
In small and medium-size businesses, these numbers tend to escalate even more. And when an experienced employee leaves a small or medium organization, he is leaving it with all the knowledge he brought and gained during the work period. With a private wiki, your business will be able to retain all the knowledge and keep it within the organization.
2. Easy Creation
Another great thing about wikis is that there is wiki-software that makes creating one very easy. By easy, I mean that you don't even need to have any previous IT knowledge or know how to code. Private wiki can be built by importing all existing corporate documentation that you have already created as long as they are in HTML or Word doc file formats.
Updates can be done as easily as creating new entries. There is also a neat built-in feature of wiki-software – revision history. This tool allows you to track all changes and easily restore anything that shouldn't have been deleted or changed.
Read more: Best 19 Wiki Software For Your Business
3. Team Collaboration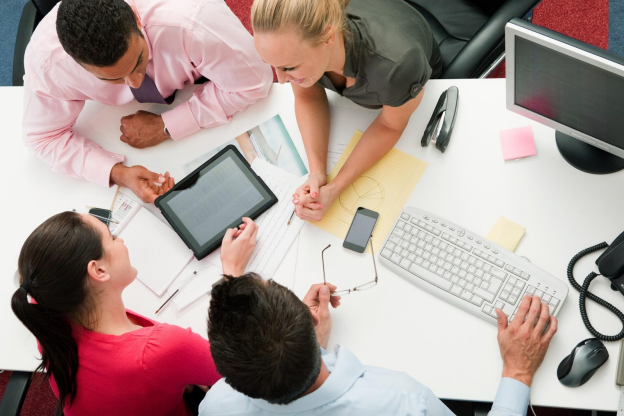 Private wiki is an excellent platform that can be a centralized way of creating and sharing knowledge. By bringing different teams together to help and create it, businesses will also profit by encouraging knowledge sharing and collaboration within and among different teams.
Furthermore, every entry of a personal wiki can be restricted with access privileges. This way you can distribute information with surgical precision within your organization. Some of the knowledge base platforms even have advanced authoring features such as workflows and conditional logic that can help the distribution of access privileges even more.
4. Compatible with Mobile Platforms
Instead of having to look for documents and go through them manually, with a centralized knowledge base you will have instant access via any device at your hands. Private wikis can be put online and they are accessible by both desktop computers and mobile devices. This is another characteristic that makes this a great way of organizing corporate knowledge and making it easy to distribute.
5. Easily Searchable Help Content
During longer periods of time, after dozens of information entries, a knowledge base can become one big chunk of data. Taking that data and organizing it into categories and subcategories is a great way to reduce the time needed to access the specific information.
But take that knowledge and create a private wiki out of it and you will have data that is easily searchable. Furthermore, you can add a table of contents, breadcrumbs and cross-linking to make all of the documentation highly accessible by readers.
6. Create Context-sensitive Help
With just a little bit of code, a private wiki can quickly become an intuitive learning environment for new employees or a great source of help for your customers or website users. Lightboxes and popups on manual or guide content in your private wiki can be used to provide the viewer additional help. In some cases, embedded tooltips on your wiki pages can be used to further explain certain procedures, steps or features.
7. Shorten Onboarding Process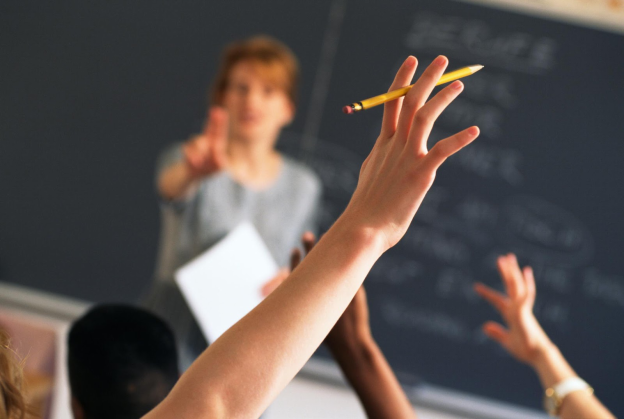 Whenever a new employee comes in the organization there is a certain time that has to be put aside for his training and supervision. Private wiki is excellent support in these situations since it consists of concentrated knowledge, which includes excessive documents on procedures and company policies.
Improving onboarding process will not only have a direct impact on your organization, but it will also show your new employees that your organization cares for them and doesn't leave them on their own right from the start.
8. Improve Customer Support
I have previously mentioned that all the entries can be marked viewable to users with specific access privileges. With this in mind, it is very easy to make the part of private wiki accessible via browser to a guest user who can be your customer, potential customer or even a future business partner.
Private wiki is not only a good way to keep your staff well informed, but it can also be an informative platform to your customers. For instance, FAQ pages or guides and manuals. This has a direct impact on ticket deflection and less workload for your support agents. Many companies tend to make their best practices, policies and reviews a standard part of private wikis accessible via their official websites.
9. Wiki as a Document Management System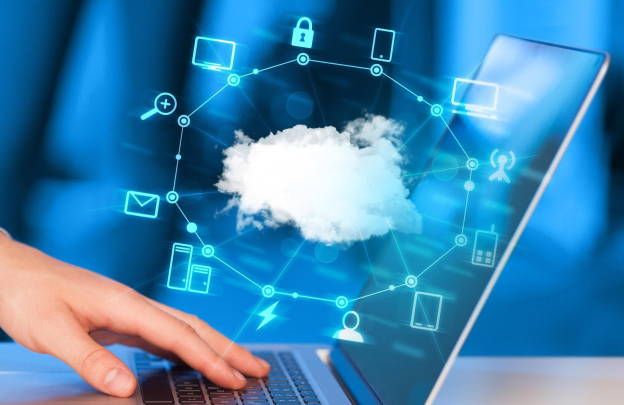 Features that allow users to attach documents to a wiki are a great way to help your employees. By giving them an effective document management system you cut the time and effort needed for your employees to juggle documents via emails or some file-sharing software.
As you can see there are many ways in which private wiki is a good and affordable solution for SMBs. With this solution, businesses can expect to see significantly improved knowledge and employee retention along with money-saving and overall improved performance.
Do you want a free Knowledge Base Software?
We have the #1 Knowledge Base Software for delightful self-service help center starting at $0