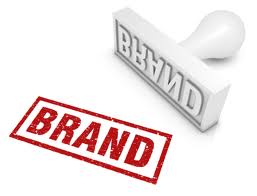 ProProfs online classrooms offer you a simple and easy way in which you can organize your learners and assign them courses and quizzes. Now, we have made it even better by adding a feature which allows you to add a title and description as well as upload a custom logo to your online classroom with ProProfs Quiz Maker or Training Maker.
The Benefits:
Brand your classroom
Every time, learners log on to your classroom they will see your logo on the log in page as well as in the actual classroom. By uploading your custom logo to your classroom, your learners start to identify with your organization and develop a sense of brand loyalty. It helps companies involved in creating online business training programs, spread brand awareness and attract more learners.
Describe your classroom
By adding a title and description to your classroom, you allow learners to clearly understand what the classroom is about and what they can expect from it. The title and description also add personality to your classrooms and improve your brand recognition.

How to upload your logo and add a title & description to your online classroom
Step 1. Click on "My Classroom" in "My Quizzes" or "My Courses" page.

Step 2. Click on "Edit Setting" under "My Classroom".
Step 3. Add title, description and upload logo to your classroom and click on "Save".