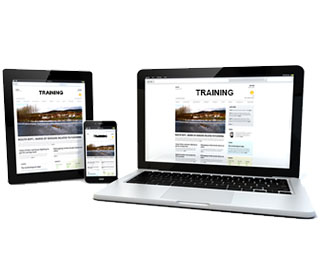 ProProfs TM responsive design With 75% of workforce already mobile, today mobile learning is the norm rather than an exception. Whether it's about training a geographically dispersed workforce or introducing blended learning in your classroom, you want your learners to be able to access your courses from their smartphones and tablets. With ProProfs Training Maker any course you create or have created in the past will look great on all devices be it on iPhones, Android, iPad and laptops. Your courses are powered by our robust responsive technology that automatically displays your courses to best suit screen-sizes of different devices they are viewed on.
75% of the workforce in the US is already mobile and it's predicted that by 2015 the numbers, worldwide, will reach 1.3 billion or a staggering 37.2% of global workforce. – IDC
Top Benefits 80% of learners are mobile – engage them! A recent survey by Horizon Report indicated that by 2015, 80% of people accessing the Internet will be doing so from mobile devices. The mobile approach is necessary because students are likely to complete the courses quickly if they can access it from multiple devices. The learning is also instant as information is presented out in digestible chunks improving learners overall engagement with the course content.
Ensure there's no break in learning Your learners will be able to access your courses from many devices. This becomes particularly useful for large enterprises and universities, as there will be no break in the learning process. Learners can take the course anywhere, anytime. For instance employees can take the training in their free time while at the office and students can take the course from the comfort of their homes. They can even start the course on their laptops and finish it in their iPhone or iPad.
Reduce training costs As a corporate training you can greatly reduce the over training costs by leveraging mobile learning as a key aspect of your overall training process. Trainees can take the mobile friendly courses anytime and anywhere. This makes it absolutely easy to schedule trainings. This also eliminates the cost of instructors, physical materials and lodgings. Take a sneak-peek at how your course will look across: Smartphones such as iPhone and Blackberry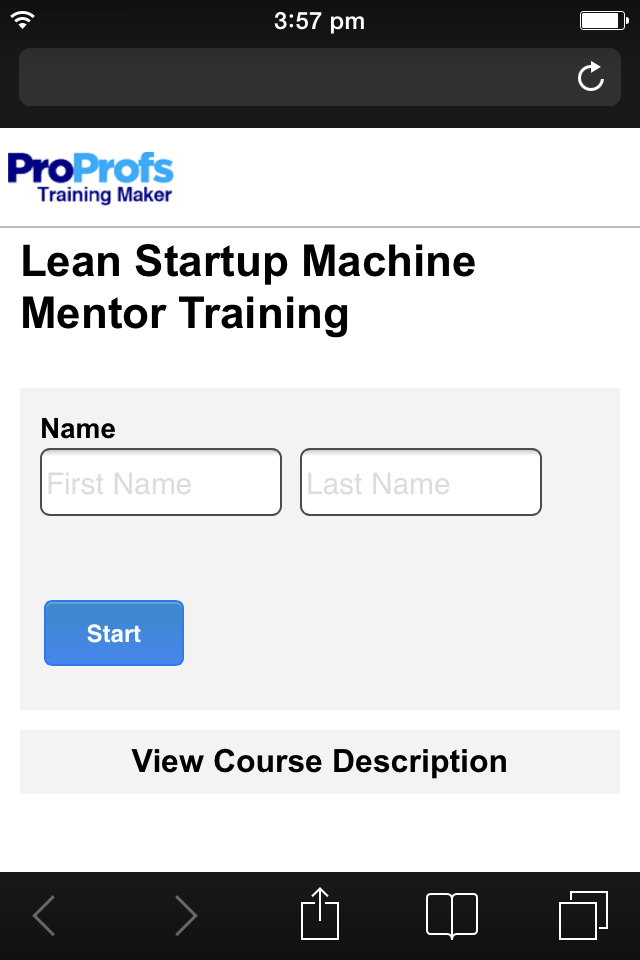 Tablets such as iPad and Google Nexus
Laptops and Desktops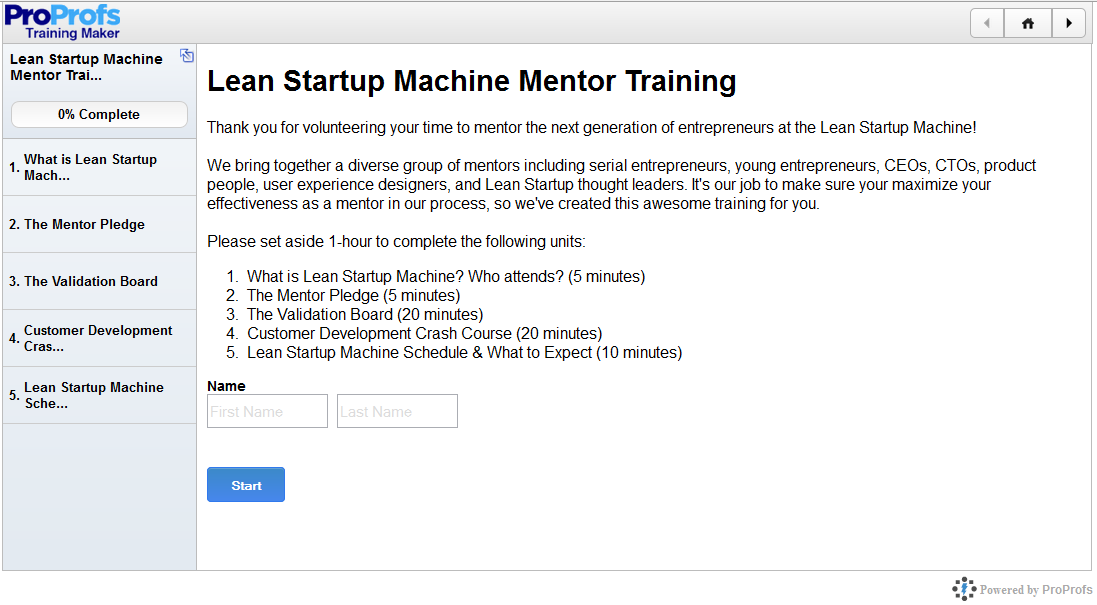 Learn more: Can my courses run on mobile devices?