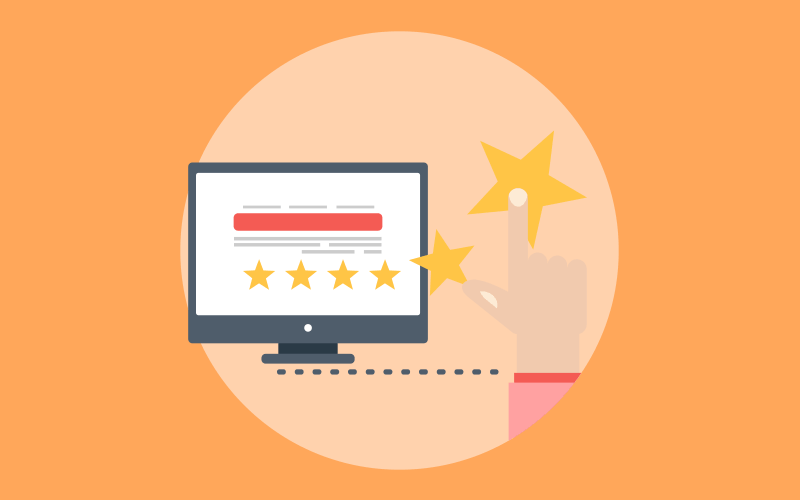 Considering that so many of our employees associate training with some sort of punishment, the more appropriate question would be –What employees hate in training courses? As any other student, corporate trainees dislike continual learning for two simple reasons: first, it's rarely inspiring and challenging enough to make them motivated, and second, it imposes an additional hour or two of work to their already busy daily schedules. But, with a powerful online employee training software solution and a bit of creativity, all of this could turn around.
Here's what it takes to make your training environment richer and more effective.
Flexibility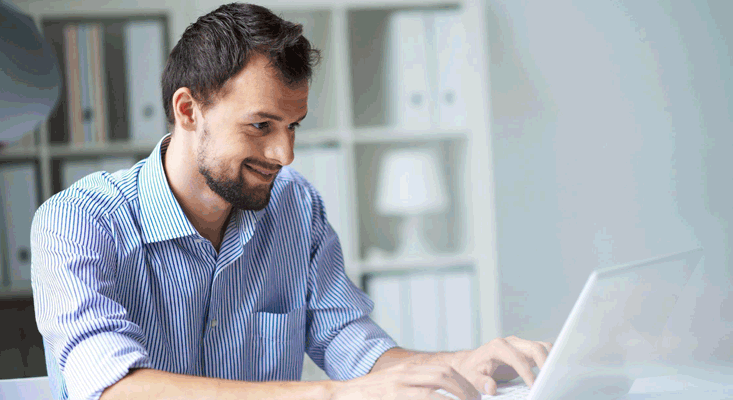 Even when intellectually stimulating, traditional employee training plans are seldom flexible. Price-wise, face-to-face courses can cost a company a small fortune. In terms of logistics, furthermore, they are almost never convenient for all participants. In order to finish a module, employees are often required to stay at their desks after hours, thus disturbing their hard-achieved work-life balance. All this contributes to employee dissatisfaction, not to mention frequent burnouts that lead to a decrease in productivity and efficiency.
---
Read More:- How to Develop Your First Employee Training Program
---
In comparison to such an approach, online courses promise utmost accessibility. When granted admission, busy employees can start a program and follow a course at their own pace and from wherever they like. Choose a mobile-friendly training software, and your trainees could even work on their assignments on the go if that's more to their preference. If it functions in offline mode as well, even better! Whatever the subject matter, learners need a fresh mind and a right attitude to master it, both of which are assured with 24/7 accessible online training courses.
Watch This Video to Know How to Create Employee Training Courses Online

Convenience
Apart from being time-consuming, traditional courses are quite generic as well. They usually rely on a teacher-centered approach to learning, which makes them monotonous, repetitive and, most importantly, ineffective. Though the first e-Learning systems have made a significant shift towards the student-centered teaching style, their interfaces were not exactly user-friendly. Due to the advancement in technology, this obstacle is now completely eliminated.
Today's online employee training software systems guarantee both ease of use and depth of knowledge that their predecessors could never even simulate. In addition to being highly adaptable to learners' schedules, they are adaptable to different levels of computer literacy, too. Whether it comes to access, navigation, or assessment, employees are enabled to finish their courses smoothly. In case they want an extra challenge or need an additional explanation, both are provided with only a click. Moreover, consulting material for further reading and educational videos in real time has never been simpler.
Different Learning Styles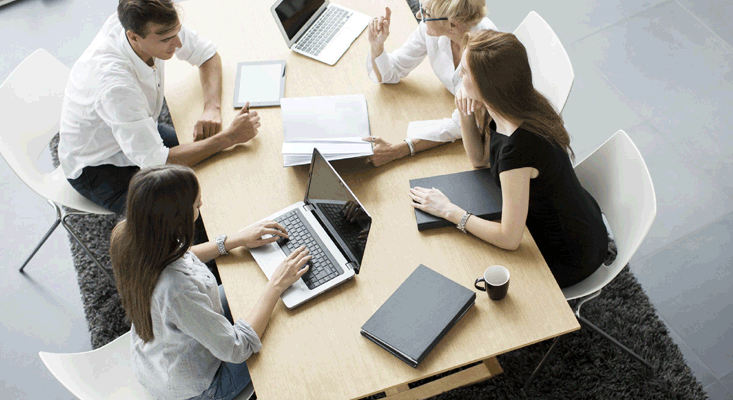 If different people learn in different ways, then your subject matter should be presented in a manner that's suitable for them all. Additionally, each model should be broken down into chunks, so that the lesson takes less time to master and the information is easily absorbable. While this can be ensured with microlearning practices, the first request is sometimes a bit harder to answer. Some of your employees will demand to be approached individually, and some will more likely excel through cooperative learning. Luckily, modern online courses are a juncture of both methods.
With them, employees can either choose to complete modules at their own pace or opt to follow the course side by side with their peers. The first option is better suited to slower learners and overachievers, as well as to those with busy schedules. Whichever category they fall under, this opportunity gives them the time they need to completely master the lesson before proceeding on to the next module. In case they prefer collaborative learning, they can choose to work on group assignments, though discussion boards, private chats, and expert consultations are available to all.
---
Read More:- 5 Types of Employee Training Every Enterprise Should Know
---
Interactivity
However crucial the difference between individual and cooperative learning, it's only one of many factors that determine the effectiveness of a certain teaching style. When it comes to quizzes, for instance, some people respond better to fill-in-the-blanks exercises, while others thrive on multiple choice questions. For that reason, mixed-style classes are the most effective, but you can devise your online training however you find adequate.
The general requirement, however, is to make it as interactive as possible. In order to stay motivated, your employees need to be completely immersed into the course, which is something online training provide numerous possibilities for. Consider them as educational gaming environments, and include real-life scenarios and simulations. This would allow them to make risk-free decisions, but see what consequences their actions would have in real life. Whichever approach you choose at the end, remember that training's are most effective when they provide learning opportunities that are based on experience.
Emotional Engagement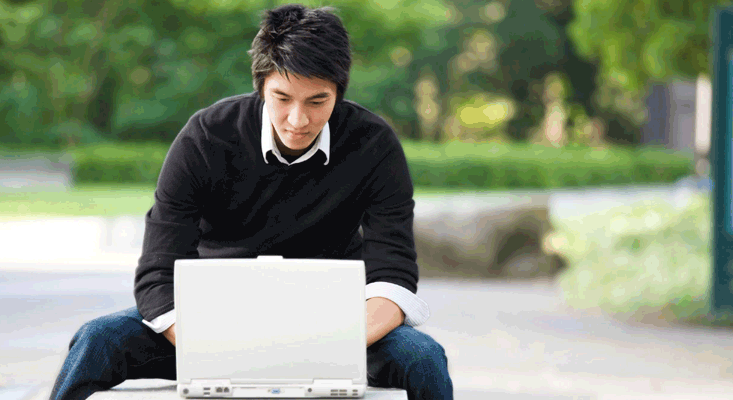 There's yet another reason to make your course more game-like. Be they educational or not, games are so immersive because their narratives and characters are made relatable enough for gamers to make an emotional connection with. In real life, however, we learn from our experiences simply because we're emotionally involved as well. Our emotions are inseparably intertwined with our memories, which makes them a fruitful base upon which we can and should build our learning environments.
When it comes to teaching styles, emotionally-centred experiences are a powerful motivation booster. Not only that a relatable subject matters and lifelike simulations guarantee effective experiential learning, but they also keep trainees interested and excited. In online courses, such a learning environment is ensured with compelling visuals. If not with intricate simulations, trainees can relate to characters and avatars - in whatever way you choose to include emotional engagement, online employee training can make it possible, and that's why it's loved by so many.
Thanks to all this, online-based learning environments provide a highly personalized approach to knowledge. While problem-solving exercises sharpen one's mind, specialized assignments improve expertise and expand employees' skill sets. Though simple to complete, these courses are flexible, convenient, engaging, and challenging enough to assure intellectual growth.
Do you want a free Training Software?
We have the #1 Learning Management Software for complete learning solution starting at $0