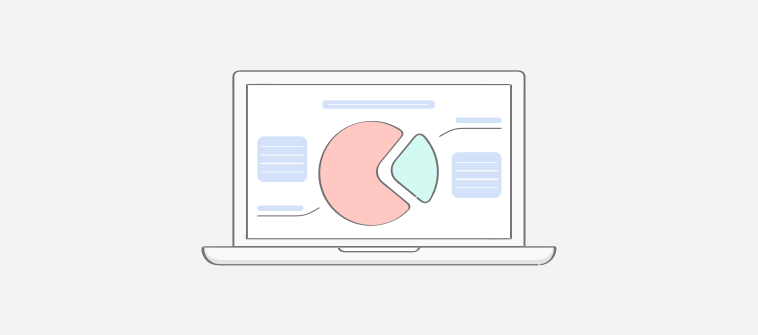 Learning Management System (LMS) solutions will account for $1.9 billion in corporate spending in 2013, according to research firm Bersin by Deloitte. In order to get full value for their training investments, corporations need to be mindful of how they conduct their LMS deployment.
If you're responsible for corporate training and learning, here are five LMS strategies that will help ensure learning success.
Watch this video to know How to Create an Online Course in 5 Min

Keep it simple. Not every LMS user is a tech expert, so make sure your system is easy to access and easy to use, preferably through a point-and-click interface. The system should allow users to successfully log in and quickly navigate to the content they need. It should also make the job of your system administrator easier by using only standard browsers and plug-ins.
Select a cost-effective LMS. Depending on system features, the price of an LMS can range from a few hundred to several thousand dollars. By selecting a cost-effective LMS that delivers the functionality you need, you can reduce the overall cost of training in your organization while delivering better results.
Make it seamless and error-free. If an online training software combines several third-party applications, the integration should be as seamless as possible. Make sure there aren't any technical roadblocks that will leave your employees feeling frustrated and ready to quit before completing their training.
Make sure you can customize the content. Your system should allow you to add your logo and customize colors and fonts to training content and certificates to promote your corporate brand. A good LMS Software will also allow you to take full advantage of all types of online content, from wikis and blog posts to YouTube videos.
Pay attention to accessibility issues. Avoid LMS systems that are tied to a single platform or device since this could limit access by many of your users. Systems that run on multiple platforms and support multiple devices (including mobile, iPad and PC) have the greatest chance of matching the systems of your users.
Meet the challenge of global learning. Organizations with a global presence need an LMS that supports multiple languages. If you have training needs in different countries, you can ensure the success of your LMS deployment by customizing training content for each locale. Don't forget to take into account language and cultural differences that can affect learning success.
Use the LMS reporting system to track results. One of the main benefits of modern LMS systems is comprehensive reporting. Look for a system that provides easy access to information about your users. A good system will let you track individual results as well as training trends, allowing you to tailor learning areas that are causing problems for your users. Compliance reports should also be available to allow your management to find out which employees have satisfied mandatory training requirements.
Use your LMS for all your training requirements. Using an LMS to train employees from their first day onward will ensure that they quickly come up to speed and that they get comfortable with the system immediately. You can also use an LMS to provide information about your products and services to partners, affiliates and customers.
---
Read More:- Best Easy-Lms Alternatives that You Need to Know About!
---
Watch This Video To Know How to Choose the Right LMS Software
Do you want a free Training Software?
We have the #1 Learning Management Software for complete learning solution starting at $0