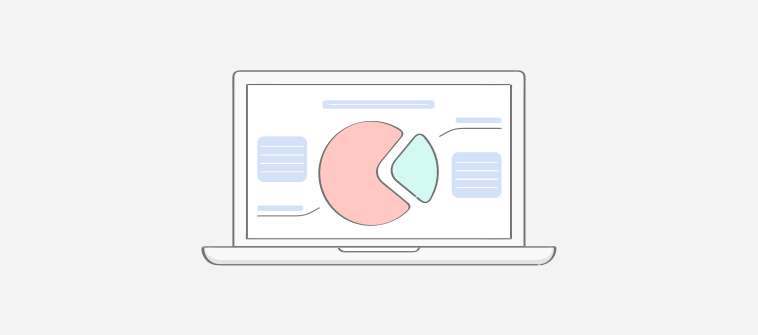 The world as we know it is constantly evolving. Every day is a new day for science, technology, education and more. As we learn more and more about ourselves and how the systems around us (and within us) work, there is a constant need to revolutionize the way humans have been doing things.
Be it something as simplistic as food or as primary as nurturing and education, life is taking a knowledge update. And with every new piece of discovery comes the added challenge of implementation for results. How else do you keep up?
LMS or Learning Management System is a software program that allows you to create, manage, and deliver online training or eLearning programs. Generally, ease of use, tracking, and monitoring are the features of a quality LMS. Moreover, they are compatible with a range of devices that people use these days. No wonder such advanced tools are popular among businesses and educational institutions.
Watch This Video
Reasons to Implement LMS in Education
So why should you implement LMS in education? Here are some of the reasons:
1. Easy to Implement
For anyone who is able to handle the use of computers, they are able to use this software with ease. Simple to implement in an enterprise or educational institution, an LMS enables you to centralize all teaching or training materials in one place.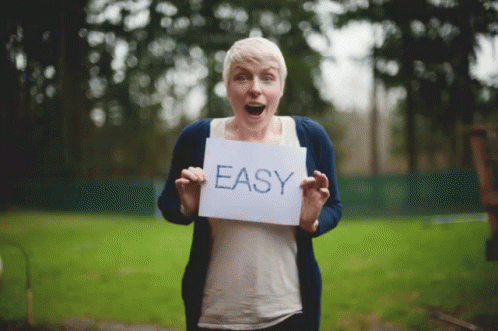 For instance, an enterprise LMS such as ProProfs Training Maker is simple and easy to use. Simplicity removes the need for extra training to start using the software since it is user-friendly. Easy navigation along with available technical support from the developers ensure that users do not have those qualms as they do with the implementation of other software.
---
Read More:- Learning Management Systems for Education
---
2. Evaluation of Learning
Evaluation is key to any teaching or training. The success of any new teaching tool depends upon how well you can assess the training. LMS provides reliable tools for generating learning reports that show the results in the format you want.
You can define the criteria of the results by specifying the grading system including the percentages for every level, and the format of your choice.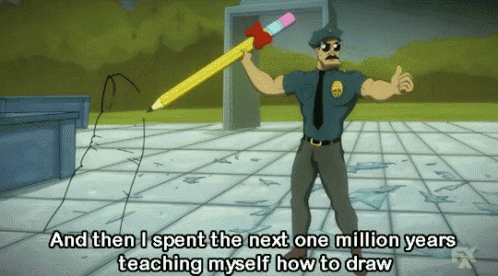 Reporting is automated and progress is recorded for every individual student as they go through their course or program, allowing easy monitoring and resolution of issues as and when they occur.
Time-intensive training for diplomas and exams such as CMFAS exam, CACS, ERP modules, etc. are increasingly making use of LMS to deploy training and resources effectively.
3. Active Involvement of Students and Teachers
Easy access to course materials is key for any student (or teacher) in a learning and development environment. The virtual classrooms on an LMS ensure this, and the added ease of collaboration among learners and instructors, beyond the physical classroom, offers an opportunity for blended learning.
When there is effective communication, it enhances the learning experiences by removing hindrances. The personalization of teaching, especially with the different informal environments (an instructor is not going to be in one place all the time) may also be one of the contributing factors that add to the appeal of LMS among learners.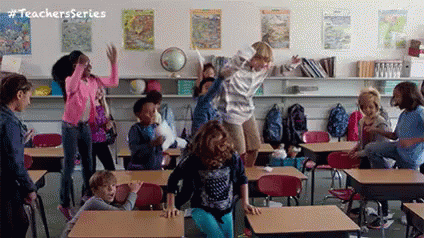 A trainer from across the world can be teaching without having to incur any travel cost, accommodation or climate change. Breaking barriers, LMS takes the form of a revolutionary tool that we need for our global village today.
4. Technology in Education
In a world where there is increased use of technology especially among children, a virtual space for students provides an attractive medium where they can easily interact with their peers and teachers.
To these students, blended learning provides an interesting means where they get to learn new concepts in more than one way - blogs, videos, eBooks, presentations, infographics, and so on. These methods of learning expand the way students gain knowledge and skills.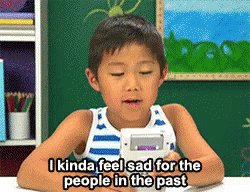 Technology introduces ease of learning wherein students and teachers alike are able to access their learning accounts from anywhere and at any time.
LMS also enables social learning. Students also get to set their own pace as they learn, with resources available at one place.
5. Students Taking Ownership
Autonomy in learning is crucial for the development of an all-rounded student who takes control of their education. When we go beyond the physical classrooms, we give freedom to the students to learn in their own way and on their terms.
It does not take away supervision completely, but the student takes charge and develops academic responsibility. Young learners can now revisit concepts, explore new ways of understanding, and give tests again until they are satisfied with their learning.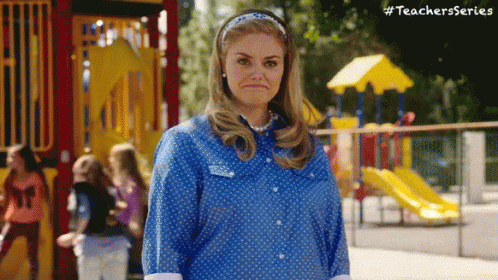 6. Reduction of Costs and Time
Extra classes and training mean more costs for the administration. Instructors have to put in the time that goes beyond their allotted teaching time, coupled with overhead costs for the administrators. A virtual learning environment as provided by an LMS has brought a new era of learning where instructors can deliver centralized training online, be it for students or employees.
It shifts some of the responsibilities to the learners, giving them autonomy where there was none in the past.
This also implies a higher teacher to student ratio for a smaller number of teachers can suffice for online assistance.
There is the added benefit of less marking since teachers can design tests with the automatic grading system, except for essays and opinion-based answers.
Less hectic schedules for teachers mean they are able to give their complete attention to students whenever they need it. The platform also allows video-conferencing and scheduling meeting with parents and guardians to discuss students' reports.
7. Reliability and Portability
Instructors no longer need to prepare and hand out hefty notes, as LMS enables users to access learning resources via any device, as long as they have a stable secure VPN Internet connection. Teachers can even upload materials from their end in different formats that are easily downloadable and simple to use.
This way, even if you are traveling, you would have your classroom with you!
LMS is completely reliable since there are no chances of data loss or manipulation. What's more, it gives secure access to each student.
Wrap Up
Studies show that live video conferencing remains the most attractive feature for trainers and learners on LMS and that the education sector is making the most effective use of LMS, topping the charts at 21%.
These results are clearly indicative of the effectiveness of implementing LMS in our education systems for enhanced learning. The flow of information between teachers and students are balanced this way compared to learning via physical classrooms only, ensuring that everyone collaborates and puts in their efforts for positive results.
With our campus-based traditional classrooms, the flow of information is unidirectional with minimal efforts on the part of the students. An LMS overcomes this limitation.
Do you want a free Training Software?
We have the #1 Learning Management Software for complete learning solution starting at $0