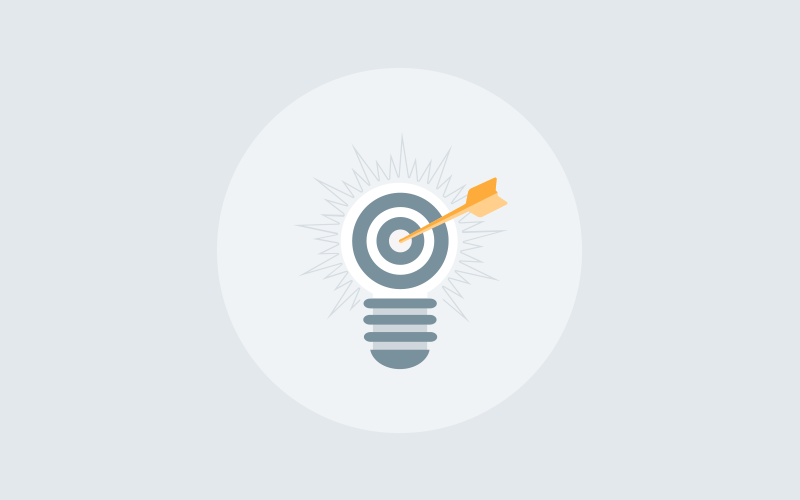 In today's connected world of business, we all 'want' an easy access to accurate information. In fact, it is less of a 'demand' and more of an 'expectation'. So, are you a savvy business owner who wants to stand out while keeping costs low? One solution, which can boost staff efficiency and client satisfaction, is to build an online knowledge repository.
Yes, you need a rich knowledge base. The reason is simple and straight. If you fail to offer your clients what they want and when they want it, they will surely find someone who will.
Shocking right?
Today consumers are smarter than before. Therefore, you need to compel them to buy your products or use your services. Using a knowledge base is an easy and effective way to delight your consumers and making sure that your staff is aware of the organizational nitty-gritty.
A knowledge base is a self-serve information repository of everything there is to know about a company. The stored knowledge serves the purpose of helping the internal teams to collaborate better and externally it allows consumers to find information related to your products, services etc. It can include frequently asked questions, troubleshooting tips, corporate wikis, searchable and mobile friendly online documents etc.
With a knowledge base, you will be able to deliver quicker service, bring improvement in self-service, offer greater access to different useful articles.
Here are the two key reasons why your business should implement a knowledge base.
1.

Customer support is more important than ever

We all know that customer is king. In the past, to some extent companies decided the consumers need. But, things have changed now. Offering the new age consumers with the best possible support experience is essential is the only way a business can stand out from the competition.

In the world of business, companies have to fight every single day in order to win over more customers. This means their services need to be impeccable and perfect. This is why you need a knowledge base in order to make your online customer support shine.

Here are some of the key benefits it provides:
a) Allows instant access
With a knowledge base system, customers don't have to wait to get the information they need. In fact, they won't have to wait at all; they just need an Internet connection to access your knowledge base where they will be able to get all the important information concerning your business, prices, products or services.
They don't have to wait for your customer support team to call them. With the availability of a self-service portal, they will find what they need quickly on their own.
b) Improved problem solving
Like we mentioned before, a knowledge base is an information hub that is constantly updated and expanded so that it remains relevant. An updated and in-depth knowledge base helps to curtail expenses to maintain a help desk and improve the overall customer experience.
c) Easy searching
You may feel that a knowledge database is a chaotic place where you face great difficulty to sort out information. But that's not the case with a good knowledge base platform. If the format is easily searchable and categorized appropriately, it will become the first stop for your users and customers who are eyeing for help. The built-in search engine makes the information highly organized ensuring that users do not face any difficulty in finding what they are looking for.
In fact, there are knowledge management platforms that offer Google-like search which makes finding information very easy and effective. This means no wasting time or relying on another person to find the information you need.
2.

Improved business productivity

A recent report by McKinsey Global Institute (MGI) claimed that the average employee's workweek looks like this -
28%

reading and answering mails

19%

searching and collecting internal data

14%

communicating and collaborating with co-workers

39%

accomplishing role-based tasks
MGI stated that the use of knowledge management platforms can do wonders for a business as it could improve employee productivity by approximately 20-25%.
It is obvious that simply deploying a knowledge base tool won't solve any purpose. To improve productivity, businesses should focus on building an open information sharing culture so that the knowledge base is utilized to its full potential. Knowledge management's role in strengthening the productivity of an organization is direct and positive. One can say that bolstering the competency of the team via knowledge management ensures that the company is set for success.
These are the two main reasons why knowledge management tools are valuable and why business organizations that are eyeing improvement should implement it.
Conclusion
The popular saying 'Knowledge is power' proves the fact right that knowledge is indispensable and it should be properly managed for best result.