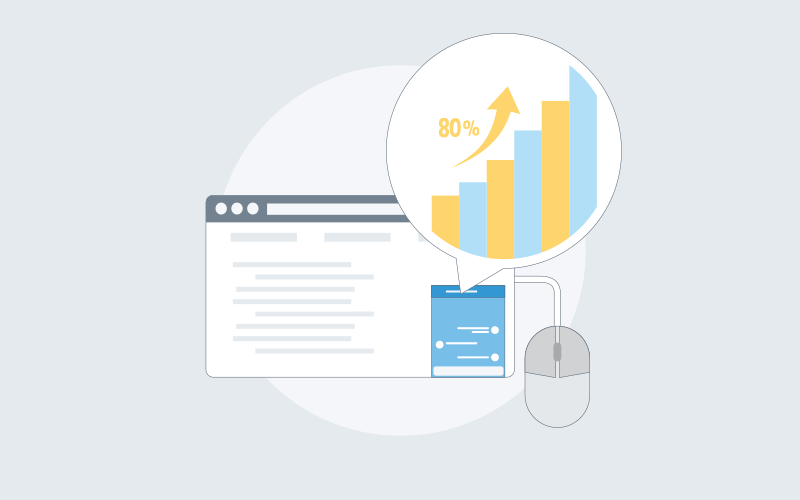 Every marketer establishes a game plan for more lead generation and ensures that they are getting the necessary output. Live chat can help you boost your sales potential, but it is also important to do it in a right way. The following tips can help you make the most of live chat software.
Bring the expertise: it is important to know what the possible ways are in live chat through that more opportunities can be captured. Take a test drive to deeply explore the live chat and its capabilities. If your item is using it, then provide chat procedure sheet and FAQs to ensure effective communication with your customers.
Know your peak hours: you should make yourself fully available when the influx of customers at your website is on the rise. If you are providing service from different time-zone, get some details of your target audience.
Give the human like experience: Don't make your customers feel like they are talking to a robot. The whole thing is to provide warm, human help to a customer's shopping experience.
Socialize yourself: When you receive positive response from your customers or other online visitors. You may gently request to follow your company on your social networks (Facebook, Google+ and Twitter). And even you can publish customer feedback on social channels too.
Handle chat volume intelligently: if the volume of visitors is surging on your website, and you are not able to attend them immediately, then help them understand that they are in a queue will be contacted shortly, if not immediately.
User experience: Ask your customer about chat experience they are getting. Adjust the font size or font color problem, in case you or your customer feels so.
Hopefully, these tips would be helpful to boost your experience with Live Chat software. Today, different live chat software for website provide existing live chat features with excellent customer support, so you can test drive their trail version when you shop around.
Do you want a free Live Chat software?
We have the #1 Live Chat software for delightful customer support starting at $0