Connect With Our Unique Audience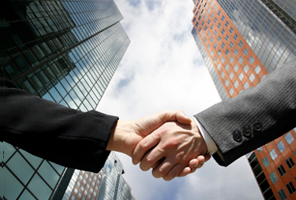 ProProfs is a great platform to reach out to a community of professionals and learners. Our compelling content and trusted multi-platform network attracts a loyal, upscale and unduplicated audience. This offers advertisers an exceptional opportunity to connect to unique audiences otherwise unreachable.
What we offer:
More than 1,000,000 page views each day!

Leading site for building and testing knowledge.

Variety of accepted ad formats: Skyscrapers, Banners, Rectangles.

Channels to ensure your ad reaches the right audience.
Advertising Media Kits
Sales Contact
For worldwide advertising enquiries please contact at [email protected]