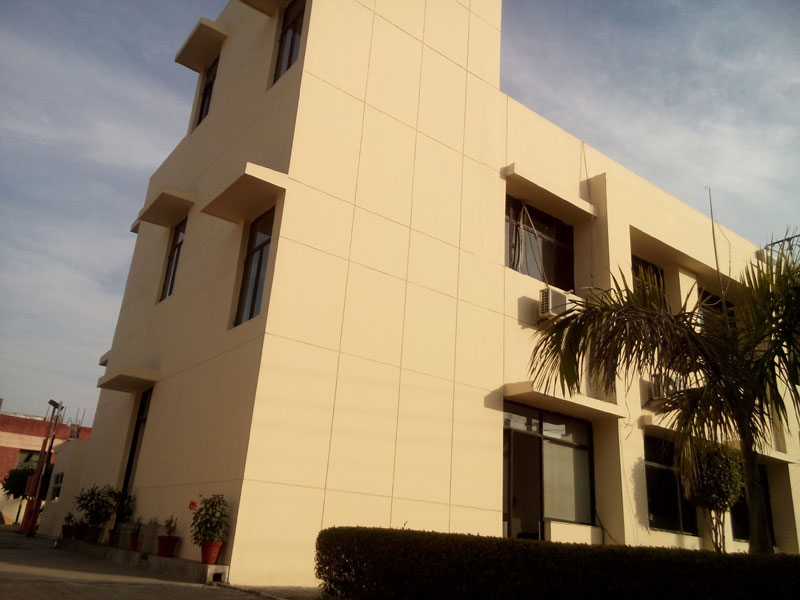 Noida, Uttar Pradesh
129-G, Trading Block, NSEZ,
Phase-2, Noida,
Uttar Pradesh - 201301,
India
Get Direction

Mayapuri, New Delhi
B-92, Mayapuri Industrial Area,
Phase-1, New Delhi - 110064,
India

Gurgaon, Haryana
Plot no. 190, Sector-6,
IMT Manesar, Gurgaon,
Haryana - 122050, India

We're a small team!
With a really big website!
And an even bigger vision!
Why Work At ProProfs India
Your work will be seen by millions We are one of the large properties on the internet, with over a million registered users and over 1 million page views per day. This is a rare opportunity for your work to be appreciated by not just thousands but millions of people.
You will learn performance tuning At ProProfs, our development team ensures that there is constant improvement in our system performance. You get to learn web programming that scales for millions of users and also become adept in building web pages that load quickly and can handle load.
You love the web ProProfs is the right place to be if you are passionate about web development and want to create an impact on the digital world by developing software that is technologically advanced, functionally comprehensive and simple to use. We follow Agile and are quick to adopt leading industry practices.
Work with a passionate team We are a small but passionate team that loves web development, technology and building stuff that people love.
You will learn web usability We build products that are simple to use. With us, you will learn how to create great designs & layouts, according to usability & user experience, to ensure web interfaces remains intuitive, simple and comprehensive.
Build awesome products ProProfs is a SaaS company, with over a million registered users of our products. With us, you will be involved in creating exciting new products as well as enhancing our existing products, which will give you a hands on experience in developing awesome software and product management.
Grow your career with in-house training
We organize
periodic in-house training sessions
to keep our developers abreast of updates and advancements in web development and also to ensure that they become better managers of their work.
Work with ProProfs for a social cause Think of ProProfs as the YouTube for online quizzes, where everyday millions of people get free education by accessing our popular quizzes, tests & exams. Be a part of our organization and help millions of people gain free education over the internet.
Work hard Play hard
After putting in hours of hard work to create the most awesome software out there, we like to cool off with
periodic day outs
for the whole team.
Open Positions
Please send resumes & job applications to
rupinder@proprofs.com
Software Developer
Sr. Software Developer