FREE 1 Hr Drinking and Driving Alcohol/ Victims Impact Panel Survivor Awareness CERTIFIED COURT ORDERED ONLINE CLASSES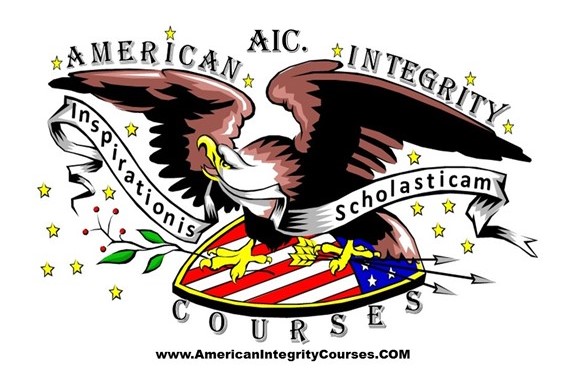 Upon purchase of course, you will be given a private link and a password to your personal course. It will also be emailed to you for safe keeping. You cannot use any other link. Please use this link if you need to RESUME course or if you encounter INTERNET PROBLEMS. Thanks! :)

This online course offered by AIC. American Integrity Courses, includes: Course Material, Final Exam and Certificate of Completion for a Drinking and Driving Alcohol Awareness Victims Impact Panel Survivor Awareness 1 Hour Course. As soon as you enroll in the class, you will receive an emailed receipt that includes the class information which is your PROOF OF ENROLLMENT. Online access is available 24 hours a day / 7 days a week.


This course satisfies court requirements for a 1 hour victim impact panel course for offenders of victims.

The purpose of the Victim Impact Panel (VIP) program is to help DWI/DUI offenders realize the lasting and long-term effects of substance impaired driving, to create an empathy and understanding of the tragedy, to leave an impression that will change thinking and behavior, and to prevent future offenses from occurring.

Panels give victims a healing opportunity to share their stories in a meaningful way. Victims and survivors of offenses such as substance impaired driving crashes (or others impacted by the crime, such as law enforcement and first responders) speak briefly about the offense or crash in which they were victimized or injured and/or in which a loved one was killed, victimized or injured, and how it impacts their lives. They do not blame or judge, they simply tell their stories, describing how their lives and the lives of their families and friends were affected by the offenses.

NOTE: While our court ordered classes are 99.9% guaranteed, it is your responsibility to verify with your court, probation officer or other government agency that you are permitted to take our online program to meet your requirements (see: letter to the judge on our home page).Visit our website www.AmericanIntegrityCourses.com or call or text us at 936 333 0087 for more free Victims Impact Panel courses!

Reviewed by: Gisela Bryant, RN MSN AGNP



THIS COURSE IS THE SOLE PROPERTY OF AIC. AMERICAN INTEGRITY COURSES. ALL RIGHTS RESERVED

YOU MUST PASS WITH A 70% OR ABOVE SCORE. 3 ATTEMPTS ARE GIVEN TO ACHIEVE THIS. IF YOU NEED TO RETAKE THE COURSE, GO BACK TO YOUR EMAIL FROM AIC.BACKUPREPORTS AT GMAIL DOT COM AND RE-CLICK ON THE LINK GIVEN AND USE THE SAME PASSWORD.