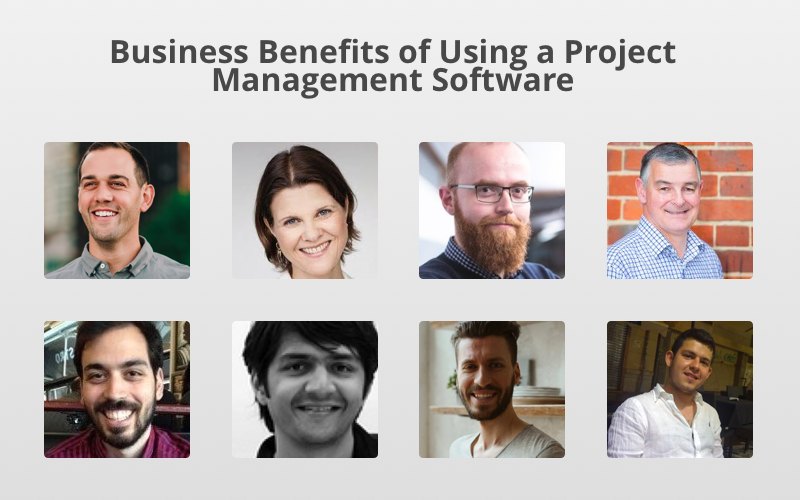 Collaboration, constant communication, and correct resource allocation are the most crucial aspects of project management. But does each process is conducted correctly once a new project at an organization takes off? Some may say yes, but statistics state otherwise.
"While 57% of projects fail due to lack of communication, resource allocation and management are seen to be one of the major challenges by PMO."
Is it the team that fails to communicate and collaborates during an ongoing project? Or is it the manager's fault that resources are not allocated and managed properly? Probably yes. But being a part of the digital world, these issues shouldn't arise in the first place. With powerful project collaboration and management tools, overcoming the bottlenecks of a project becomes rather simple.
What's more? Covering and managing all the crucial aspects of the project management cycle becomes a delightful journey for the teams and their managers. If this isn't convincing, then it is time you read expert's advice on why it is important for every business to use a project management software.
Do you want a free Project Management Software?
We have the #1 Online Project Management Software starting at $0