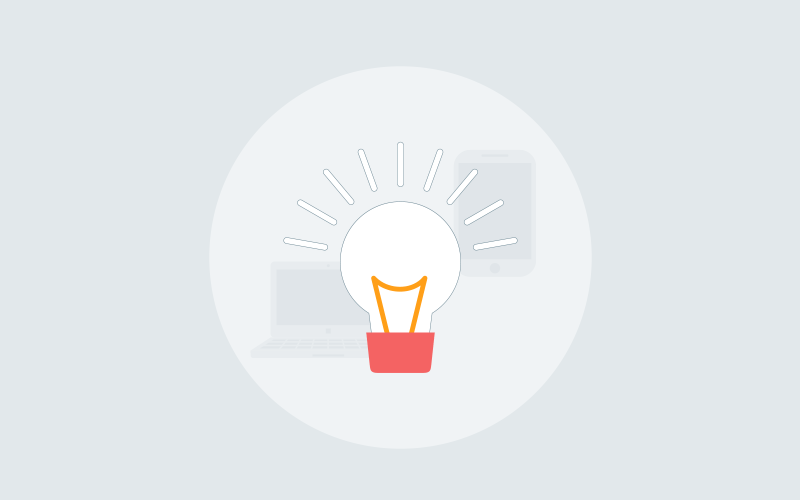 Did you know that the percentage of startup businesses that survived the past five years was estimated at: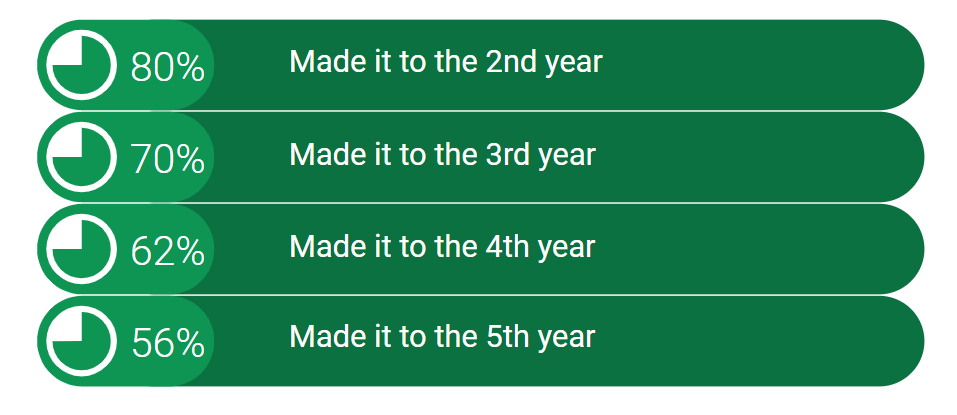 It is evident that the percentage of startups that survive and make it to the next year has been decreasing. Why? The research gave us a little insight on this too.
Startups fail due to the following reasons, a few of them include:
Projects run over-budget

Undefined business model

Poor marketing
…so, what is the ideal way to avoid all these issues?
Efficient startup project management.
Project management gurus will tell you that almost all successful projects rely on one recognized methodology or the other. There are many established project management methodologies, but as far as startups are concerned, the majority of their projects can be managed efficiently using one of the following methodologies.
Uncovering 5 Startup Project Management Methodologies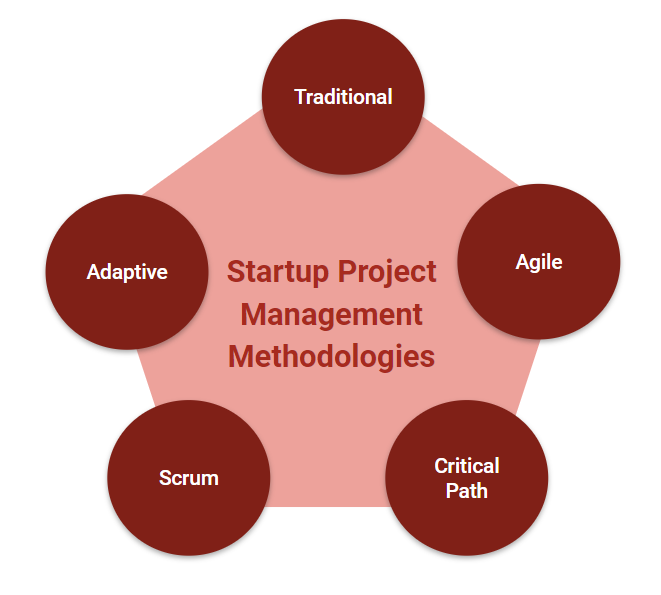 The five startup project management methodologies we will cover in this blog post include:
Traditional
Agile
Critical Path
Scrum
Adaptive
Let's discuss them in detail:
Methodology #1 – Traditional

The traditional, also known as the classic, project management methodology involves assessing the various tasks required for the project completion. As a result, the methodology is used to provide a process to:
Oversee

Monitor, and

Accomplish
..project goals.
The methodology requires a project manager to actively monitor and provide feedback to team members on various tasks.
Key Takeaway:
Requirements need to be defined at the start of the project.

No alteration to the plan from start to finish

Primarily used for large-scale development projects
Methodology #2 – Agile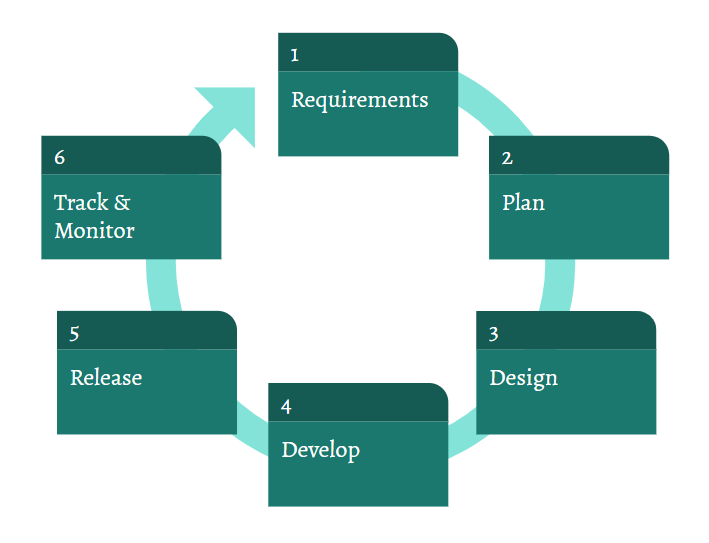 The agile project management methodology is employed when managers need:
Extreme flexibility

Extensive control over deliverables

Speed is the primary requirements
This methodology allows for the ability to adapt to frequently changing requirements and constant feedback – whether it comes from the client or from team members.
Agile methodology is best suited for projects where the clients themselves, or the management, actively participate in the production process. In scenarios like this, it's not unusual for specifications and team assignments to change frequently and, sometimes, drastically.
Key Takeaway:
Large milestones are broken down into smaller "sprints", or short delivery cycles

Commonly used by project managers for in-house projects

R

ecommended for smaller software projects and for projects with accelerated development schedules
Try ProProfs Project for Free >>
Methodology #3 – Critical Path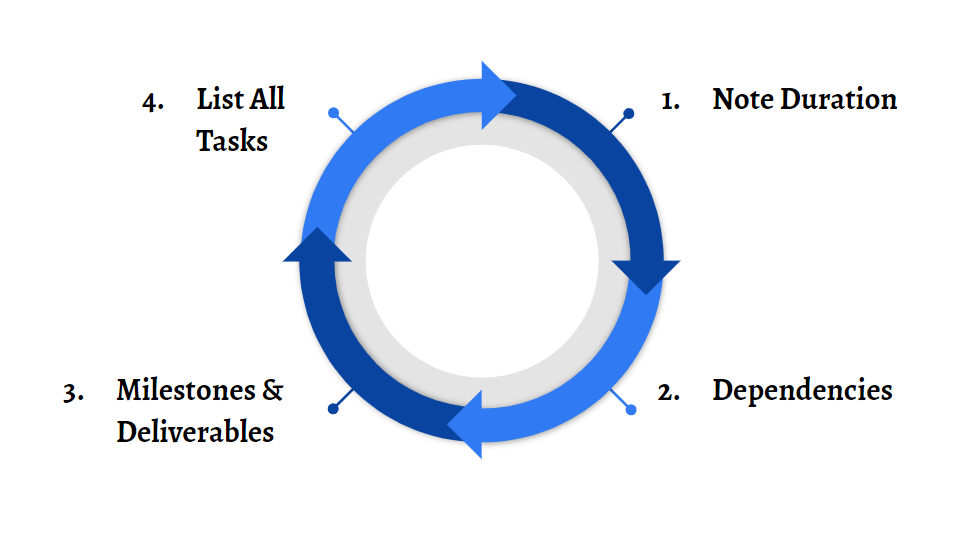 This methodology is employed for projects consisting of tasks that are dependent on one another. In contrast to the traditional and agile project management methods that focus on schedules and tasks, the critical chain project management methodology is all about solving resource problems.
So, how does this project management style work?
Managers need to:
Note duration of all tasks to be completed in a project

Analyze which tasks are dependent on another task

Track milestones and deliverables during project execution

Create outlines for all the critical and noncritical tasks required for the project
…and they are good to go!
Key Takeaway:
Adequate resources are devoted to the chain of critical tasks

Adequate resources are assigned to other non-critical tasks

Critical and non-critical tasks run concurrently

Some tasks retain some buffer as their resources need to be reassigned as needed

Ideally suited for resource-intensive teams.
Methodology #4 – Scrum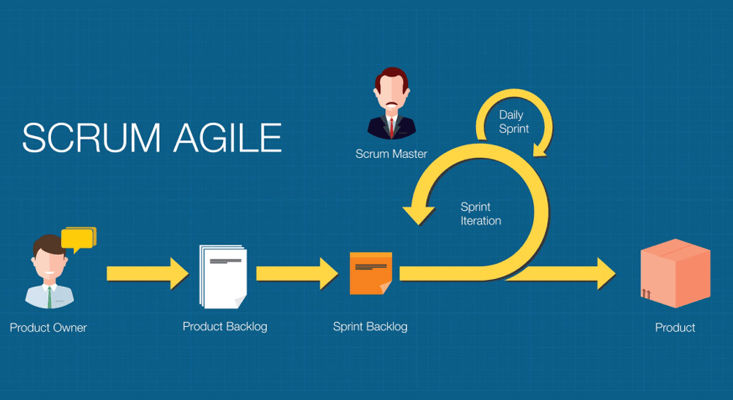 The Scrum method builds upon the framework of agile project management.
The project manager for a Scrum project is usually referred to as a Scrum Master.
The Scrum Master is responsible for managing the sprints and developing units of team members responsible for the individual sprints. The units frequently meet the Scrum Master to appraise them on the task progress and other updates. The meetings are also a good time to look at any backlogs and reprioritize them accordingly.
Key Takeaway:
It's an iterative PM methodology

It features several "sprints" or "sessions" that typically last for a month

Each sprint focuses on prioritizing specific tasks in the project

Every task is to be completed within the sprint period
---
Related Read: Kanban vs. Scrum: Which to Use?
---
Methodology #5 – Adaptive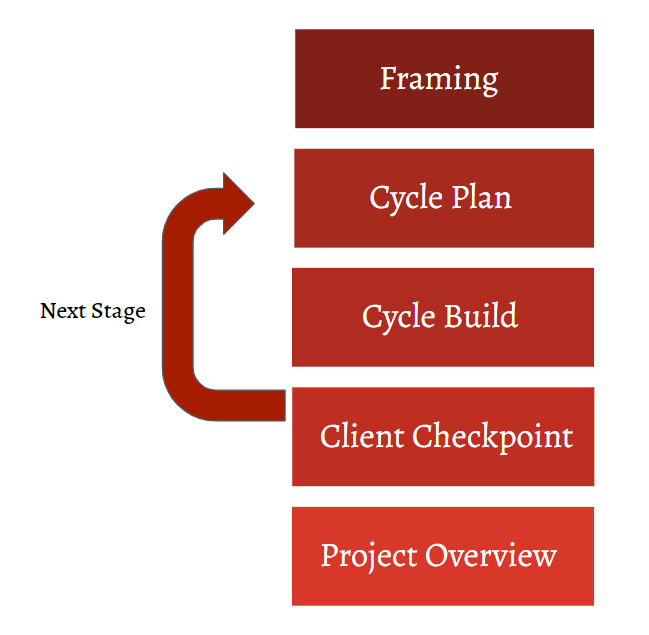 Adaptive project management methodology does what it says: it adapts.
In this, the very scope of the project can change with time, while the cost and time required to complete the project remain unchanged. Businesses usually opt for this style of project management to get the maximum value from any project.
Key Takeaway:
Does not treat projects as a mere collection of tasks that need to be accomplished

Tasks are seen as business processes

Processes are defined to deliver business results

The client is kept in the loop during project execution
Use Project Management Software for Startups to Streamline Workflow
Project managers working with startups need to be realistic about what can be achieved with the team at hand. While getting additional resources is not always a possibility, optimizing these resources is possible.
The ideal way to do so is by adopting a project management software for startups, such as ProProfs Project that implement one of the above project management methodologies. As a result, some of the resource issues can be mitigated.
---
Recommended Read:
Do you want a free Project Management Software?
We have the #1 Online Project Management Software starting at $0