It's true that managing a website is not just about updating content every single day; rather it is all about improving its performance by optimizing quite a few variables like conversion rate, visitor count, search engine ranking, bounce rate etc.
There is no denying that luring the attention of the audience through all the noise and innumerable distractions isn't easy at all. In fact, once you have a person's attention, it is tough to keep up. Experts vouch for a collaboration of a visually enticing website, great content and a responsive platform to lure and convert prospects into visitors.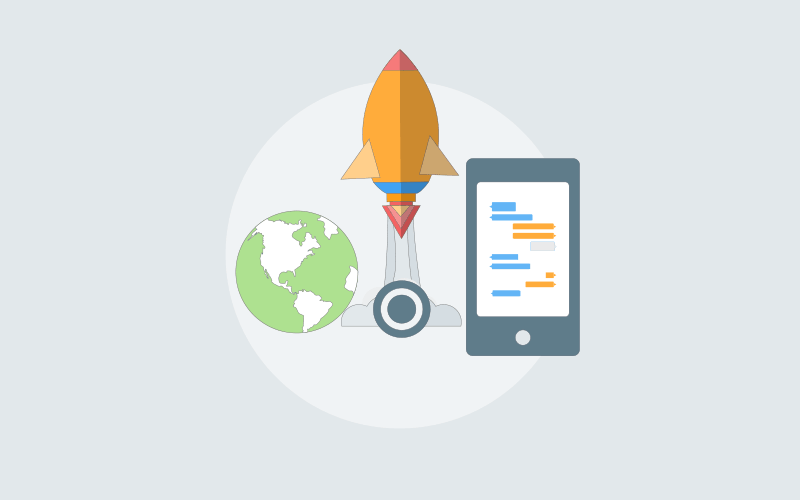 It has been observed that higher bounce rate is a common problem for many and a sure sign that your website needs urgent attention. Since traffic and rankings don't matter when the prospects fail to turn into customers, one can't ignore the 'bounce rates' as it helps to understand if a brand is able to resonate with the visitors or not.
What is Bounce Rate?
By definition, it is the percentage of online visitors who decide to leave after visiting just one page. It indicates that your website failed to offer what the user was looking for.
Some of the key reasons for higher bounce rate are -
Irrelevant or poor content quality
Technical glitches
Too many distractions on the page
Poor website navigation
Ineffective support
Live Chat: The sure shot way to make customers happy

Using live chat allows an online business to support the prospects and customers in the right way. In fact, industry insiders are of the view that live chat for customer support is a better choice. It is a more effective medium to understand what the target audience is looking for.
Here are some of the key things live chat can do for an online business -
Promotes 'real-time and instant' engagement
When a website has a face attached to it, customers feel guided as their queries are taken care of and ensure that they stay. Using a live chat customer service software helps to build a connect with the prospects and existing customers both.
In fact, it is possible to use live chat not just for support purpose but also for chatting, resolving/discussing problems and engaging with customers. It goes without saying that when it comes to real-time support, live chat has no comparison. Although FAQs to an extent can be helpful it can't provide answers to every question. This is why online live chat is the preferred choice of many.
Is your company offers the most competitive services and solutions in the industry but the customers/visitors often complain about feeling at a complete loss due to the lack of proper guidance and navigation? Well, you definitely need a live chat software. It will allow you to connect with those users who face a tough time in finding information. Using live chat, you will be able to guide the users in the right direction and ensure their requirements are met.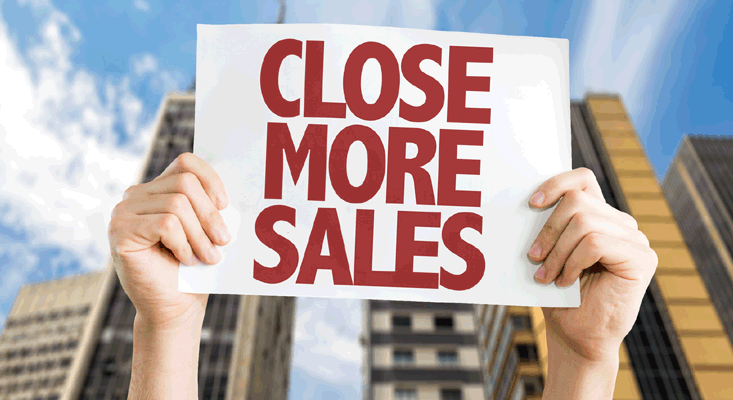 When a new chat is initiated, the support team/executives will have key information about the visitor (such as geo-location, the browser, and the device being used etc) even before the chat starts. After the conversation has started, you can also view his/her name and email address as well.
When you have all the important information about the visitor, it will help you promote your offerings accordingly.
Benefits of Live chat software

Live chat has innumerable advantages such as -
It improves customer service
According to eConsultancy, live chat is the most preferred by consumers as 73% are more inclined to use it as compared 61% who like email and 44% who favor phone. Live chat is highly satisfactory as it is timely, can be integrated with other tools and works on smart devices.
It can strengthen conversions and lower cart abandonment

A survey conducted by marketers states that 63% consumers are more likely to return to a platform that offers live chat facility. It is clear that most customers look for live chat options during times of need because it offers them immediate access to help.
Moreover, the wait times are much lower as compared to a call center. The pain of dialing a number and navigating through a series of numeric options do not exist in a live chat.
Related Read: Reduce Shopping Cart Abandonment on Your Website Using Live Chat Software
It is cost-efficient and allows multitasking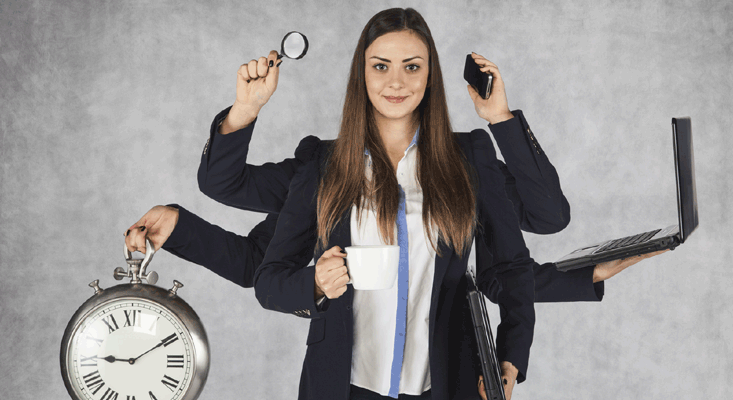 Live chat has proved its mettle by saving employee's task time and company's phone expenses. Here are few of the most important cost savings a business can do with live chat -
a) It curtails the overall contact center expenses by reducing the average interaction costs.
b) It bolsters the efficiency level of the support representatives to manage multiple chats at the same time, thus lowering the requirement to hire more resources.
c) It is a one-time investment as compared to phone services.
With the customer support team spending more time on resolving queries via live chat, they are better positioned to engage in multiple tasks and cut the waiting time for the customers. It would be more appropriate to say that live chat is capable of smoothing the overall support process.
Since live chat software is text-based, hence every chat transcript is recorded and if needed, the consumer/support team can access it which ensures that there are fewer callbacks.

It can bring repeat business
We all know that a satisfied customer is not just loyal but can also bring repeat business to an organization. Live chat is capable of improving the sales figures due to the bolstered upsell opportunities. Once the client support team identifies the interest areas of the consumers, they can suggest other services and products accordingly.
This is one of the key reason why global corporations and e-commerce players are choosing live help software to up their game.
Read more about the benefits of live chat
Tips on how to make the most out of live help software
Live chat can work for any business, irrespective of its size and industry vertical, only when it is implemented in the right way. Here are some handy tips that will help you leverage its complete potential -
Offer training to your team
Train your employees to use live chat so that it is easier for them to use it and offer solutions to the customer queries quickly.
The purpose of having live chat is to ensure that the answers are human and warm. Using robotic approach won't make live chat effective.
Hire experienced workforce
Businesses should bring on board or hire those people who have prior experience of working on a live chat software.
Allow customers to personalize chat

To increase its adoption, allow the users to 'customize' (for instance, change the fonts, font size, allow adding of emoticons etc) the chat as per their liking.
Choose the right software
Since the end users r 'simple and flexible' tool, it is key to opt for a solution that is easy to use and isn't technically complicated otherwise it may not be adopted by all.
The bottom line
Live chat should be treated as an important link in the customer service chain that allows a business to connect with clients and goes beyond just resolving queries or answering questions. If used strategically, live chat can enact the role of a promotional channel that strengthens loyalty.
So, have you used live chat for your online venture? Do share your experience in the comments below.