Driving gig online application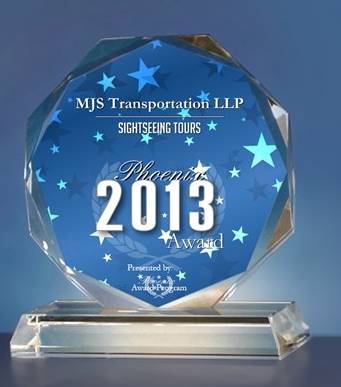 This is a gig driving an Airport Shuttle Van. I own a few vans and need help with my business, there is a lot of flexibility with your schedule and you will be paid a commission based on your revenue and you will also get tips from your customers. When we talk I will give you all the details of how this business works. I have been involved in the Airport Shuttle Business for over 10 years now and I really enjoy it!

Do you enjoy Driving? Do You enjoy providing excellent customer service? Let's Chat!

As An airport Shuttle Driver you will be classified as an independent Contractor. You will be paid Cash at the end of your shift and will not have any taxes withheld. At the end of the year you will receive an IRS Form-1099 stating your income for the year.

There Are Costs Involved To Drive at Sky Harbor International Airport.
On your 10th Shift you will be reimbursed for all of your costs!

Here is a list of all the fees you will need to pay up front and the websites for more info:
1) 5 Yr. Cert. MVR $5 (MVD)
http://www.azdot.gov/mvd/OfficeHourssql/scripts/ReadOfficeHoursZip.asp
2) Fingerprinting $39 (Sky Harbor Airport)
http://skyharbor.com/about/gtDriverNew.html
3) DOT physical $49
(MBI)
http://www.ouchclinic.com/locations/mbi/mbiwest
4) Drug Screen $30 (MBI)
http://www.ouchclinic.com/locations/mbi/mbiwest
5) DDC-4 Class $30 (Improv)
http://ddc4.blogspot.com/
TOTAL: $154 (100% REIMBURSED ON YOUR 10TH SHIFT DRIVING)
Fill out this fast 7 question application if you are interested in the gig.