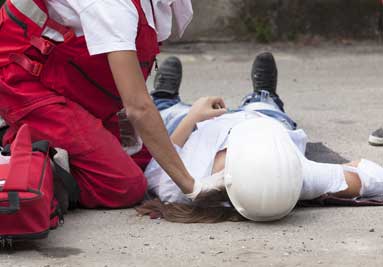 Accident Investigation
Learn how to investigate accidents in the workplace, what process to follow and the detailed step by step method to adopt while investigating accidents at your workplace. Go through case studies, take quizzes and become a perfect investigator.
Category: Managing Workplace Accidents
Recommended: All businesses
Time: Less than a day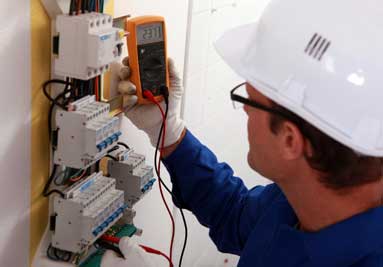 Hazard Identification
Learn how to conduct safety inspections in the workplace. This training is intended for safety committee members, EHS employes and supervisors across all businesses to keep their workplaces free from unwanted hazards and accidents.
Category: Managing Workplace Accidents
Recommended: All businesses
Time: Half Day