10 Best Remote Training Software to Use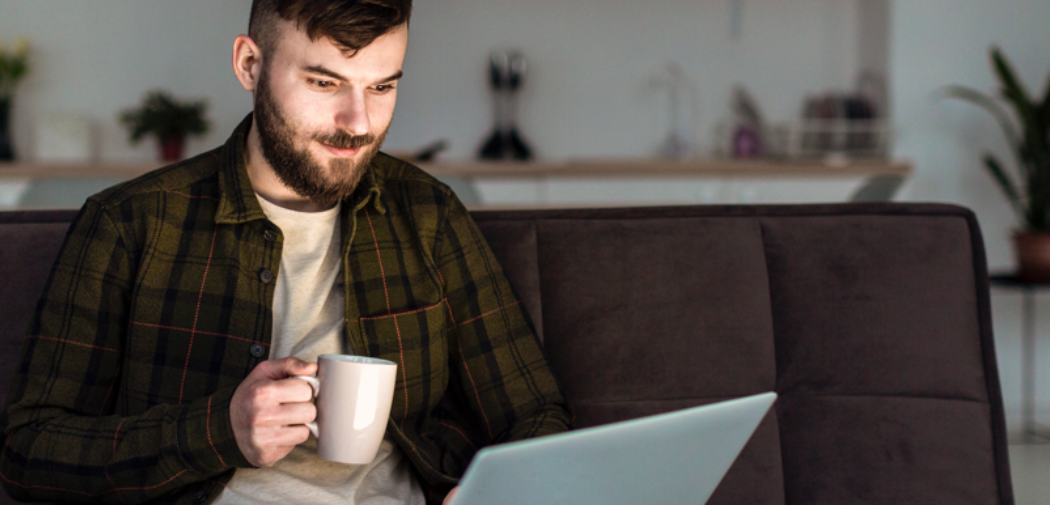 The importance of remote training software is rising. Let's see how based on some statistics.
According to data compiled by Findstack, a website dedicated to finding the best software tools and services:
16% of companies in the world are 100% remote
85% of managers believe that remote workers will become the new norm
77% of remote workers say they're more productive when working from home
74% of workers say that the option to work remotely would make them less likely to leave a company
When remote work becomes mainstream, companies will certainly feel the need to train their remote workforce regularly. But the question that arises here is - "How to Manage a Remote Team" training-wise.
Well, there's an excellent way to face this challenge.
The best way is to conduct training for the new and existing‌ remote workforce by utilizing remote training software.
If you, too, are looking to adopt such a platform for distance education of your employees, you'll find the following list of 10 best remote training software helpful. Take a look.