10 Best K-12 Learning Management Systems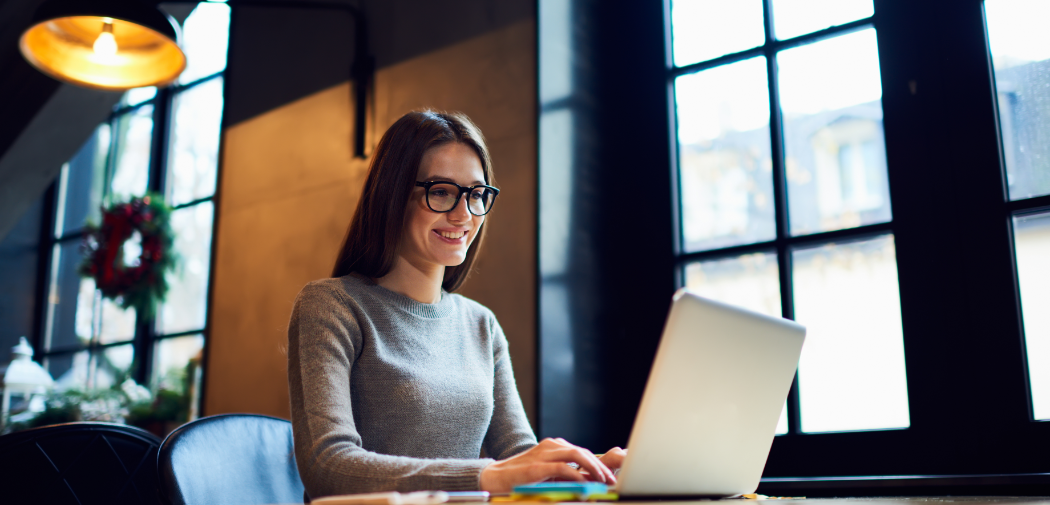 Which is the Best K-12 LMS?
The best K-12 learning management systems are easy to use and fit for remote or distance learning. Teaching, learning, communication with students and parents, and assessment become centralized and straightforward with these learning management systems.
Secure one-time login, real-time progress tracking, standards-based grading, feedback, and reporting are a few of the features common in top K-12 learning platforms.
If you are trying to understand more about K-12 learning management systems or trying to invest in one, consider this data -
The total global expenditure on educational technology or EdTech is expected to reach $404 billion by 2025.
Students who used learning devices for more than 60 minutes per week achieved higher academic results.
Even before COVID-19, the use of various educational technologies was commonplace. But the pandemic made such tools mainstream.
One such tool is a learning management system (LMS). While many enterprises rely on LMS solutions for employee learning & development, many educational institutions are increasingly making a beeline for these tools to make teaching and learning easier and more efficient.
Like an enterprise-grade LMS, an LMS for K-12 makes it easy to create a course or test, share them with any student, anytime and anywhere, and track progress in real-time.
In this blog post, we'll be exploring the 10 best K-12 learning management systems for 2022.