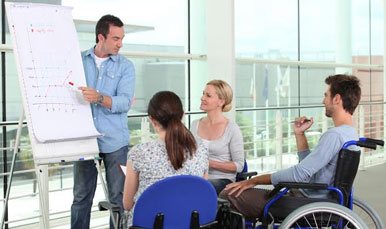 This course provides employers, managers and human resources professionals with insight into how the Americans with Disabilities Act (ADA) impacts and influences managing employees with disabilities in the workplace. Additionally, it provides guidance how to identify when an employee meets the criteria as having a qualified disabling condition protected under the ADA.
Recommended: All Businesses and Organizations
Time: 4 hours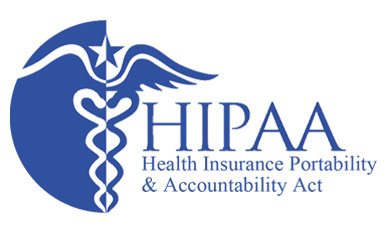 This course provides employers, HR professionals, health care providers and administrators, plan sponsors and group health plan administrators with critical requirements under the American Health Insurance Portability and Accountability Act of 1996 (HIPAA) and the recent impact of the Health Information Technology for Economic and Clinical Health (HITECH) Act.
Recommended: All Businesses and Organizations
Time: 3 hours