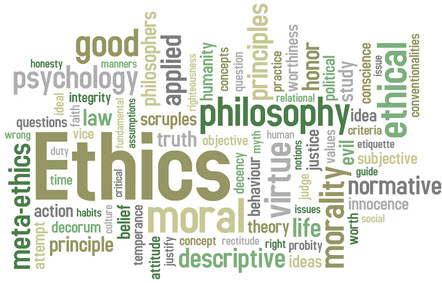 NCBTMB approved 3 CE hours
In this course you will explore the caretaker vs. caregiver roles in relation to principles of ethics. Ethics is part of learning how to create successful relationships with others. This course supports exploring self and the therapeutic relationship.
*For all handouts and resources to open properly and the course to perform optimally, you should have Adobe Reader, Adobe Flash and MS Word and PowerPoint 2010 installed on your device.