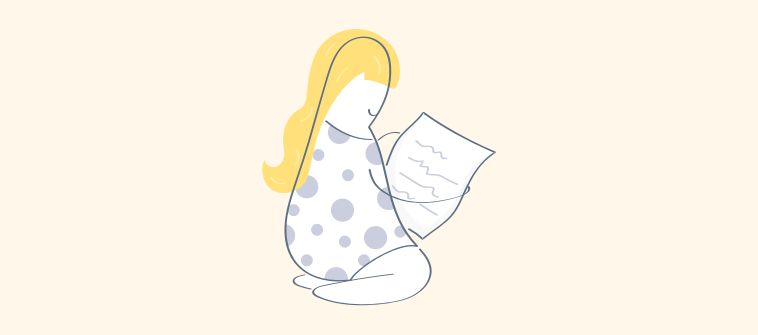 "Online learning is not the next big thing; it is the NOW big thing." – Donna Abernathy, educational author
According to an award-winning sales training and sales optimization company:
✓ Companies using eLearning see an increase in revenue per employee of 26%
✓ eLearning increases the retention rate by up to 60%
✓ With gamified online learning, learners scored 15% higher than traditional methods
✓ eLearning covers up to 5x the course of instructor-led training in the same amount of time
Numbers don't lie. Significant benefits of eLearning like these are persuading educational institutions as well as companies to adopt eLearning at an increasing pace. It will become more imperative as we head into the second decade of the 21st century.
Watch: What is a Learning Management System | LMS Features & Benefits


Online instructors, companies, teachers, and learners all share the advantages that eLearning brings to the table. In this blog post, we'd be talking about the top 10 benefits of eLearning to businesses as well as educational institutions. But let's start with the basics.
What is eLearning?
eLearning is a formalized system of learning that takes place over the Internet. It makes use of electronic devices, including computers, laptops, tablets, and smartphones. An offshoot of rapid development in information and communications technology (ICT), eLearning brings education and training to the doorsteps of learners.
---
Read: What is an eLearning Authoring Tool? Types, Features & Everything Else
---
Types of eLearning Platforms
There are multiple eLearning training methods, and they come in various forms as defined by the following delivery models:
✓ Virtual classroom software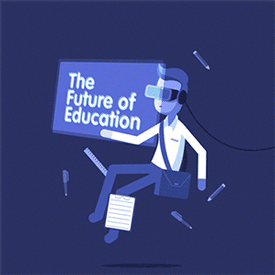 Virtual classroom software is a virtual learning environment that you can use to add learners, centrally assign them courses, lessons, and tests, track progress, and view reports – using a single dashboard.
✓ Video streaming
The use of videos, either embedded in a course or shared in a video sharing platform, is a common practice today. Such a medium is not only engaging but also helpful in breaking down complex topics for learners.
✓ Webinars
As an instructor-led virtual learning system, webinars are an interactive and fun way to deliver training and workshops online. You can reach out to a large audience at the same time and set up a collaborative learning environment.
✓ Podcasts
Podcasts are downloadable and often serialized audio files that can assist learners during online training. Their inexpensive, portable, and quick nature allows learners to access them anytime, anytime effortlessly.
✓ Discussion boards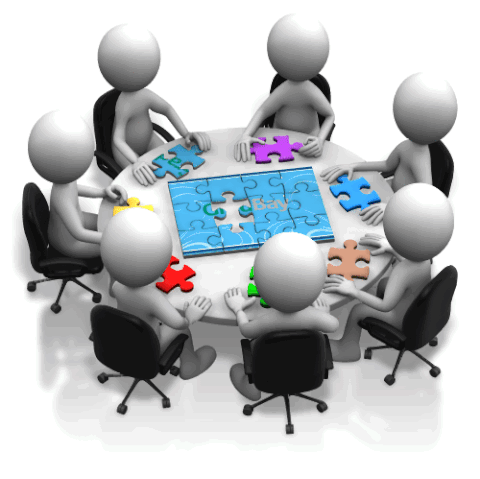 Online discussion boards have become an essential element in all eLearning environments. They provide a level playing field for every participant to voice their opinion. They even encourage shy learners to pitch in and learn from their peers.
✓ Forums
Like discussion boards, forums form a regular part of online training and learning. They facilitate interactions between learners as well as instructors and learners. As a powerful platform, they add a new dimension to learning & development.
Now coming back to our main topic, here are the 10 advantages of eLearning and online training programs
1. Anywhere Anytime Learning
The advancement in technology has allowed learners to access and educators to share knowledge and information like never before. One of the major impediments to traditional classroom-based learning is scheduling the class timings in a way that helps all learners.
eLearning does away with this, as instructors can easily create online courses and allow learners to access the courses via the Internet 24/7, from anywhere, and on any device.
Likewise, companies can easily schedule online training sessions for their employees on multiple shifts, who can, in turn, access the session from anywhere and at any time.
---
Read: How to Incorporate mLearning to Your Workforce Training
---
2. Knowledge Retention
Compared to just 8 to 10 percent in offline training, eLearning increases knowledge retention rates by up to 60 percent. This is because online learning uses a number of reinforcement techniques such as gamification, microlearning, and spaced repetition to help learners learn in the most optimized way. This maximizes learner retention and leads to better learning outcomes.
3. Cutting Down Training Costs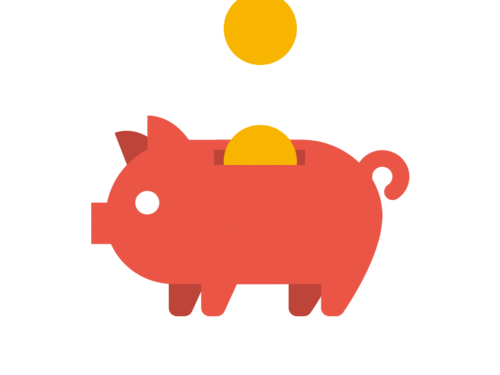 Since all the learning happens through the Internet, companies do not have to set up dedicated classrooms to hold training sessions for their employees. The training software provides a virtual classroom to organize online employee training. Similarly, instructors don't have to travel to attend a class or training session. This helps them save up on lodging and transportation costs. This may very well be one of the biggest advantages of substituting e-learning for classroom training.
Read More: 10 Best Employee Training Software
Moreover, there is no paperwork and other associated expenses, which also bring down the cost of learning for learners.
4. Caters to People of All Experiences and Ages
Among the advantages of eLearning in education or professional training, this one is really significant. Web-based learning is egalitarian by nature. It is open to people of all ages and experience levels. Learners can simply access online courses, tests, or video tutorials to learn a new skill or advance their career. There are generally no enrolment deadlines or restrictions on term times.
5. Instant Feedback and Results
eLearning software provides instructors with features such as automated grading & certification process, advanced reports, and learner tracking, online assessment, and a number of other online tools. These features help instructors expedite the grading and certification process as well as provide detailed and instant feedback to their learners.
This feature is one of the time saving elearning benefits and is extremely important since all learning & development activities, whether in business or educational centers, are outcome-based and ought to be measurable.
6. Up to Date Content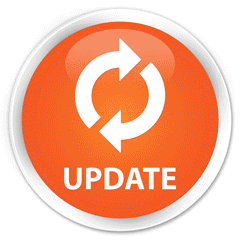 Are there any special advantages of e-learning for students?
Absolutely!
Watch: How to Add Media to Your Online Courses

An eLearning software worth its salt will allow instructors to create e-courses by importing web content or by using familiar formats or programs such as Word, PowerPoint, and PDF. The course content can be easily updated by uploading new ones anytime. Moreover, you can take full advantage of the Internet and enhance the courses by importing live, interactive, and free web content, including YouTube videos, blog posts, wikis, or any webpages.
---
Read: 5 Simple Steps to Plan Your Online Course Content
---
7. Comprehensive Learning
One of the very important advantages of e-learning system is that the learning experience in eLearning is comprehensive and rich as teachers and trainers can use different teaching aids, to help their learners assimilate and retain information better. Here's how:
Firstly, e-learning software allows instructors to upload different kinds of learning materials such as infographics, slide-shares, docs, videos, and MP3. This gives learners the freedom to choose what mode of learning suits them best.

Secondly, the software provides a number of helpful features such as the save and resume feature, which enables learners to set their own pace of learning and assimilate information better.
8. Flexibility
Many learners, especially working professionals or adult learners, are busy. Attending a college or university is simply out of the question with a full-time job on hand. So, what if they want to enroll themselves in a particular course, either for personal or professional growth.
eLearning can address the needs of this category of learners. Its flexibility allows learners to take classes at any time of the day. This, in turn, helps people who want to focus on both their career and education.
9. Moving With the Times
With the growth of new technologies such as cloud computing, Web 2.0, and the surge in mobile devices such as smartphones and tablets, e-learning has taken up whole new dimensions. Today learners access information from their smartphones and through social media sites.
In such a scenario, e-learning software helps instructors keep pace with the changes in technologies. They can create a course that learners can access from their smartphones or any other mobile device with stable Internet connectivity. Instructors can also engage in social learning by sharing their courses on Facebook, Twitter, and other social networking sites.
10. Lower Environmental Impact
It is an acknowledged truth that Internet-based learning is eco-friendly and sustainable. Instructors deliver training or education via computers and mobile devices, and there is least or no requirement for paperwork. No printouts, no notepads, no files, and no folders required. Everything you and your learners need is available in an electronic form. So, say goodbye to papers and welcome devices.
Looking for An eLearning Software? We Can Help!
Now that you've read about all the major benefits of eLearning, it's time for a test-drive. ProProfs Training Maker is the world's simplest eLearning authoring tool that you can use to create, deliver, and manage eLearning materials even as you monitor learner performance.
Watch: ProProfs Training Maker Overview | The Best Tool to Create Online Training Courses


Spend less time planning online learning and more on meeting learning outcomes.
Take a tour or schedule a demo. For a no-obligation, 15-day FREE trial, sign up or simply call (855) 776-7763.
Do you want a free Training Software?
We have the #1 Learning Management Software for complete learning solution starting at $0