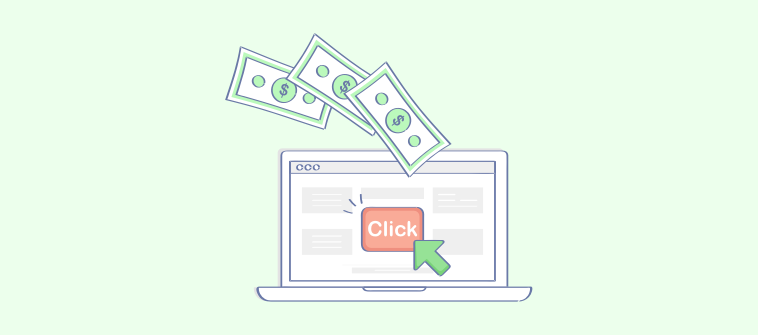 Over the years, many enterprises have switched to online training on a large scale, and there are some valid reasons for this trend. They include provision for nearly unlimited training capacity, equal learning opportunities for all, better knowledge sharing, and automated assessment. These entrepreneurs rely on some kind of learning management systems (LMS) to administer training courses for their employees.
If you are still weighing whether to adopt a training software in the cloud, this post provides an idea of how businesses can structure and streamline the entire training process through automation. It tells you how LMS software can transform the way you train employees in a big way. Read on to learn:
Huge Training Capacity
Unlike traditional classroom-based training sessions, which are often limited by space and the number of tutors, an LMS in the cloud gives you ample capacity to train a huge number of learners at a time. You can sign up as many students as you want to your course. In other words, it makes life a lot easier for instructors. Besides in-house employees, an advanced LMS can be used to train a large number of geographically dispersed remote employees in real time. It is devoid of the usual logistical constraints experienced in tutor-based training programs.
---
Read More:- Enterprise LMS: What It Has In Store for Corporate Training
---
Future-Proof Training Material
Business requirements keep on changing in tune with evolving customer expectations and market dynamics. In such a situation, developing training courses for employees that remain relevant for a long time to come is crucial. A learning management system is a reliable way to future-proof an organization's training program. Such a tool allows instructors to easily update online training materials and as frequently as they want, which is not possible with regular printed course material. There is no need for rewriting or ordering new course materials when you use an LMS software. All this gives the courses in an LMS lesser chances of becoming obsolete or outdated quickly.
Must Watch:- What is a Learning Management System (LMS) Software – How To Use LMS Features & Benefits

Perfect for Onboarding Employees
Successful employee onboarding lies at the heart of every enterprise irrespective of size. The way businesses integrate new employees into their organizations, familiarize them with company products or services, and communicate their expected roles has a bearing on the overall business productivity and employee churn rates. A training-oriented LMS platform can take care of a lengthy and time-consuming training process with continuously updated training content and performance assessment systems. Whether it is product training or compliance training, an LMS is the right go-to tool for your business during employee onboarding.
Equal Learning Opportunities
Providing equal opportunities for learning to all employees is important so that they feel valued. The inclusive nature of online learning management systems along with their 'anywhere, anytime' accessibility have democratized employee learning & development. You can rely on such tools to provide courses that are customized to meet the unique needs of each learner. Use of additional tools such as quizzes and surveys make the training comprehensive and interactive for all participants.
Better Knowledge Transfer
An LMS software encourages co-learning and knowledge sharing among learners as well as between instructors and learners. It also serves another purpose in knowledge retention and transfer. In almost all companies, each task is assigned to different employees. In case, an employee quits or gets fired, there is some form of temporary disruption in a company. Generally, it takes time and effort for the new replacement to pick up the task of an ex-employee. LMS can help you overcome this shortcoming with a standardized central repository for passing on the job-related knowledge and educate new employees quickly. This removes the need for new recruits to learn everything from scratch.
Automated Assessment
Objective assessment of trainees is essential to get a feel of where they stand in relation to their training sessions. This is yet another benefit that companies can expect from an LMS software. With such a learning management system by their side, it becomes easy to track the learning progress and development of learners. Since everything is automated, instructors automatically get performance reports at the end of each training. Such a detailed tracking, assessment, and reporting system sheds light on the extent of learners' understanding of their courses and helps identify any knowledge gaps. You can then work on such actionable data for learning improvement.
Cost Saving
A learning management system saves a great deal of time in training employees that you can utilize in devoting to core business activities. It also curtails unnecessary expenses on travel and accommodation to different places for training purposes. Online eLearning courses are way cheaper to create and deliver than traditional face-to-face courses. All the training materials are available on the cloud in one location and there is no need for endless paperwork. Especially for small and medium enterprises, using such tools means cutting down training costs significantly.
Closing Remarks
To make a long story short, an LMS software enables enterprises to adopt employee training to their constantly evolving business needs. It is how they can remove all barriers from workforce training & development by deploying the right tools. Invest in the best LMS on the market and get more out of employee training. The potential advantages it brings to organizations are too good to ignore. Think about it.
Do you want free Training Software?
We have the #1 Learning Management Software for complete learning solution starting at $0