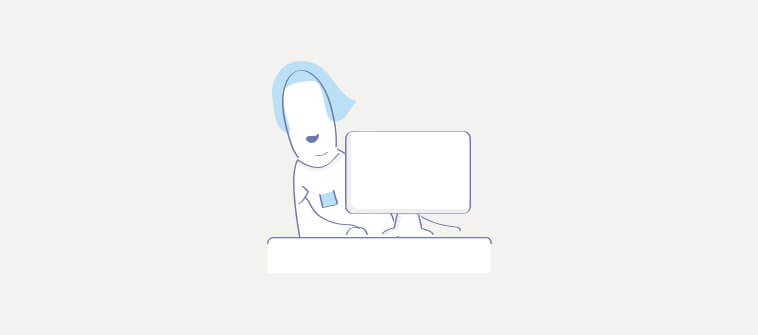 "The best advertising is done by satisfied customers." – Philip Kotler, marketing consultant
Seventy percent of customers' buying experiences is influenced by how they feel they are being treated. (McKinsey)

A customer is 4x more likely to buy from a competitor if the problem is service-related rather than price or product-related. (Bain & Company)

It takes 12 positive customer experiences to compensate for one negative experience. (Ruby Newell-Legner, c

ustomer satisfaction specialist

)
These statistics reinforce the fact that customer service is a critical factor in any business, irrespective of the industry. It can make or unmake a business. Delightful customer service is the name of the game.
---
Read More: Internal Customer Service: Best Practices You Should Adopt
---
The way your customer care agents communicate with your customers, how they handle customer complaints, and the response time – all boil down to training. And for customer service training to be effective and sustainable, you need the right customer service training software. This is what this blog post is going to discuss. Continue reading to find out.
Online Customer Service Training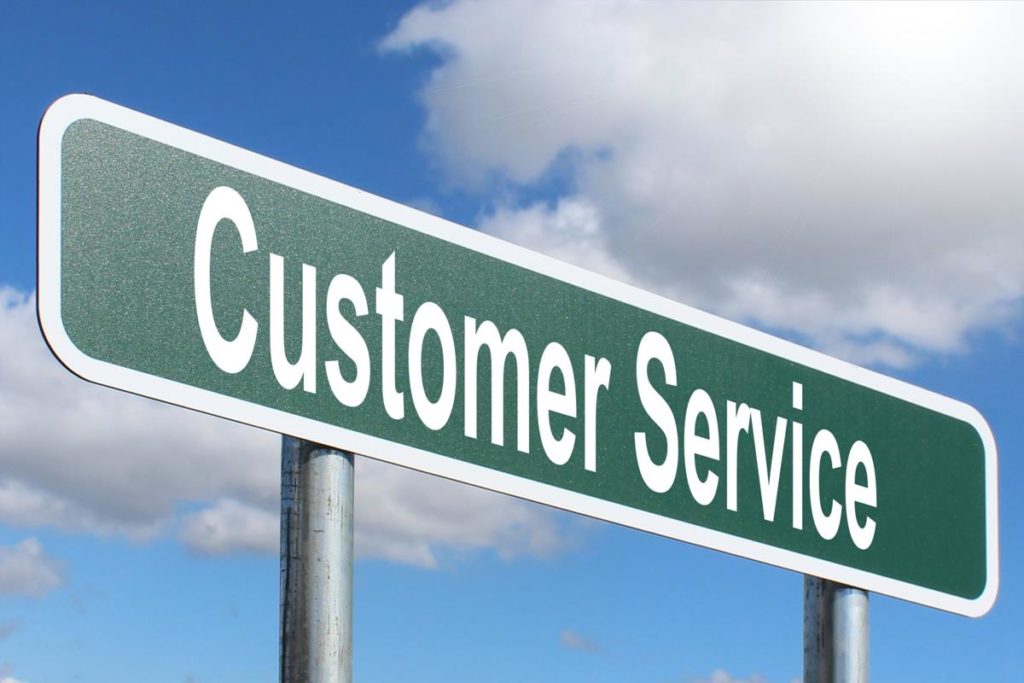 Like training in any other area of business, customer service training has gone online in recent years. This is primarily because of some unique advantages in the online version that are lacking in conventional classroom-based training.
Online customer service training offers the flexibility of anytime, anywhere, and any device learning. Learners can also set their schedules and self-pace the training. Instructors, on their part, get to enjoy the easy scalability to accommodate the changing number of learners.
Why Customer Service Training Software?
A customer service training software is a big game-changer in terms of helping streamline online learning & development and making it more effective in the long run. They make an essential tool to plan, create, share, and track customer service training online.
Using such a tool, you can easily create online courses and train your customer support team on core customer service skills.
For example, you can create a course on effective telephone skills to help develop the communication skills of your customer service representatives. You can tie this training to your ultimate business goal of increased sales.
---
Read More: What is Proactive Customer Service and How to Implement It?
---
Enabling Features in Customer Service LMS
An enterprise learning management system (LMS) such as ProProfs Training Maker can be a one-stop solution for customer service training. It offers everything you need to successfully deploy online training under one roof. You can easily take charge of your customer service training on a single platform.
Find out some of the compelling features and benefits common in top customer service LMSs that can make online training a no-brainer.
Integrated Course Authoring Tool
To learn how to create an online course, watch this video guide:


A standard web-based training software for customer service training supports easy course building. You can create custom-branded courses, tests, and quizzes and share them with your employees using just one customer service training software application. In the case of Training Maker, you also get the additional benefits of a library of ready-to-use courses and templates.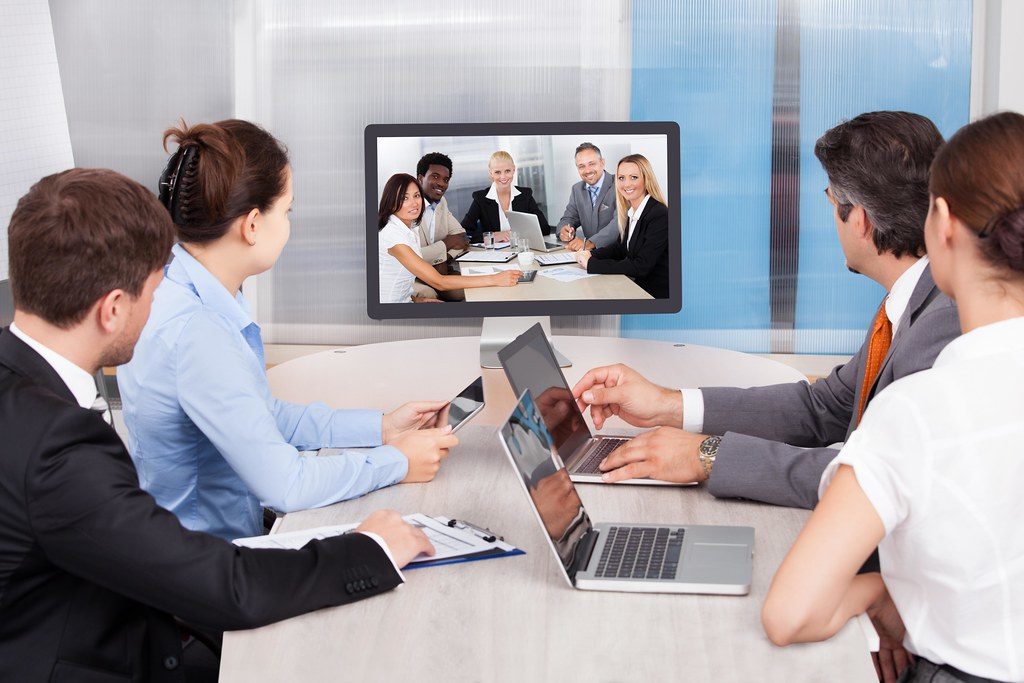 The online classroom in customer service training software enables instructors to centralize training. You can use it to add courses, administer learners, and track learning progress. Self-enrollment and Single Sign-On authentication, as found in Training Maker, are other helpful features.
Highly scalable by nature, these virtual classrooms allow you to shift training from a small group to thousands of learners located anywhere in the world.
Read More: 10 Best Virtual Classroom Software
Discussion & Collaboration
This feature allows course participants to engage in active learning based on their training assignments. They can discuss, exchange ideas, and solve problems together in real-time using a learner community, Q&A, and other collaborative tools. This helps in adding to your employees' knowledge through peer-to-peer learning.
Evaluation of learning outcomes at different stages of the training is indispensable. It gives you a fair idea of what your customer care executives have learned, are still to learn, as well as their improvement areas.
A number of learning management systems come with assessment tools for easy deployment of quizzes and surveys. You can add a variety of quizzes and surveys to your courses to assess the engagement level and knowledge retention of your employees during training.
Watch this video to learn how to create an online quiz easily:

In every outcome-based training that is driven towards specific business goals, getting access to reliable learning insights is a must. LMS reporting feature in customer service training software can help meet this need for every corporate trainer. With this, you get a bird's-eye view of:
course completion rates

participation and engagement levels

satisfaction ratings, and more
When you lay your hands on such learning data, you know the next course of action to take to keep to your training objectives.
Customer Service Trends: 2020 and Beyond
Now that you've seen the immense value that a customer service training software can add to your employee learning & development, let's briefly look at a few industry trends. This will enable you to align your training in a better and more meaningful way.
Of course, multi-channel support is not new, but it is only becoming a stronger norm in customer service. A customer may have initiated contact via phone but followed up through emails. Also, social media customer support is trending. In fact, 63% of customers expect companies to offer support on social media.
You should be prepared to handle customers satisfactorily in all of these mediums.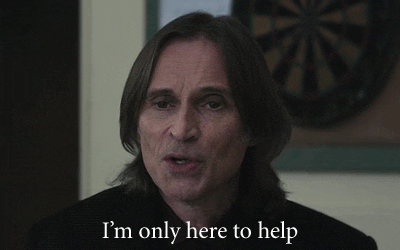 Generally, customers don't care how big or small a company is and how much staff it employs. They want answers then and there. AI-based chatbots may work at times, but they are not a substitute for human agents.
This is where live chat software assumes importance. Their capacity to help engage in real-time communication and offer instant help is increasing their value with time.
Except in cases of tricky situations, most customers don't prefer to be spoon-fed. They enjoy finding their ways around easily on their own without having to contact a customer care agent.
You can help them help themselves by providing FAQs, how-to videos, and knowledge base at the right time and place. This trend is especially notable for its role in enhancing the overall customer experience with your brand.
Personalized Products/Services
The one-size-fits-one approach to customer service is in as it's a fact that a large number of customers are turned off by impersonal experiences. We'll be seeing increasing instances of personalized product and/or service recommendations and support systems tailored towards a specific audience type, age group, geography, and other parameters.
So, going forward, customer support teams would need to interact with customers more on personal levels based on existing data.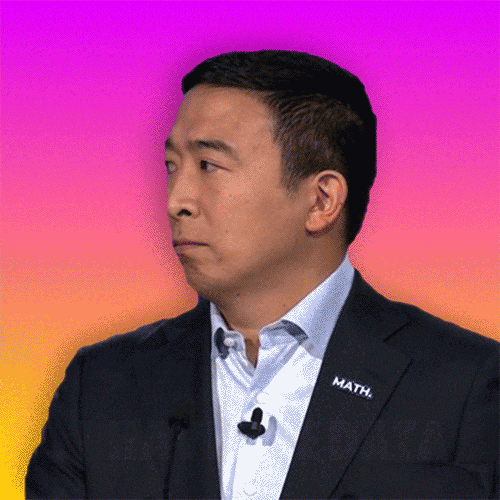 If you think customer service can sometimes work on a wild guess, think again.
Data-driven business decisions, including for the purpose of customer support, are helping meet customers' varied needs. Businesses are increasingly realizing this and tapping valuable customer data such as customer journey and purchase history to offer better products and services. This will lead to increased customer retention and long-term relationships.
For a long time, we have been sold the idea that customer service is all about fielding phone calls, replying mails, and managing ticketing systems. It is a self-limiting concept. Today, companies are heading towards a more sustainable strategy called customer success.
Customer success is defined as the state of a customer achieving a desired outcome as a result of using a product or service. Such customers are happy customers and happy customers are important for business success.
---
Read More: 10 Common Customer Service Problems and How to Resolve Them
---
Not Sure Which Customer Care Software to Choose?
ProProfs Training Maker is a cloud-based customer service LMS with powerful and easy-to-use features. So what are you waiting for? Build a resourceful customer support team with the help of learner-centric training programs and streamline training in customer service to get better results with minimum efforts.
Need help? Feel free to call us at (855) 776-7763 and one of our representatives will take it from there.
Do you want free Training Software?
We have the #1 Learning Management Software for complete learning solution starting at $0