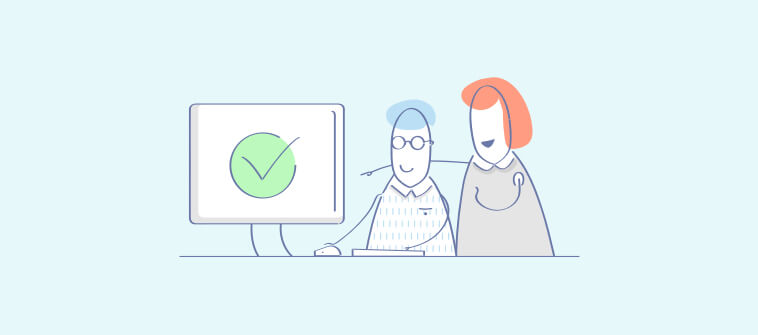 Technological innovations such as the learning management system (LMS), which deliver user-friendly and learner-centric learning & development solutions, have redefined online employee training.
Computerization or digitization of learning has liberated learning from the confines of traditional classroom walls and brings a number of benefits in its trail.
In fact, the global eLearning market is expected to hit U.S. $200 billion by 2024.
In this context, it is important to ask yourself whether your company has adopted web-based training (WBT) yet? If not, you are losing out on one of the most powerful tech solutions you can use to give your training programs a boost.
Before we discuss some of the major benefits of web-based training, let's find out….
What Is Web-Based Training?
Watch This Video

Web-based training, also referred to as online training, eLearning, and computer-based training (CBT), is training delivered over the Internet via a software platform such as a cloud LMS. Generally, it relies on electronic devices including desktops, laptops, and smartphones that learners are increasingly using to get access to online information.
The freedom of users to log in from virtually anywhere and take classes on the go, fitting neatly in their busy schedules, makes web-based training development software increasingly popular.
---
Read More:- Web-Based Training: Key Elements, How It Works & Benefits
---
To come back to our main topic, here are the five major benefits of web-based training that you should know:
1. Web-Based Training Saves Both Time and Money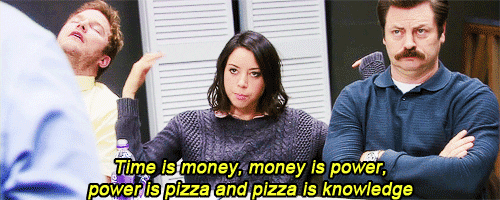 Web-based training translates into significant savings of both time and money.
According to Brandon Hall, online learners enjoy an efficiency advantage in terms of being able to cover the same material in approximately half the time of a traditional, instructor-led class.
What's more, learners tend to retain information better in web-based learning, thereby removing the need for retraining in the future.
The course resources can also easily be reused, so running more sessions of a course is simple. In addition, while instructor-led training courses are usually capped at 20 or 25 people, web-based courses can be much larger than that. In the case of massive open online courses (MOOCs), the number of learners is potentially infinite.
But there's even more to it. Traditional training courses take employees away from their jobs for significant amounts of time. The real cost of traditional training is, thus, much more than most people realize.
In addition to paying the instructor and the costs of travel and entertainment, there is also a significant cost associated with employees not engaging in revenue-producing work. For example, if your sales team is required to undergo one week of training per year, the real cost of that training also includes the sales they would have made during that week. Web-based training integrates learning into employees' daily activities, rather than taking employees away from those activities
2. Learners Can Participate Anytime, From Anywhere
If you think like a learner for a second, you'd readily agree to the fact that anytime, anywhere learning facilitated by virtual training software is an important element in modern workplace training.
Web-based training is independent of time and location. In other words, it provides the ultimate in flexibility - learners can log in to virtual classroom software and take a course or test anytime, anywhere. This means that employees can decide when they are best able to focus on their learning, rather than having to interrupt other important activities.
It also means that employees can get the training they need, exactly when they need it, and using the device they prefer, as opposed to learning something they may not need for another 6 or 12 months down the road.
3. Web-Based Training Gives Learners the Opportunity to Network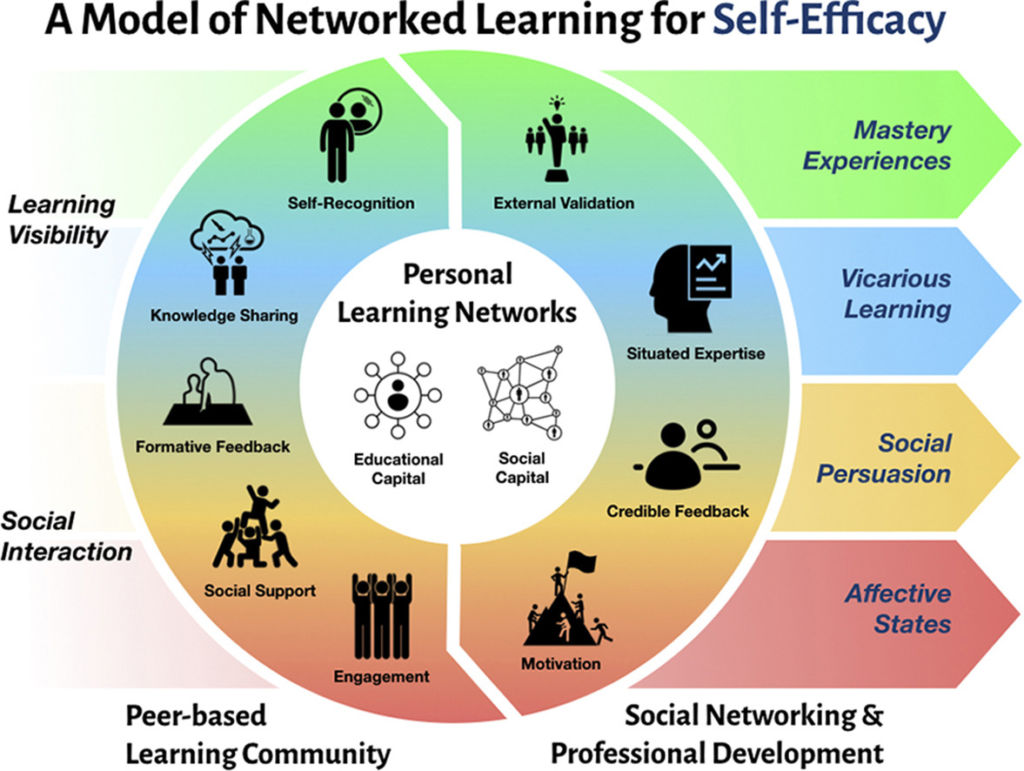 In most cases, traditional methods of training are not only unidirectional and passive in nature but they remain an isolated activity. They don't provide much opportunity for learners to interact. Often there is so much material to get through that there is no class time left for questions, much less discussions.
But web-based training is excellent for networking. Since the learning takes place online, employees from different departments and across geographical locations can all participate at the same time.
Enabling tools such as ProProfs Discuss and Collaborate provide employees the opportunity to interact not only with their peers but also with experts within, and sometimes outside of, the company.
Using these web-based training platforms, they can put their heads together and come up with ideas on how to solve different learning challenges.
This knowledge-sharing aspect of web-based training is one of the features that makes it truly unique.
---
Read More:- Why Adopt Web-Based Safety Training?
---
4. Web-Based Training Uses Real-World Problems and Examples
During online training, it is generally considered ideal to put a learner in realistic scenarios where they get the opportunity to make decisions, either good or bad. They like relevant stories and analogies that they can relate to easily.
Whereas instructor-led training often involves learning from lectures, web-based training usually focuses on practical applications. Rather than just listening to someone talk about a topic, learners have a chance to apply their new knowledge and practice their new skills by working through case studies and other real-world problems and examples.
This facilitates faster and more effective learning, regardless of the type of training you're deploying. Such an experience proves invaluable when employees encounter similar problems in the course of their work.
These tips can help you make effective use of real-life scenarios in your online web-based learning programs.
5. Web-Based Training Provides Consistency in Training
One of the major challenges most training and development departments face is how to provide consistent training across the organization.
Every trainer presents learning material a little differently, and even the same trainer doesn't do it the same way every time. For some training courses, this may not matter, but for others, like compliance training, it matters a great deal.
In web-based training programs, all of the materials are online and this allows trainers to deliver a course the same way every time. When you communicate a consistent message that is core to your business, it results in success.
Read this to learn more about the value of consistent training.
Best Online Training Software For You!
Many companies are nervous about moving to a web-based training format because they are still unfamiliar with it. But the Internet is just as powerful a tool for learning as it is for business.
If your company isn't yet using online software for training, it's never too late to start leveraging all the opportunities it offers. Save time and money on employee training and provide easier, faster, and smarter learning experiences to participants.
ProProfs Training Maker is the best web-based training software trusted by 15+ million customers worldwide. You can use it to create online courses and share them with learners. Faster implementation (cloud-based), short learning curve, and awesome support make the tool delightful to use.
Go for a test drive of our SaaS training software today. Or call us @ (855) 776-7763 for a range of related web-based solutions.
Do you want a free Training Software?
We have the #1 Learning Management Software for complete learning solution starting at $0