Wrecking Ball Quizzes Online & Trivia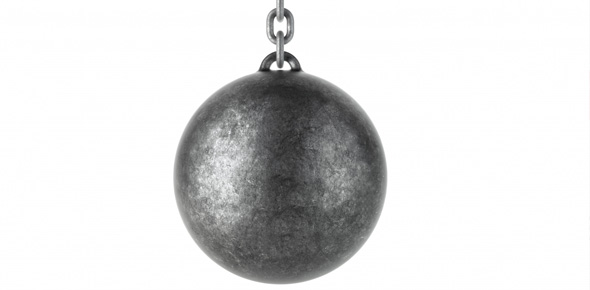 A comprehensive database of wrecking ball quizzes online, test your knowledge with wrecking ball quiz questions. Our online wrecking ball trivia quizzes can be adapted to suit your requirements for taking some of the top wrecking ball quizzes.

Did you know that WRECKING BALL was originally written with BEYONCE on the minds of the writers before it was offered to MILEY CYRUS? Intriguing, right? But then as the lyrics progressed, the writers thought it won't fit Beyonce's personality. The song is a pop ballad recorded by American singer Miley Cyrus under her 2013 music album entitled BANGERZ. Why do you think despite positive reviews of the song, there are still negative comments about it? If you are a Cyrus follower then you must think like anyone else that it must be that sizzling music video she made on Wrecking Ball song that's giving all these hullaballo.

Some critics would even say that the music of Miley Cyrus is not for the young ones simply because her song has a lot of hidden messages. If you are Cyrus fan, you must know a lot of things. So what are you waiting for, answer our quizzes now.

Related Topics
Wrecking Ball Questions and Answers