Top Wife Of Bath Quizzes & Trivia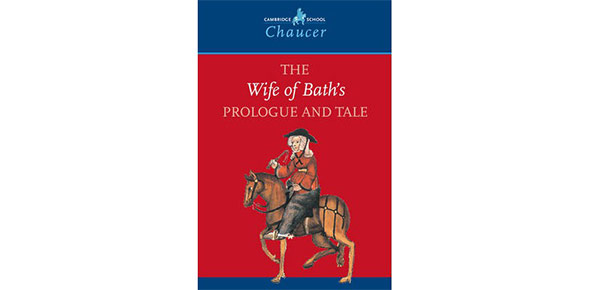 If you have read The Wife of Bath from Geoffrey Chauffer's famous Canterbury Tales, then you'll love testing how much you really remember by taking our Wife of Bath trivia quizzes! Whether you are studying for a school or college exam or you just want to revisit this masterpiece, we have the questions to really rack your brain!

Who stopped the Knight from being killed immediately after he committed the crime? What happened when he kissed the old, ugly woman? At the beginning of the tale, does the knight or the old woman have the most power? What message does The Wife of Bath try to get across? You'll learn more than you did before and have fun at the same time! Enjoy!
Related Topics