The Originals Quizzes Online & Trivia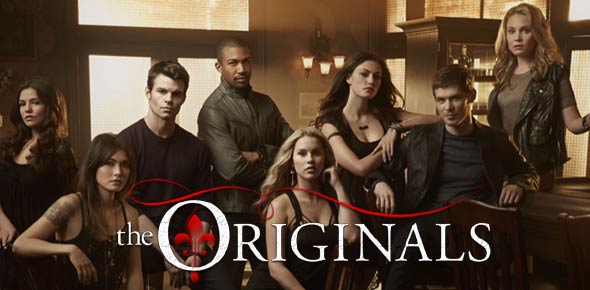 A comprehensive database of the originals quizzes online, test your knowledge with the originals quiz questions. Our online the originals trivia quizzes can be adapted to suit your requirements for taking some of the top the originals quizzes.

The originals vampires are back and they are looking to make a name for themselves once again. You saw them in The Vampire Diaries but now they have their own show that will get your blood running through your veins.

Here is what you will be facing in our trivia: What is the name of the city where the Originals are now returning and which was built by them? What was the cause that convinced them to flee from their own city? The original siblings, the Mikaelson siblings, are how many brothers? In what episode does Klaus reveal Rebekah's betrayal to Cami about summoning their father long ago? Get ready for a shockingly original trivia. Show everyone who you really are and take your rightful place.

Related Topics
The Originals Questions and Answers