The Egypt Game Quizzes Online & Trivia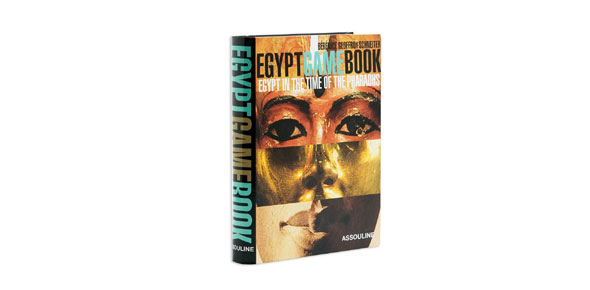 As a classic work of young adult fiction, The Egypt Game still stands the test of time. Written by Zilpha Keatley Snyder in 1967, The Egypt Game tells of a group of kids (Egyptians) who play a made up game that revolves Ancient Egyptian rituals. However, things turn bad when two neighborhood kids are murdered and the Egyptians wonder if it's their fault.

Do you remember who the murderer turned out to be? Did you know that this book was followed by a sequel in 1997 titled The Gypsy Game? Are you ready to refresh your memory of a classic young adult murder mystery? Take our Egypt Game quiz now and dive back into the past!
Related Topics