Top The Boy Who Lost His Face Quizzes & Trivia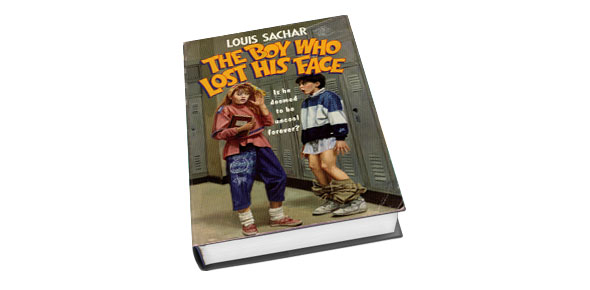 "The Boy Who Lost His Face" is a book written by Lous Sachar which explores themes of the occult and youthful sexuality. Everybody knows how ridiculous and awful junior high might be, and this book is the best description of this period in a teenager's life." How do you act when somebody is mean with you just to get your reaction?", "Do you think that ignoring your geek old friends and rejecting your family will make you cooler?"

This book is about all the things you will do for entering in a cool gang but it is also about how good friendship develops in time. If you were David, what would you do? Take our quizzes, with questions like those above, and you will discover everything you want to know about teenage drama!

Related Topics
The Boy Who Lost His Face Questions and Answers