The Blue Ghost Quizzes Online & Trivia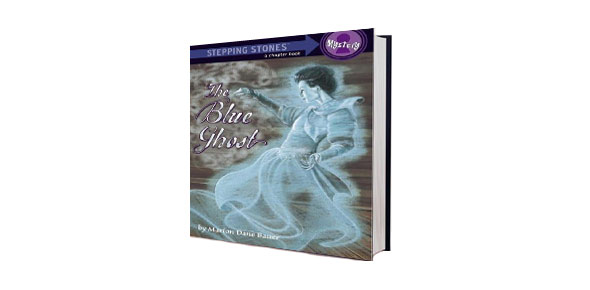 A comprehensive database of the blue ghost quizzes online, test your knowledge with the blue ghost quiz questions. Our online the blue ghost trivia quizzes can be adapted to suit your requirements for taking some of the top the blue ghost quizzes.

Are you a book worm? Do you love mystery stories or are you a fan of the paranormal? If you read "The Blue Ghost" by Marion Dane Bauer, then you will love these quizzes! The Blue Ghost was written in 2005, and it's about a young girl visiting her grandmother in Minnesota and discovering a blue ghost inside the home!

These scary quizzes will have you excited, frightened and on the edge of your seat, as you score yourself on how much you really know the story! Take fun quizzes and discover how scary your personality is! The Blue Ghost quizzes will have your friends shaking in their boots, as you read each question aloud and test their knowledge on this mysterious book!
Related Topics
The Blue Ghost Questions and Answers