The Bad Beginning Quizzes Online & Trivia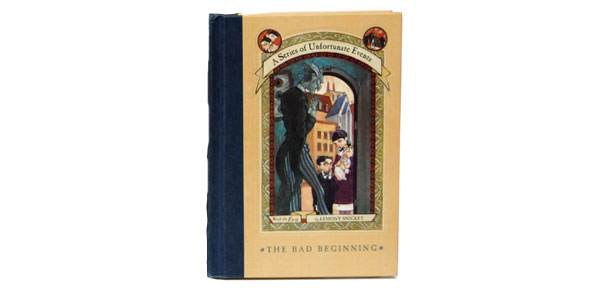 A comprehensive database of the bad beginning quizzes online, test your knowledge with the bad beginning quiz questions. Our online the bad beginning trivia quizzes can be adapted to suit your requirements for taking some of the top the bad beginning quizzes.

One of the best novels of the last century, The Bad Beginning has been received by critics so well, that it was eventually adapted into a film that had limited success. The book was read by millions of people, but how many people remember the smaller details about it? And how many are actually aware of the year it was published? The following are a couple of samples before the main quizzes.

The Bad Beginning is the first novel of the children's novel series A Series of Unfortunate Events by whom? The novel tells the story of three children, Violet, Klaus, and Sunny Baudelaire, who are orphaned by an arsonist's fire and sent to live with their distant and conniving cousin named what? The book was published on September 30th, 1999, by Scholastic Inc. and illustrated by whom? Let's start the trivia and see how well you can do.
Related Topics