Summer Of The Monkeys Quizzes Online & Trivia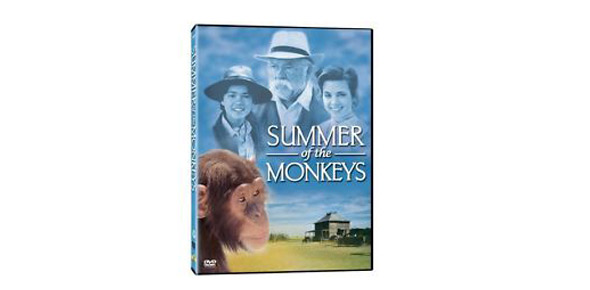 Summer of monkeys is originally a novel which was written in 1976 and is intended for children. Summer of the monkeys was published by Doubleday and it received multiple awards. The book is set at the end of the 19th century and it follows a 14-year-old boy who had a wonderful childhood in Missouri but then he has to move to Oklahoma after his grandfather gives them land for free.

But as he is living in Oklahoma he comes across a monkey and later came to know that the monkeys were part of a traveling circus with skate and that there is a reward for all of them. He tries to capture the monkeys with many traps but ends up getting scratched and bitten by the monkeys. He contacts the circus and they tell him that he needs to befriend the main monkey in order to help bring him out. If you are a big fan of this book and you think you know everything about it then take one of our many quizzes and prove how much you know.
Related Topics