Stone Cold Quizzes Online & Trivia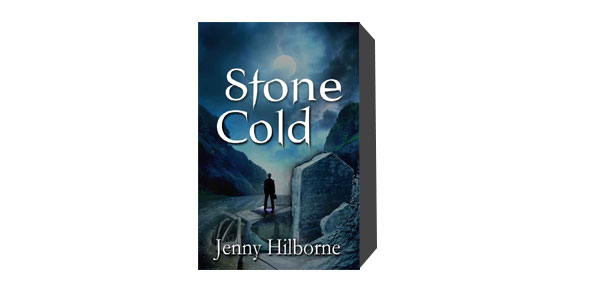 A comprehensive database of stone cold quizzes online, test your knowledge with stone cold quiz questions. Our online stone cold trivia quizzes can be adapted to suit your requirements for taking some of the top stone cold quizzes.

Stone Cold is a young adult novel which is intended as a realistic novel. It was published in 1993 and written by Robert Swindells. The book was published in the United Kingdom and is also considered part of the horror genres.

The book is set along the London streets and it features first person narratives that follow an ex army officer who is recently dismissed and scorned by his own as well as a homeless sixteen year old teenager who is currently trying to adjust to his new situation. This book has received many awards for its subject matter and has since been translated into many languages and read around the world. Learn all about what you really know about this book by completing our quizzes.
Related Topics
Stone Cold Questions and Answers